March 2, 2017 | Categories DonorPerfect Fundraising Software
A Mother's Tribute Touches Lives of Children Around the Country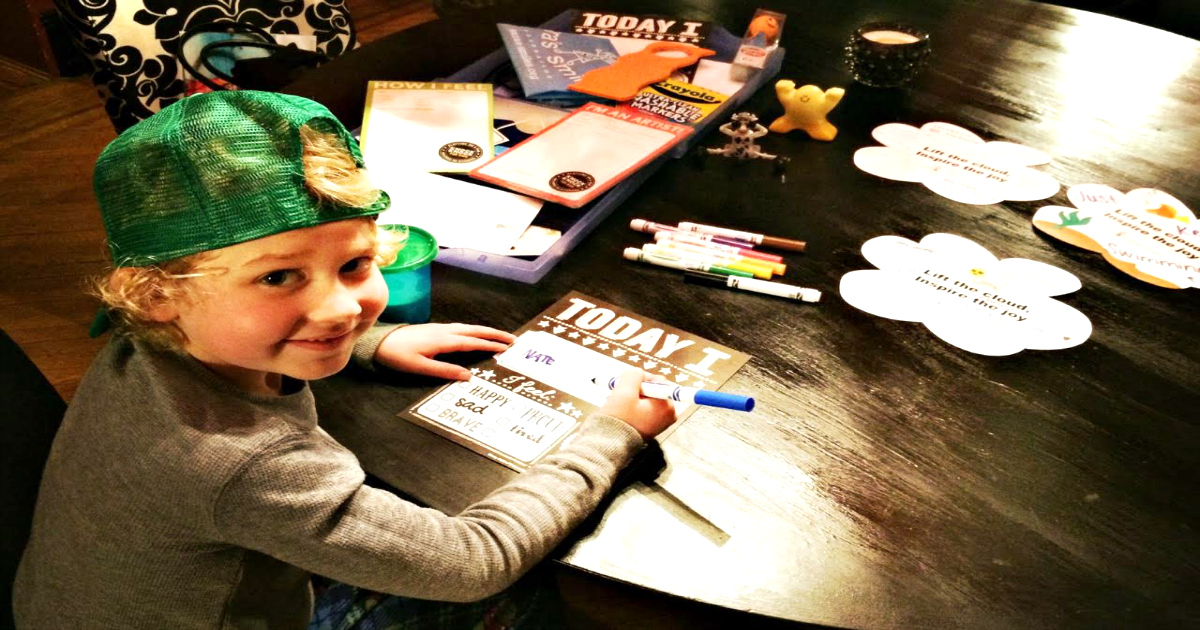 Personal Passion becomes National Nonprofit
While we work to make our fundraising software easy-to-use, innovative, and effective, our clients are the ones who make DonorPerfect truly special with their incredible accomplishments fueled by more donors, bigger donations, targeted communications, and at the heart of it all – their passion to help others and make a real difference.
One Mothers Love Becomes National Hospital Charity
Jennifer Burke is a mother who started Sara's Smiles, a nonprofit organization she founded in honor of her beautiful daughter, Sara. Today, what started as a beautiful mother's tribute has expanded to a national effort to bring hope, love, and most notably joy to children in hospitals around the country.