December 27, 2016 | Categories DonorPerfect Fundraising Software
Create a Tax Letter for Your Monthly Donors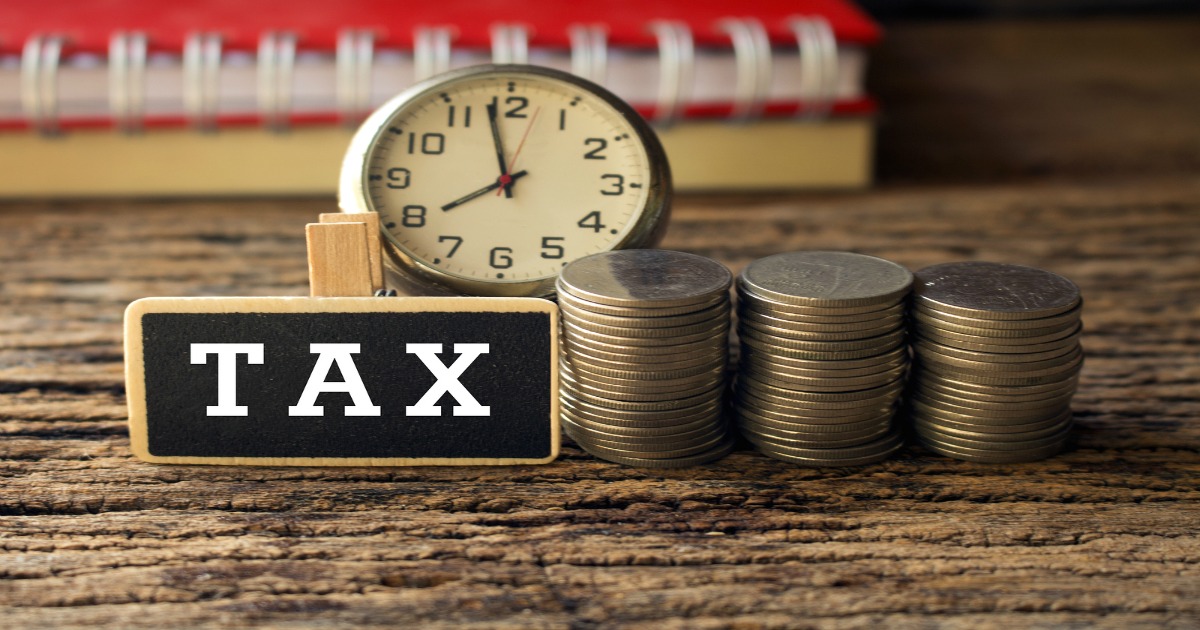 Happy New Year! I hope that you did fantastically and exceeded your year-end goals.
Now it's back to reality. You've processed all of your donations for the previous year. You're current with your thank you letters. That should suffice, right?
Then a monthly donor calls and wants a tax-receipt for all of her donations for the year, even though she gets her monthly thank you emails.
Should You Create a Tax Receipt for Monthly Donors?
You have a choice to make. You can wait till a donor calls and asks for a tax receipt. Or you can make it really easy for her by providing the monthly giving tax receipt she deserves.
I recommend you send your monthly donors a special tax letter, ideally by January 31st.
How to Create a Monthly Donor Tax Letter
Simply tally ALL of the donations the donor made during the year.
Download this easy free tax-letter template (and other free templates) right here on the Monthly giving site and adapt to your heart's content.
Make it as warm and fuzzy as you can, as long as long as you give the official tax information with your tax-id, so the donor really has everything together. You don't need to break out every individual donation, but just one total amount is adequate.
I recommend you send the monthly donor an online version of this AND a hard copy. If you have a little update or a story on the impact the donor has made, now's the time to include it.
That's all there is.
But, but, but… You may ask: aren't you afraid that the donor will cancel when they see how much money they've given on the tax receipt?
My experience is that this rarely happens, especially not if you provide a great thank you, a story and you tell the donor the tremendous impact his or her monthly gifts are making. You'll provide a great service and another opportunity to tell your donor how grateful you are.
Don't Have a Monthly Giving Program? Start one with a FREE Monthly Giving Starter Kit!