November 15, 2016 | Categories DonorPerfect Fundraising Software
SofterWare President Named Philadelphia Inquirer Industry Icon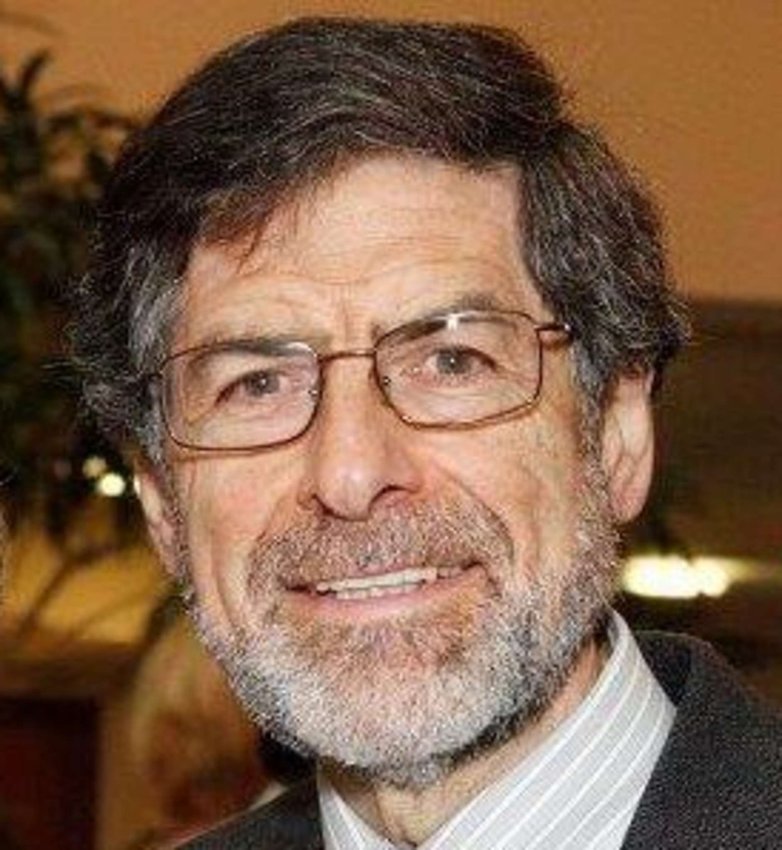 Nathan Relles, SofterWare President
Who knew that more than 30 years after co-founding SofterWare with his friend and business partner, Doug Schoenberg, Nathan Relles would be recognized by his peers as an "emerging icon"? Nathan, who serves as President and Chief Innovation Officer of the Horsham, PA company, which designs user-friendly fundraising and childcare management software for nonprofit clients, will receive this recognition tonight in Philadelphia when the Philadelphia Inquirer honors him as one of six recipients of the newspaper's inaugural Industry Emerging Icons Award.
By definition, emerging icons are men and women who have the potential to become legends. They are successful business leaders who have contributed to their communities and have helped others along the way. SofterWare clients, staff, and the numerous local nonprofit organizations that have benefitted from Nathan's philanthropy and volunteer commitment affirm his qualifications for this high honor.
Helping nonprofits use technology to achieve their goals
His personal commitment to helping community organizations grow and prosper through the effective use of technology led to SofterWare's creation in 1981. Products such as EZCare, which automates billing, data management, payment processing and other time-consuming administrative tasks, and DonorPerfect, which helps cultivate donor relationships and achieve fundraising results, enable these organizations to focus their energies on fulfilling their missions and realizing their goals.
His significant contributions to the field of technology were recognized by Ernst & Young, which named him and Doug as finalists in its 2012 Entrepreneur of the Year competition. He frequently mentors young entrepreneurs and cheers on the success of start-up organizations.
He earned his Ph.D. in Computer Sciences from the University of Wisconsin. His research and dissertation were in human factors and the design of easy-to-use computer systems. His focus on the user experience and making products that are intuitive and easy influenced his decision to name his company SofterWare.
Then and now, the company that Nathan helped to build is committed to developing, marketing, maintaining and supporting software that is easy to use, and adaptable to the unique needs of its users.
Growing and giving back
Under his leadership, SofterWare has grown from a small entrepreneurial business to a company with more than $40 million in revenue, and more than 10,000 clients in the United States, Canada, and the United Kingdom.
He has created a corporate culture where food, clothing, and school supply drives flourish, and employees are encouraged to volunteer their talents and time to serve others.
Leading by personal example
Nathan is the son of Holocaust survivors and immigrated to the United States as a child. His parents instilled in him the importance of giving back, strengthening the community and contributing his time, talent, and resources to organizations that promote Jewish values and diffuse hatred and bigotry. He serves on the Boards of the Abramson Center for Jewish Life in Horsham, PA, Jewish Learning Venture, an Elkins Park organization that innovates programs to help people connect to Jewish life, and the National Ramah Commission, the camping arm of Conservative Judaism.
He has boundless energy, which many attribute to his passion for running. A past president of the Ambler Running Club, Nathan has run the New York City Marathon and participates each year with fellow members of the SofterWare staff in the American Odyssey Relay, a two-day, 200-mile race from Gettysburg, PA to Washington, D.C., which raises funds for cancer treatment and research, and wounded veterans.
He is committed to energy conservation and recycling and drives to work each day in one of the first electric cars licensed in the Commonwealth of Pennsylvania. Nathan also continues to serve on the Upper Dublin Open Space Advisory Group.
Congratulations, Nathan on a well-deserved award!