December 6, 2005 | Categories Fundraising Strategies
What Do LYBUNT & SYBUNT Mean in Fundraising?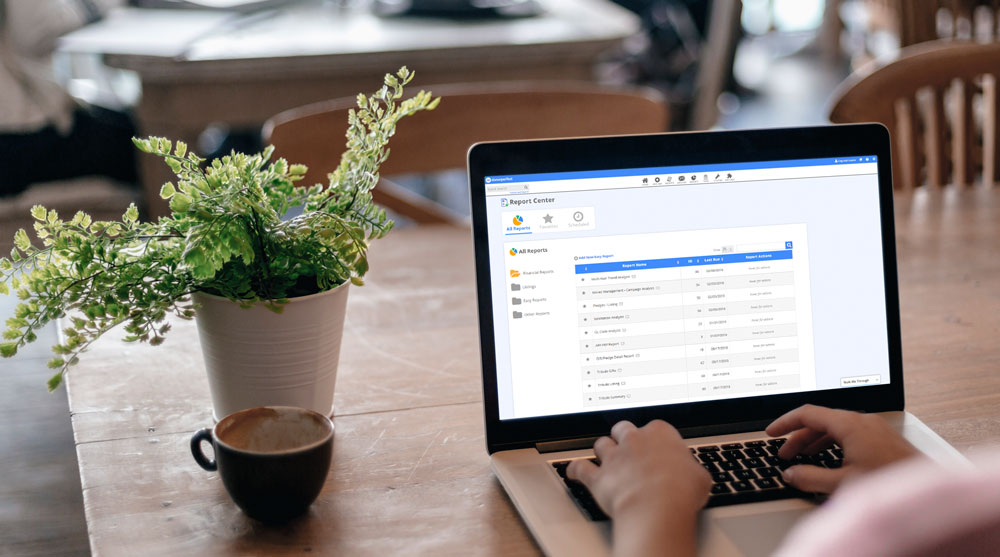 How the Right Reporting Can Help Your Donor Retention Efforts
The end of your fiscal year is the perfect time to review your fundraising metrics to identify which donors haven't given this year. That way, you can determine possible reasons why and adjust accordingly next year.
DonorPerfect offers many reports that analyze your donors' giving patterns, including LYBUNT and SYBUNT reports.
What Are LYBUNT and SYBUNT Reports?
Both of these donor activity reports can tell you just who lapsed, the difference is a matter of when. The acronyms used to describe these fundraising reports can be defined here:
LYBUNT – Lists donors who gave Last Year But Unfortunately Not This Year
SYBUNT – Lists donors who gave Some Year But Unfortunately Not This Year
What Are the Benefits of LYBUNT and SYBUNT Reports?
Running LYBUNT and SYBUNT reports gives you vital information about your fundraising strategies and grants you the opportunity to perfect them. Here are three ways having lapsed donors can be extremely positive for your mission:
Learn where you can improve
Having access to report data doesn't only mean that you'll know who your LYBUNT and SYBUNT donors are, but you'll also know how to reach them. Lapsed donors can be a goldmine of information, as they're the perfect candidates for giving you a trusted, outsider's perspective on how you're doing. Seize the opportunity by sending them a lapsed donor survey.
Gain insight into what campaigns resonate most
When you have your LYBUNT and SYBUNT data in front of you, you'll be able to make better-informed decisions about future campaigns, based on giving trends. Take advantage of this information and review what worked and what might need a refresh.
Make your ask more strategically
Donors who have given to your nonprofit before gave because they believe in your cause, and they're more likely to give again if you segment your prospective donor lists and target them directly. Now that you know which campaign resonated with them before, you can:
Reference the campaign in your appeal to them.
Remind them of the impact of their previous gifts.
Personally thank them with a letter or a phone call.
Update them on your mission's latest.
Invite them to give again.
How Can You Turn LYBUNT and SYBUNT Donors into Regular Donors?
Many nonprofits have found that successful, automated monthly giving programs turn LYBUNT and SYBUNT donors into recurring supporters because they alleviate the friction of year-end and large-ask fundraising. Instead of making larger asks, fundraising professionals retain more donors and create more stable cash flow by encouraging LYBUNT and SYBUNT donors to give smaller, more manageable amounts at a frequency of their choice.
Need Help Promoting Your Monthly Giving Program?
Look no further than the Monthly Giving Marketing Kit. This guide is packed with expert tips, free templates, and handy tools, equipping you with what it takes to promote your monthly giving program and grow your organization.