Schools & Higher Education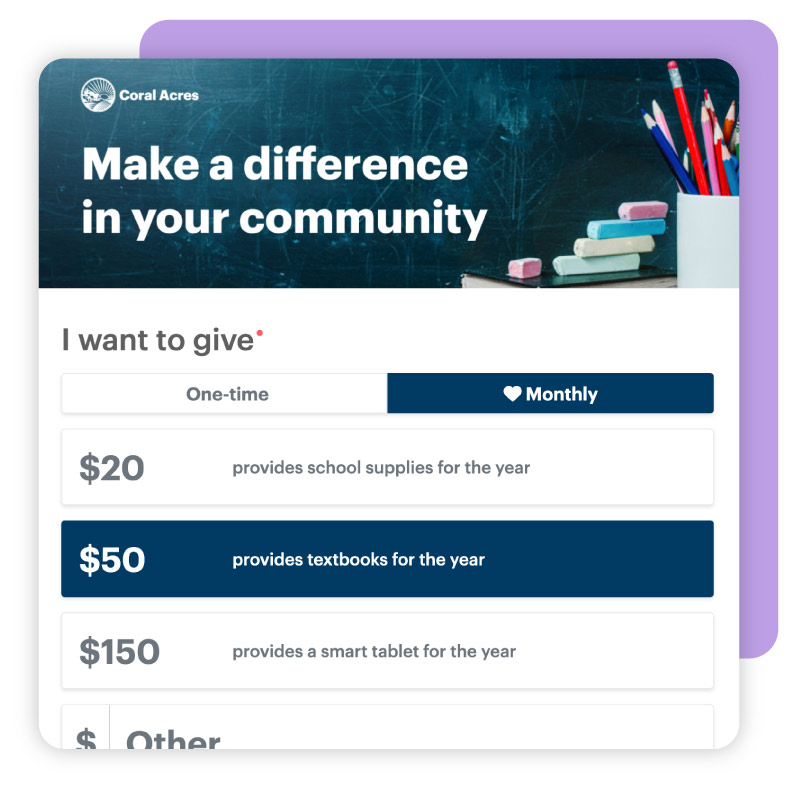 Advance the cause of education with DonorPerfect! Nonprofits like yours raise 25% more funds in their first year with us.
From capital campaigns to development efforts, DonorPerfect helps educational institutions cultivate student, parent, and alumni relationships. Record contact information, giving history, and advancement and biographic data, so you can identify potential major donors and maximize the value of every gift.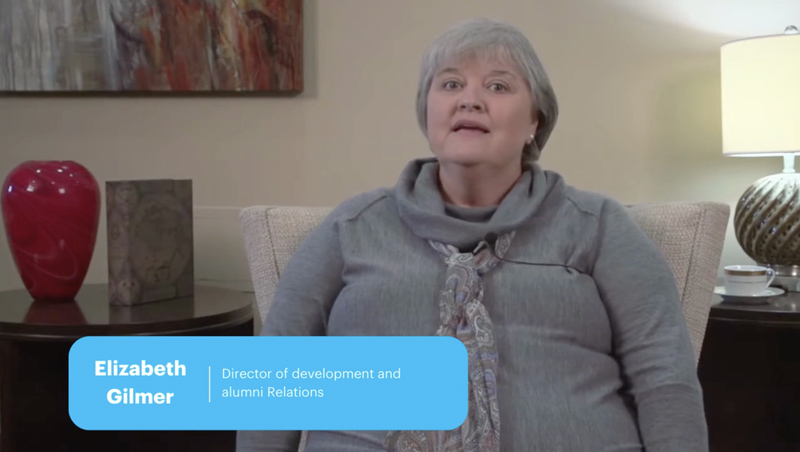 WORK MORE EFFICIENTLY
When you purchase DonorPerfect, one of our system experts will work with you one-on-one to set up unique data fields for specific data regarding social memberships, applications, eligibility for government aid, and more. You can easily add or change fields in the future.
BUILD MAILING LISTS
DP Address Updater automatically refreshes your donors' addresses every night by checking against the National Change of Address (NCOA) database. The DonorPerfect Import Module allows for easy download of mailing lists from other sources.
MASTER EVENT MANAGEMENT
Special events management tracks event participants, ticket sales (with importing capabilities from third party ticketing programs), seating and table assignments, auctions, gifts and purchases, event summary reports and more.
INSPIRE CROWDFUNDING
Get more money for your mission through personal fundraising pages promoted by your supporters who can leverage social media to ask for and accept online donations on your behalf via nonprofit crowdfunding.
REACH THE RIGHT DONORS
Targeted campaigns and solicitations for direct mail, capital campaigns, grants, annual appeals, telethons, major donor cultivation, endowments, and more. Contact management features identify prospects, set goals, assign solicitors, and help you target donors.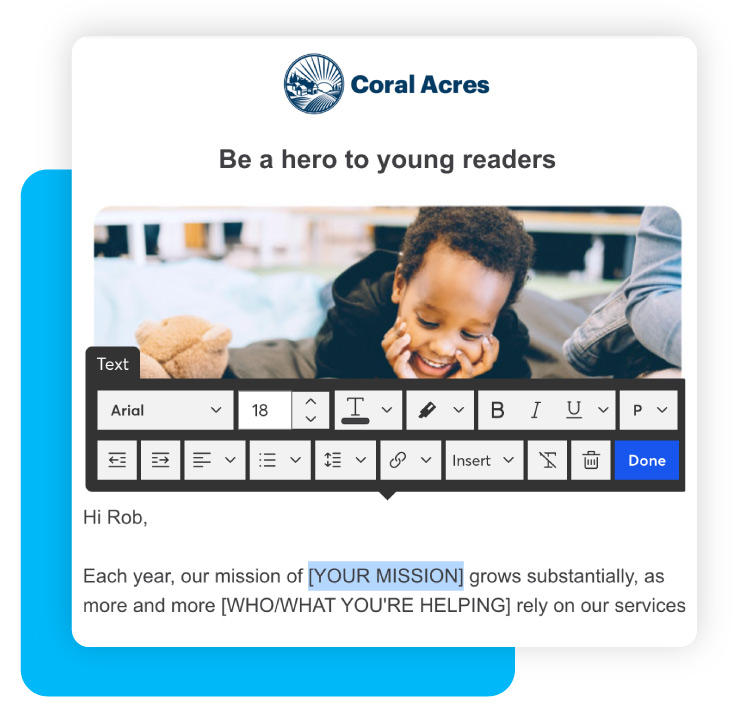 DonorPerfect includes best-in-class email marketing tools

Sync donor information to simplify engagement and reporting.
Increase supporter reach with a 12% higher email open rate.
Achieve active engagement with a 3.6x higher click-through rate.
Leverage exclusive DonorPerfect templates proven to deliver results.
Coming (to the DonorPerfect client conference) and actually meeting (DonorPerfect) people, without just talking to them on the phone; it's not a "phony" friendly, it's genuine. I love that experience so I would definitely recommend DonorPerfect.
– Dawn Powell, Gift Processing Associate Humane Society of Charlotte
Raise more with DonorPerfect
See why education organizations trust our software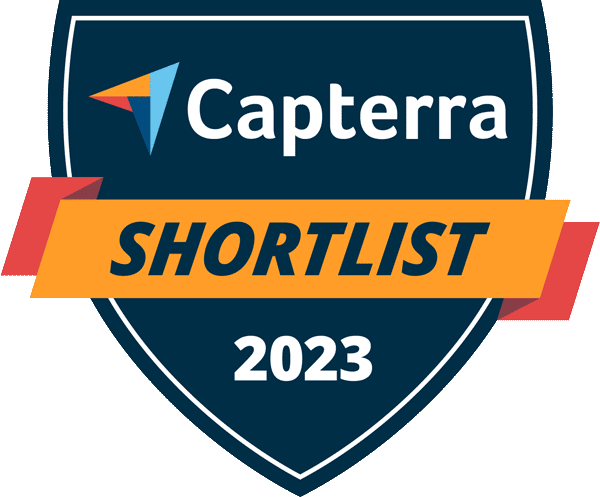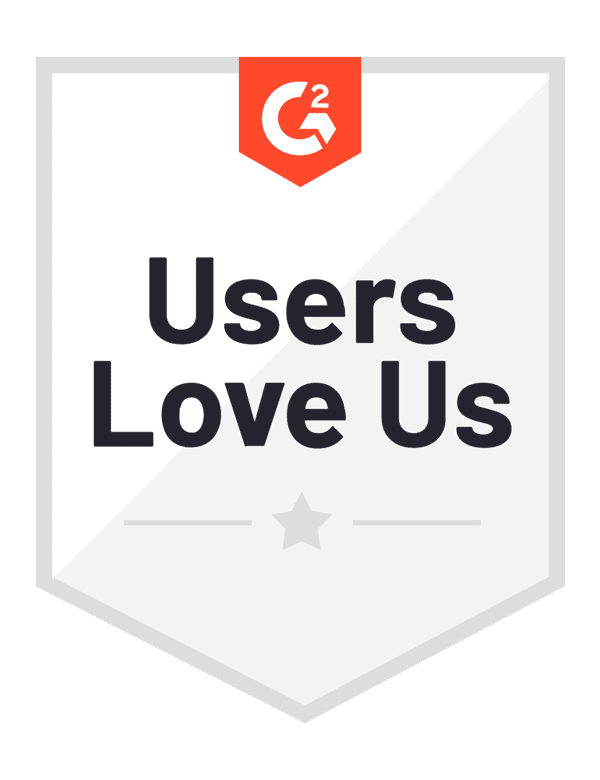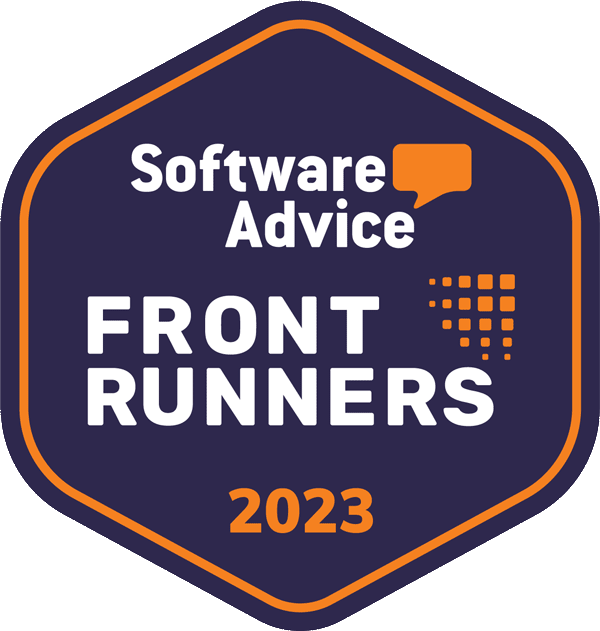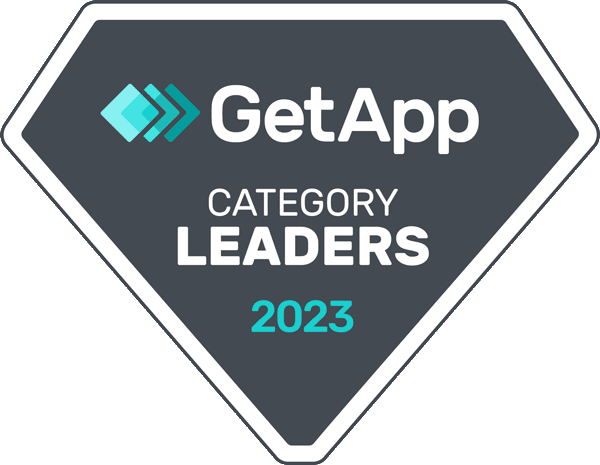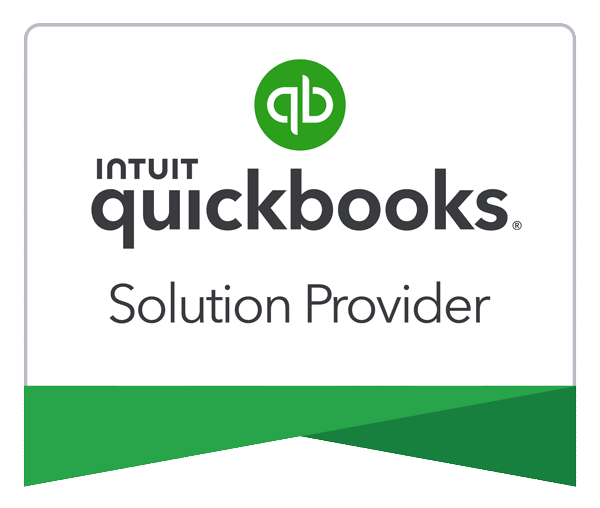 Learn More about DonorPerfect