Global and Multi-Chapter Nonprofits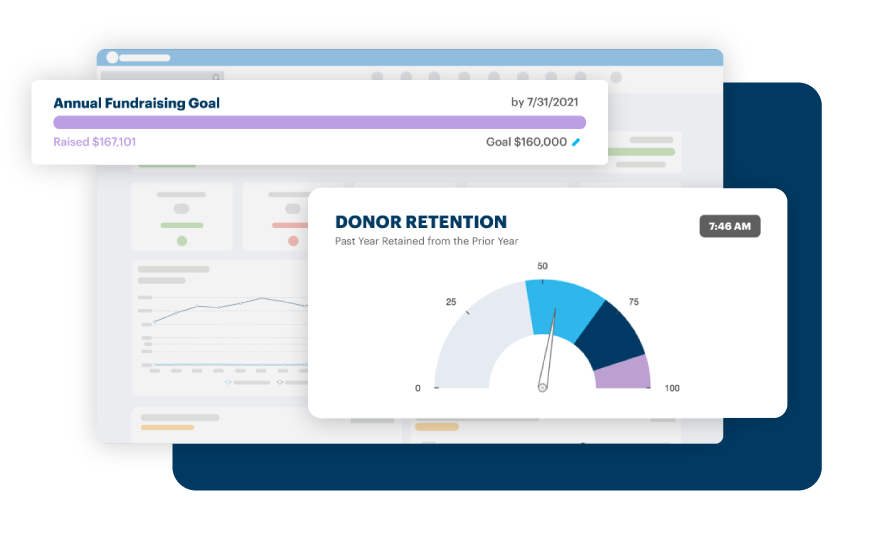 Global and multi-site nonprofits need a flexible fundraising system that can accommodate the needs of their staff members around the world, and DonorPerfect is the perfect solution.
It provides anywhere/anytime access, with everyone working with the same data in real time. DonorPerfect also includes a free mobile donor management app that provides bi-directional access to your DonorPerfect system and data, and can be used to collect payments while on the road or at events.
Here are two features that DonorPerfect provides global and multi-site nonprofits that many other donor management systems do not: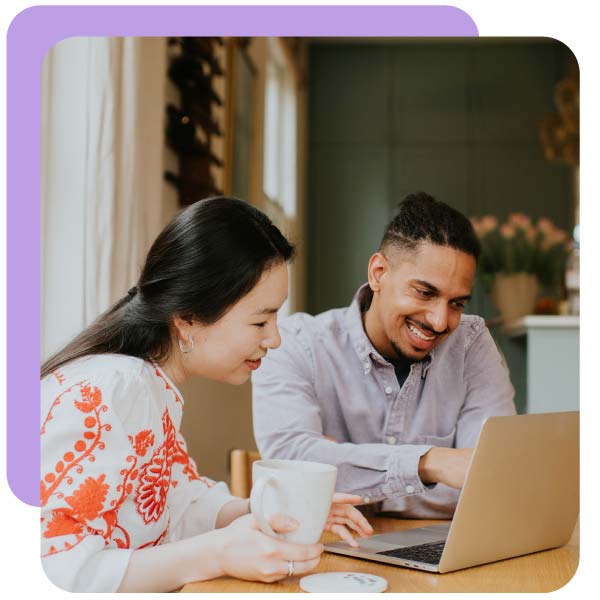 Start with an intuitive fundraising and donor management system and then add whatever integrated functionality you like, including:
With DonorPerfect's complete donor management and fundraising solution, your global nonprofit can:
Manage every aspect of your fundraising efforts in a single system.
Store, track, and report on all of your information in one place, from donor records and donation receipts to email open rates and volunteer schedules! Every piece of data surrounding your fundraising efforts is perfectly organized in your DonorPerfect system, and every member of your staff can access the most updated information in the office, at home, and on-the-go!
Go beyond the basics with our ever-growing list of integrations.
From e-ticketing solutions, email marketing tools, and QuickBooks to website management and consulting services, our integrations make it possible for you to do just about anything related to development with DonorPerfect. Best of all, DonorPerfect integrates with tools you already know and love, such as Microsoft Word and Excel.
Turn data into insights that lead to better decision-making.
Using all the valuable data you track in DonorPerfect, our comprehensive reports help you understand trends, improve campaigns, and plan effective fundraising efforts that will further your mission. Our advanced reporting capabilities enable you to display charts and graphs, highlight key data, and schedule the delivery of reports to stakeholders.
Automate time-consuming administrative tasks.
When it comes to many essential fundraising tasks, DonorPerfect can do the work for you! Our software is designed to save you time and help you raise more money. DonorPerfect's administrative automation capabilities include online donations, receipting, acknowledgments, mail merges, report scheduling, and more!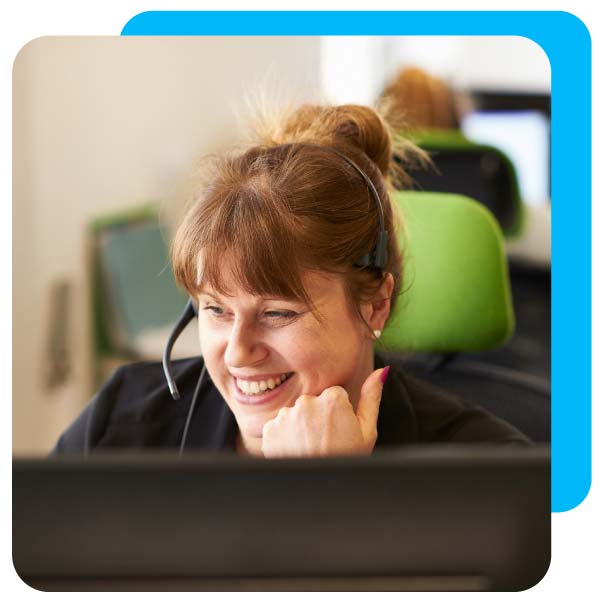 Benefit from our team approach to your success across our entire company.
With DonorPerfect, you'll receive expert-level service at every point of contact. We offer comprehensive and affordable services to ensure immediate and ongoing success for all of your key stakeholders, including:
Individual and group training, customization for the different needs of your staff and volunteers.
Live technical support, including 24 hour emergency support. We're there when your organization needs us most.
Comprehensive data services to convert and enhance your data through the implementation process.
Expert assistance, integration and implementation services from leading nonprofit technology firms to ensure your successful migration.
Value-added fundraising services from professional consultant partners trained in our solutions.
Get a Fundraising System that Grows With You Today!