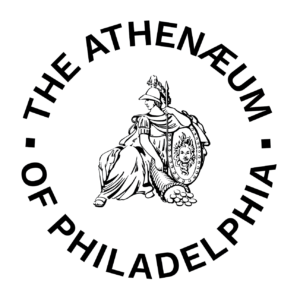 Learn how library has amazing 80.37% donor retention rate
This Art Nonprofit has an 80% Donor Retention Rate!
The Athenaeum of Philadelphia is an independent member-supported library and museum that engages members, scholars and the interested general public to join actively in the cultural and intellectual life of Philadelphia and participate in historical, literary and educational activities.
At their National Historic Landmark building, the Athenaeum protects, preserves, and celebrates collections of books, manuscripts, architectural drawings, photographs, and historic objects. This building serves as a setting for scholars, students, architects, interior designers, and lovers of history to learn and be inspired.
The Athenaeum was twice awarded the DonorPerfect Excellence in Fundraising Award for Best Donor Retention Rate!
With a staggering donor retention rate of 80.37%, we wanted to know how the Athenaeum has established such a fantastic relationship with donors that they keep giving year after year.
We spoke with Tom Crane to get the full story.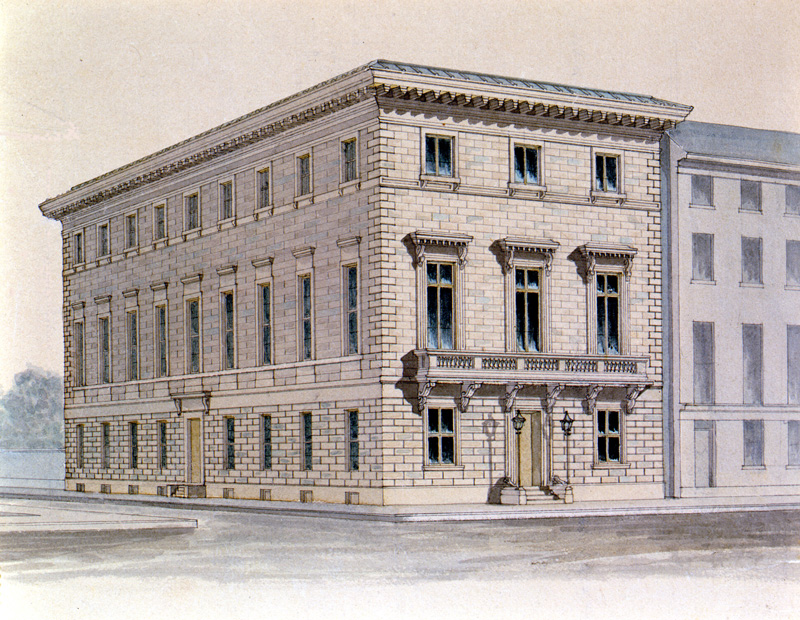 What makes donors love the Athenaeum and keep donating year after year?
Our members love our organization because we do our best to make sure they know they are part of the fabric of our institution. A lot of that comes down to basic customer service skills. We are lucky in that we have dedicated members who use our facilities and attend programs. This facetime allows us to develop bonds with our members that go above and beyond what we can do via letters or emails.
How have you maintained your success for the past two years in order to receive this award again?
I believe that our success is due, in many ways, to the same "customer service" I mentioned above. Our members feel like they're part of the Athenaeum community, and with that, are also helping preserve the architecture and decorative arts items in our collection. They see the value of the Athenaeum as a place to learn and a place to preserve knowledge for future generations.
A best practice I truly believe in is to make new members and even visitors feel comfortable. It can be scary walking into a new place! So I see it as my job to introduce to members to our programming schedule, our facilities and all we have to offer. Something I often thing about is treating everyone from the person stumbling into our building lost, looking for direction to our most dedicated board member as a potential high level donor. Everyone has the potential to make a huge impact on our non-profit. Often subtle gestures are overlooked because there is a large focus on immediate, measurable outcomes, but I think the Athenaeum is a shining example that consistent appreciation and consideration for your members (and donors) may not have immediate returns, but helps tremendously in the long run.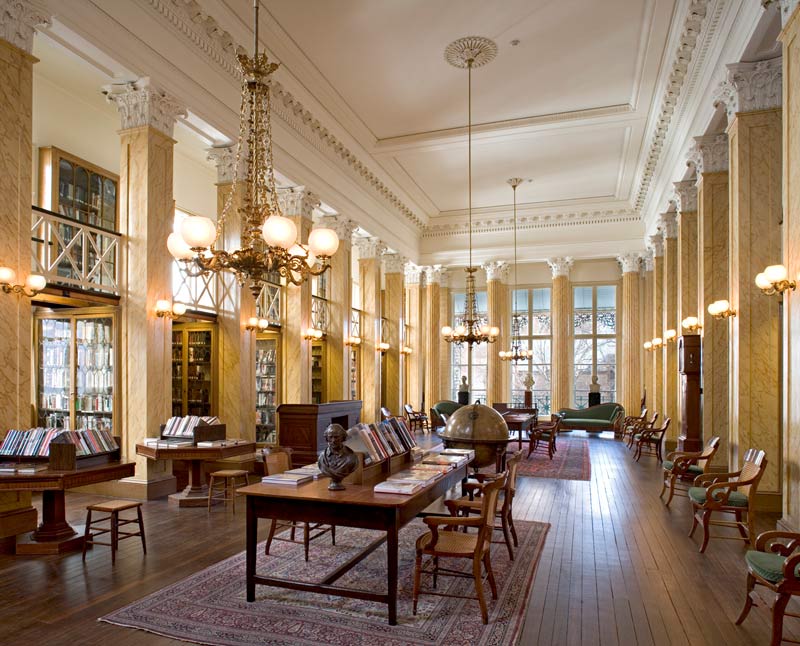 What advice would you give to an organization that is struggling to keep donors?
That's a really hard question to answer. I think it's different for every organization. Looking through the lens of the Athenaeum, I think the best advice I could give would be to genuinely appreciate your donors and give them ALL individual attention, including the person who gives what could be perceived as a "small" donation. You never know when attention and kindness can translate into a larger donation. I remember at the DonorPerfect conference I was part of a panel discussion. One of the gentlemen on the panel shared a story where a donor gave $.25 and their next donation was $.50. To many, that would seem inconsequential, however, he insisted that this person get a prompt acknowledgment because their donation just doubled! I think the story makes an important point in that we have no idea how much donors can spare, and it is in our best interest to treat someone donating $1 with the same warmth as someone who donates $1,000.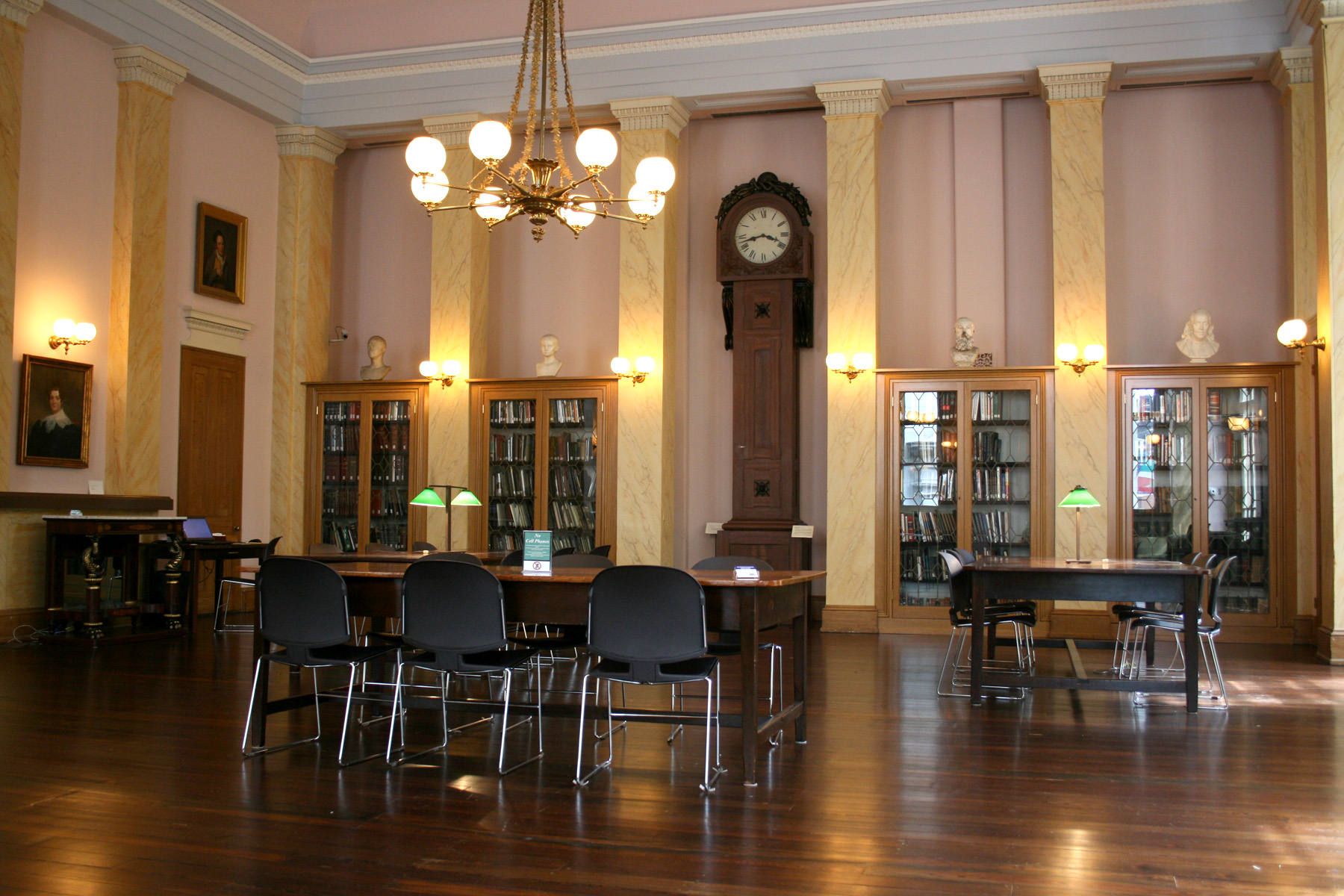 What do you love most about working for the Athenaeum?
There are so many perks to working for a 200 year old institution. The depth and breadth of our archives, in conjunction with the passion our members have for our institution, is second to none. We have everything from phrenology heads, to books on the black arts, to blueprints of some of the most important buildings in Philadelphia. All that located in a beautiful 170 year old brownstone building. It's an exciting experience to work in and for such a unique organization.
How do you show donors the impact of their support?
We do our best to keep them informed about all of our renovation projects via our monthly newsletter. On a more personal level, our executive director will often offer to show new members, current members or even visitors the conservation, construction or renovations we are doing on our Historic Landmark Building that is a direct result of the support of our members.