Join our team
Join the team at DonorPerfect in creating and supporting innovative, easy-to-use software designed to help nonprofits around the world achieve their growth goals. Though we have beautiful offices in Fort Washington, PA (just outside Philadelphia) and Montreal QC, we offer a flexible location policy. This means you can work full-time from home, one of our offices, or anywhere you have access to the web.
See Our Open Positions
We've been named a Top Workplace by the Philadelphia Inquirer eleven times!
The DonorPerfect team enjoys fulfilling work in a supportive environment – in fact, DonorPerfect has earned the Philadelphia Inquirer's Top Workplace award an astounding eleven times.

6 Reasons Why You'll Love Working at DonorPerfect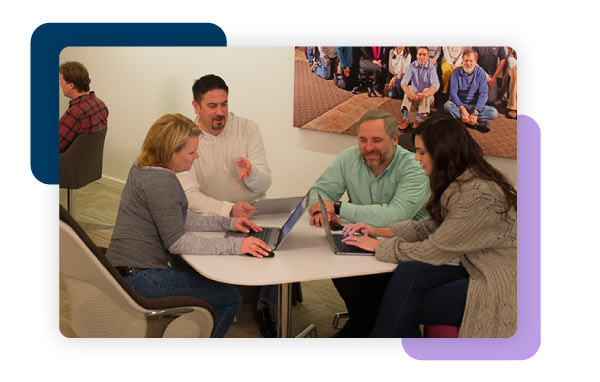 #1. You'll feel good knowing you're making a difference.
DonorPerfect's products and services help our client community of over 10,000 nonprofits fulfill their mission. You'll help support a wide variety of causes, including education, animal welfare, human services, youth mentorship, environmental advocacy, and more. In addition, we champion social good through DonorPerfect Gives Back, our company-wide program that promotes employee participation in local nonprofits and donating to causes around the world.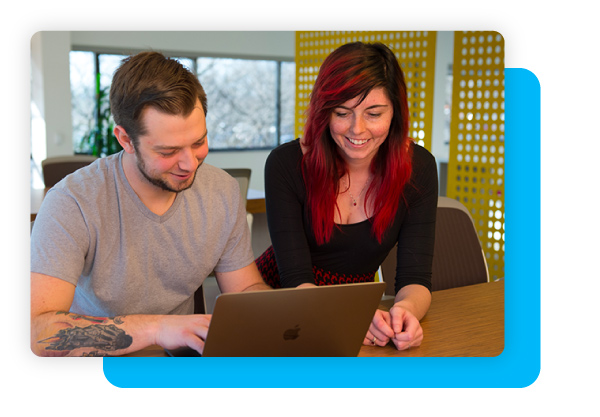 #2. It's not just a job, it's a growth path.
Consider DonorPerfect a partner in helping you achieve your ultimate career goals. In addition to the support and mentorship offered by your direct managers and our executive team, we also have a professional development program that can be customized to meet your specific needs as you seek to expand your skills, leverage your talents, and evolve your role. In fact, many of our senior leadership positions are filled with staff who started in entry level roles.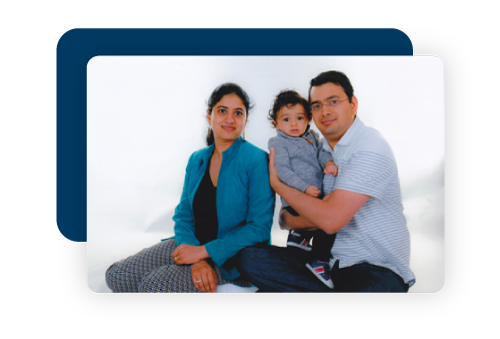 #3. We don't just say we believe in work-life balance, we walk the walk.
You can't do your best work if you're not rested and happy. That's why we offer our employees a generous paid time off policy and the flexibility to maintain a self-care perspective when it comes to their schedule. DonorPerfect is a remote-first workplace, giving you the freedom to move around and take your work with you.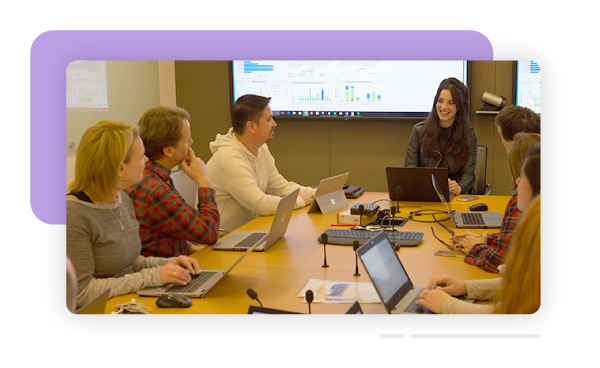 #4. Your great idea could be our next innovation.
We encourage all our employees to bring their expertise, experience, and enthusiasm to the team. No matter what you're working on, you're always welcome to contribute your thoughts on how it can be done better. If you'd like to team up with people in fellow departments and receive coaching from execs, you can submit your idea to our Innovation Program.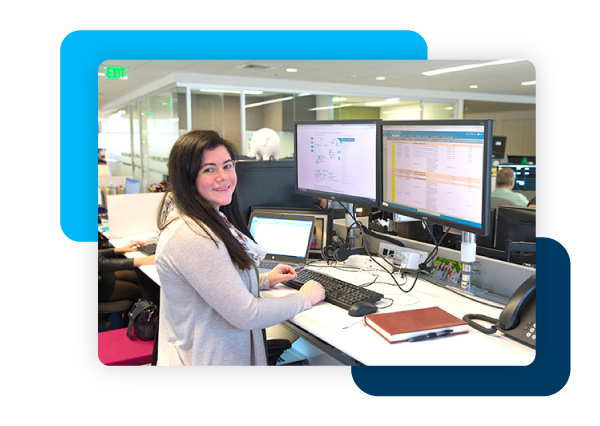 #5 We value our team members in both work and play.
Internal company-wide meetings, such as our monthly "Second Friday" presentations where we learn about what others are doing, are delivered with a mix of humor and gratitude. Through our employee-led committees, we offer opportunities to learn and experience wellness, volunteering, and education in diversity & inclusion. We also offer social events such as parties and outings, virtual games shows and weekly trivia, virtual cooking classes and more. You can also make meaningful connections in our online community with people who have similar interests, such as musicians, pet lovers, chefs, trivia, humor, and more.
#6. We reward your hard work with top-notch benefits.
Our benefits package includes:
We are currently seeking to fill the following positions:
If no positions are showing, we may have all positions filled. Please check back periodically.