Enhance your Fundraising Site!
Integrate your site with DonorPerfect using these powerful fundraising tools.
How can DonorPerfect help get the most out of your fundraising site? Our online forms and credit card processing tools make it easy to accept donations online, as well as gather donor information, memberships, event sign-ups and online fundraising sales. We also make it simple to tap into the power of social network fundraising, and offer instant credit card authorization tools. And our proprietary SafeSave™ feature ensures all data is encrypted and absolutely secure.
DonorPerfect was used to track 55.5 million people, with total donations over $7.5 Billion Dollars, in 2008. New clients average fundraising increases of over 21% in their first year!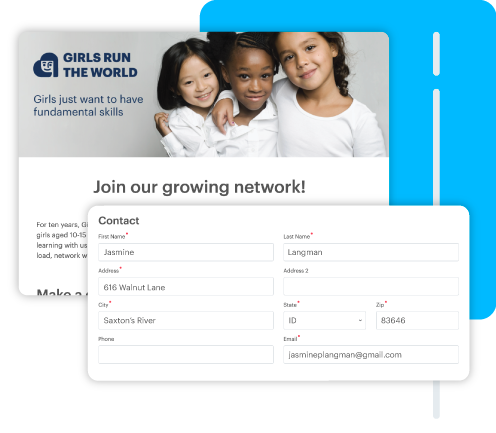 Use DonorPerfect Online Forms™ to integrate your fundraising site with your database!
DonorPerfect Online Forms makes it easy to offer secure forms for online donations and information gathering. This online application provides personalized forms, linked from your fundraising site, and can be customized with your logo web appearance. Simply review transactions and other collected data, then import them into DonorPerfect or any other database.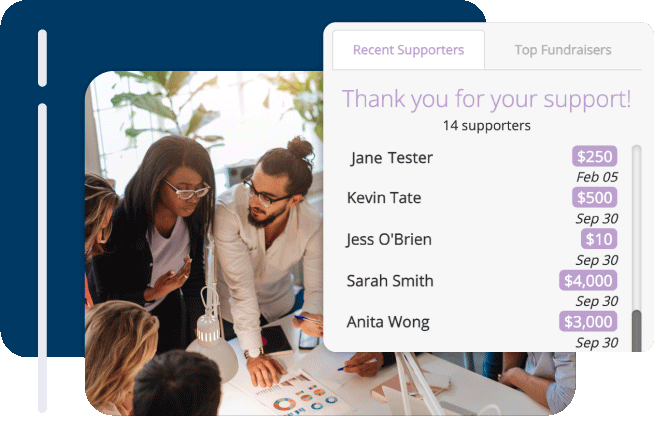 Crowdfunding: Tap into the power of social network fundraising!
Every donor, volunteer, member, event participant or other constituent can be a potential online fundraiser! Crowdfunding makes it simple for supporters to create their own personal fundraising site, where they set goals, write about your mission, and email family, co-workers and friends to ask for donations. Crowdfunding accepts online donations, so there's no money or paper checks to handle! It's all processed automatically, with transactions and new donor information recorded right into DonorPerfect!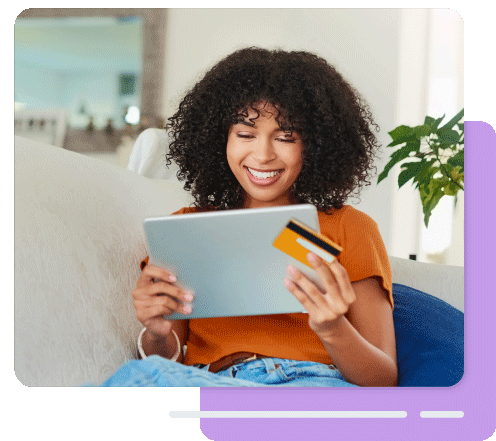 More Information about online donations and your fundraising site
The following information can help you learn more about how to enhance your fundraising site for maximum results. Contact us to learn more about our products and services.