Online Donation Page Samples
DonorPerfect Online Forms™ Staff Created Form Examples
DonorPerfect Online Forms™ forms are very flexible, and can be customized for virtually any purpose. Below are examples of client forms, with colors, graphics and appearance adapted to meet client needs. Examples shown are forms adapted by our staff. See the current Form Template Library and Client Form Examples.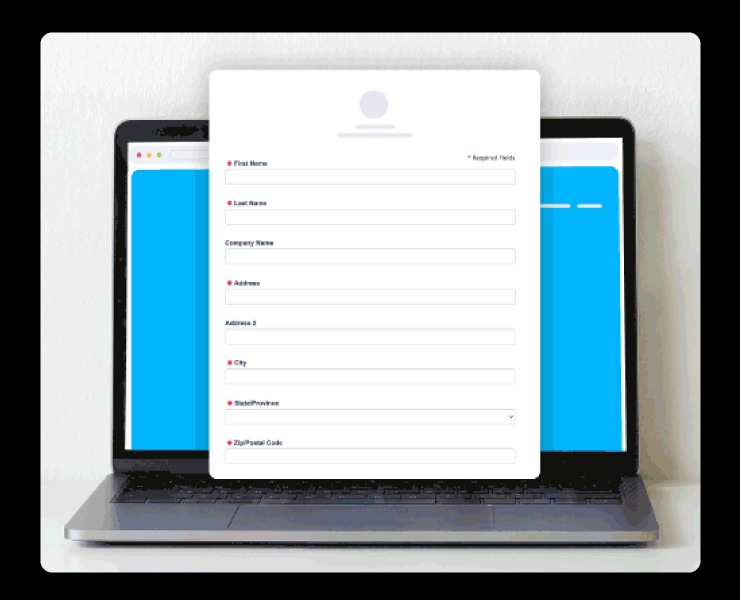 French Examples (Exemples Français)
I remembered how much I enjoyed working with it, and SofterWare, at the other nonprofit, and I'm thrilled to be with them again. Support is great – they're friendly, prompt and helpful.
– Karen Reside, Program Developer Boys and Girls Clubs of Long Beach
See how DonorPerfect can help your nonprofit grow