Your Post-Giving Tuesday Donor Retention System

Don't let the glitter of Giving Tuesday fade at the close of your campaign. Follow these simple steps and leverage the time-saving email templates to set up a donor retention system designed to bring new Giving Tuesday supporters into the community of donors who back your cause all year long.
Say Thank You to Everyone Who Supported You
It's easy to get caught up in the day-after tasks that take time away from donor engagement, but if you expect to retain your new Giving Tuesday donors, add saying "Thank You" to the top of your to-do list. GuideStar reports that new donors who receive a thank you within 48 hours of donating are 4 times more likely to give to your organization again. To help you cross off this task a little quicker, we've provided you with this Giving Tuesday thank you email template.
Giving Tuesday Thank You Email Template
Subject Line: Giving Tuesday was a success thanks to YOU!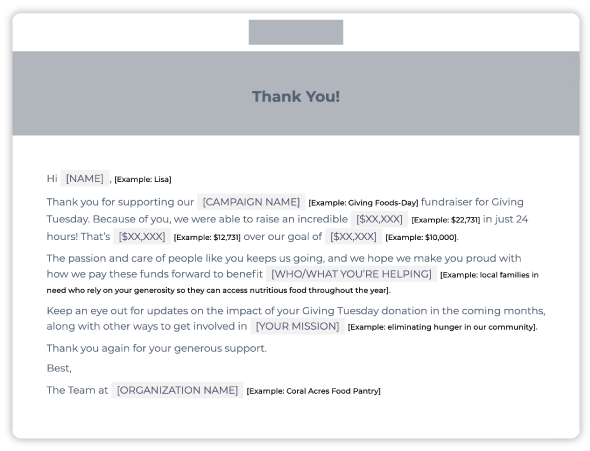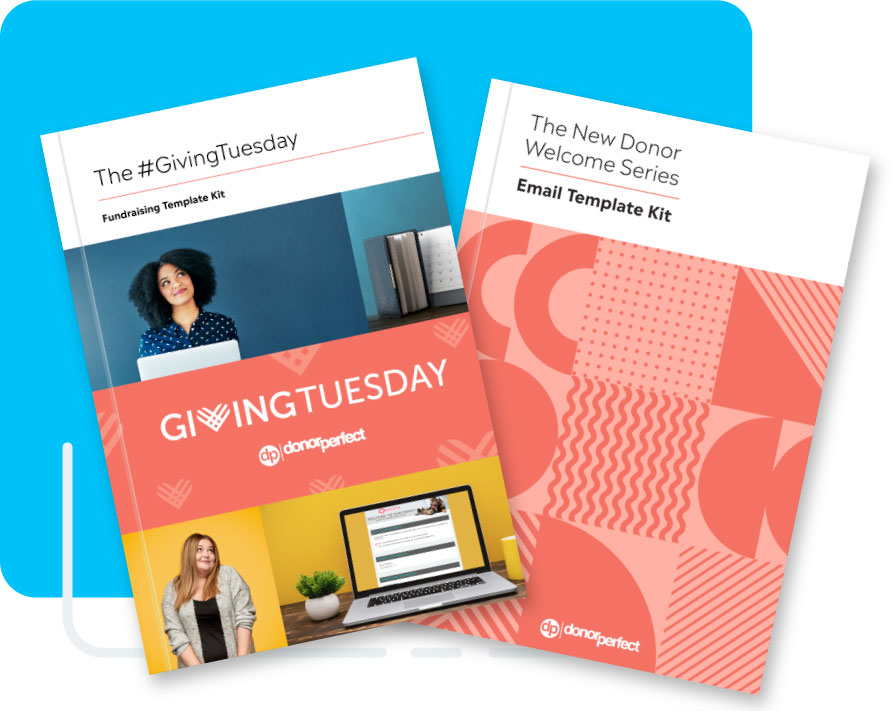 Welcome New Donors to Your Community
The first gift is just the beginning! Introduce new donors to all that your community's about with The New Donor Welcome Series Email Template Kit. This free guide includes Mad-Lib style templates for:
• Targeted donor thank-you emails
• Volunteer and event newsletters
• Donation impact updates
• New donor surveys
• And much, much more!
Click here to get this kit along with The #GivingTuesday Fundraising Template Kit sent to your inbox.
Get the Giving Tuesday Cheat Sheet