powerful online fundraising tools for growing organizations
How Much Should You Invest in Online Fundraising?
As the popularity of online giving grows due to its sheer convenience, emerging generations of tech-savvy donors, and a steady increase in digital engagement overall, your organization can only benefit by taking note and joining in.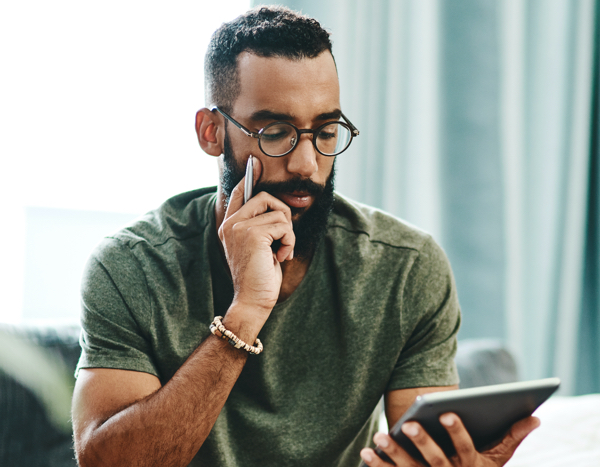 Find Your Fit
DonorPerfect includes easy-to-use fundraising tools that transform your website, emails, and social media channels into serious revenue generators. In addition to the basics, DonorPerfect's integrations allow you to explore new and creative ways to raise more online as your needs and goals expand.
DonorPerfect Online Fundraising Solutions
DonorPerfect's core online fundraising features come along with your monthly subscription. DonorPerfect offers a toolkit that includes:*
*Included features vary based on subscription package. See packages here.
Automatic Monthly Giving
Instant Gift Acknowledgement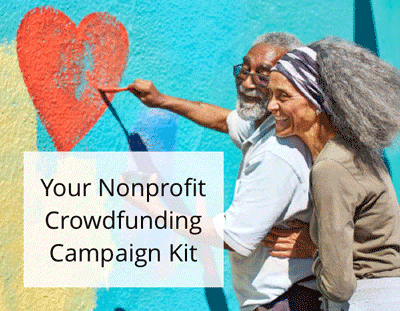 Nonprofit Fundraising Guides
Get 4 Strategies to Build Multichannel Donor Relationships, The Monthly Giving Starter Kit, and Your Nonprofit Crowdfunding Campaign Kit now!
Get Your Fundraising Guides
DonorPerfect Online Fundraising Add Ons and Integrations
Need a little more? DonorPerfect's core system expands to work with these awesome integrations. Choose what you need, when you need it.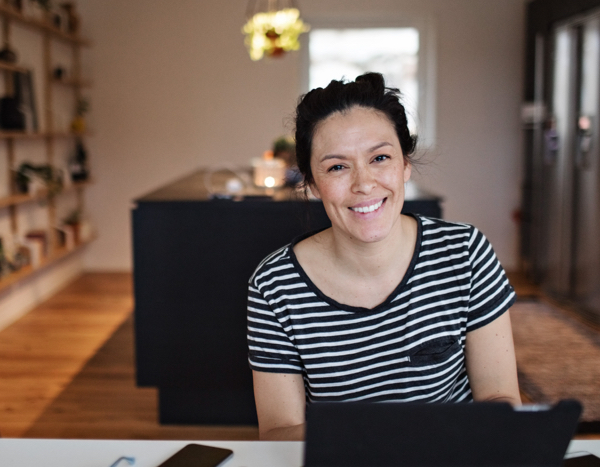 "We have previously worked with two other donor management systems and neither were as user friendly as DonorPerfect. We love how easy it is to navigate through the site. We feel like we get an incredible value for what we pay."
– Kelly M., Executive Director
See DonorPerfect in Action
Want to learn more about DonorPerfect's online fundraising capabilities? Register for a demo of DonorPerfect at a time that's best for you.
Back to Top