Nonprofits that participated in #GivingTuesday outgrew their peers in December giving season by nearly 2 to 1 in both offline and online donations.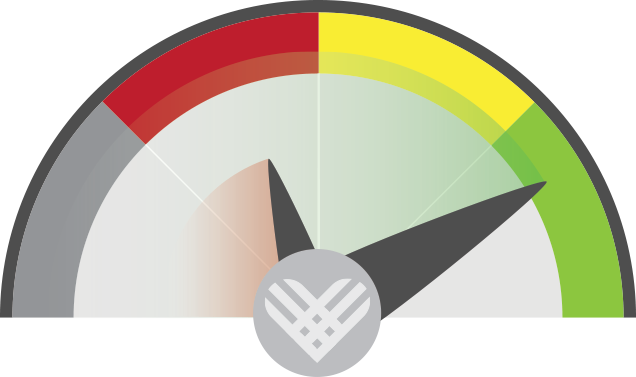 Horsham, PA, United States – November 4, 2014
#GivingTuesday is the worldwide movement to create a day of giving to kick-off the giving season on the Tuesday after Thanksgiving (December 2 in 2014).
Jon Biedermann, Vice President for Fundraising Solutions at SofterWare, developer of DonorPerfect Fundraising Software, said it's not too late for nonprofits to participate. "Nonprofits who are on the fence about participating in #GivingTuesday need to know that they will raise more awareness and donations, and they will not cannibalize December giving."
Mr. Biedermann cited a study of over 500 DonorPerfect clients collecting donations via DonorPerfect's online forms (WebLink) during #GivingTuesday 'week', (Sunday after Thanksgiving to the following Saturday), in both 2012 and 2013, saw these results:
Online giving grew 87%
Average online gift size increased 17%
Online giving in all of December increased 19.4%
DonorPerfect clients who had giving in December of both 2012 and 2013, but did NOT participate in #GivingTuesday:
Online giving in December only grew 8.4%.
Average online gift amount was roughly flat, growing 1.2%.
Mr. Biedermann wrote "We're in year three of #GivingTuesday and never was there more compelling evidence to join than now. Organizations who participate are attracting new donors and raising more money than their peers. Simply put, #GivingTuesday is materially moving the fundraising needle. He concluded, "This data shows that #GivingTuesday is the tide that raises all boats, and nonprofits should get aboard. It's not moving end-of-year donations up; it's kicking-off an even greater giving season."
DonorPerfect hosted a free webinar to review this data, and the basics of #GivingTuesday with Henry Timms, Executive Director of the 92nd Street Y and founder of #GivingTuesday, and three different nonprofit organizations on how they capitalized on the success of #GivingTuesday. To watch this webinar, please click here.
If you would like more information, please check out our GivingTuesday Ideas Guide for campaign ideas, email and social templates and other proven methods of boosting Giving Tuesday participation. Also check out www.givingtuesday.org.
About SofterWare, Inc.

SofterWare, Inc., based in Horsham, Pennsylvania, is a leading provider of software to nonprofit organizations, with over 13,000 clients throughout the world. DonorPerfect, its fundraising/CRM solution, received more "Excellent" ratings than any other vendor in N-TEN and Idealware's "A Consumers Guide to Low Cost Donor Management Solutions". It has also received the Campbell Award for "Excellent Customer Satisfaction."
In addition to the company's DonorPerfect fundraising software, SofterWare also offers software for managing childcare centers, public and private schools, and camps and conference centers. For more information on SofterWare and its products, please visit www.softerware.com. For more information on DonorPerfect Fundraising Software, please visit www.donorperfect.com or www.donorperfect.ca.
Media Contact
Sam Goldenberg
(215) 542-4390 x233
sgoldenberg@softerware.com
www.donorperfect.com