October 30, 2015 | Categories DonorPerfect Update
How Prospect Research can Help Nonprofits Raise More Money from Events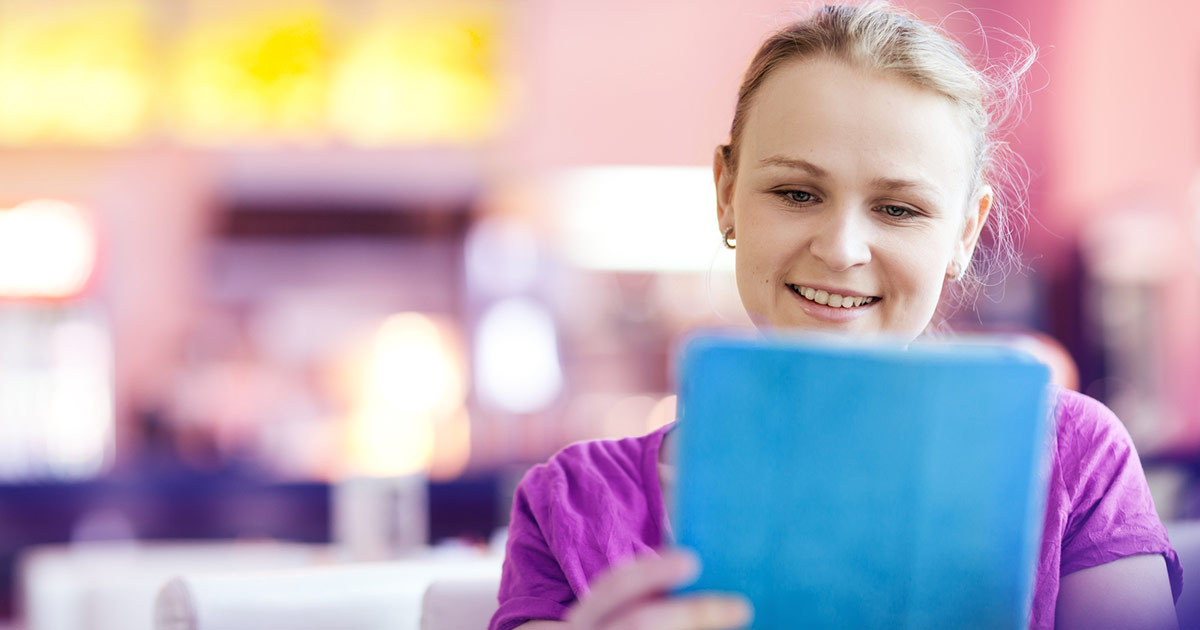 Hosting a fundraising event can be a great way to raise money for your nonprofit's cause and allow your donors to interact with your nonprofit and each other. While the social aspect of fundraisers is important, the main goal is to generate revenue for your organization.
There are many tips and ideas for effective fundraising, but did you know that you can use prospect research to take your event to the next level?
Here are the top 3 ways you can use prospect research for your next fundraising event.
For more tips on how to effectively use prospect research, check out DonorSearch's list of tools and resources.
1. Prospect research can help you build your guest list
Wouldn't it be great if you could invite all of your donors to your fundraiser? You could thank all of them for the time and money that they have donated to your organization and get to know them all a bit better.
Unfortunately, inviting everyone to your event is a bit unrealistic. You have to cut at least a few people from the guest list. How could you ever determine who gets cut?
Luckily, prospect research can help! By learning who your major gift donors are as well as who has the potential to be a major gift donor, you can nicely round out your guest list.
Prospect research can tell you past giving patterns, helping you determine which donors have the propensity and the affinity to give more to your nonprofit in the future. Inviting these donors to your fundraiser will allow them to mix and mingle with one another and your staff, resulting in bigger and more frequent donations.
2. Prospect research can help you find new donors
While prospect research can help you determine which existing donors to invite to your fundraiser, it can also help you find new donors to reach out to.
Looking into donor connections can be a great way for your nonprofit to expand your donor base. While prospect research can help you discover valuable information about your existing donors such as their business affiliations and other philanthropic tendencies, it also allows you to make connections between existing donors and potential ones.
For instance, let's say Mr. Jones regularly donates to your nonprofit. After performing a prospect research screening, you discover that he serves on the board of directors of a similar nonprofit with Mrs. Smith. You can now reach out to Mrs. Smith or any other of Mr. Jones's other board members to invite them to your fundraising event, potentially raising more money for your nonprofit and acquiring new donors.
3. Prospect research can help you fill in donor information
Imagine you have a donor and event RSVP named Mrs. Johnson.
Although you may already know where Mrs. Johnson works, you may be completely unaware that she regularly contributes to nonprofits whose causes closely align with yours. Conducting a prospect screening can help you fill in the gaps in your donor database that could be helpful when throwing a fundraising event.
If you know that some of your donors regularly contribute to other types of nonprofits, you can use this information during and after your fundraiser to give donors more details on what your organization is trying to accomplish.
While there are numerous other tips for using prospect research in general and in conjunction with your nonprofit's fundraiser, these top three tips will help you raise more money at your next event.
About the Author
Ryan Wo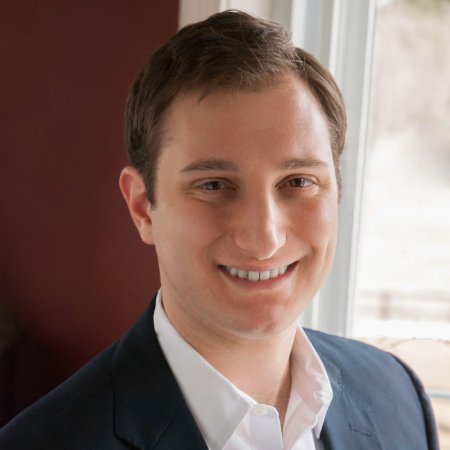 roniecki is the Vice President of Strategic Partnerships at DonorSearch, a prospect research, screening, and analytics company that focuses on proven philanthropy. He has worked with hundreds of nonprofits and is a member of APRA-MD. When he isn't working, he is an avid kickball player.