Fundraising Trend Report: April 2017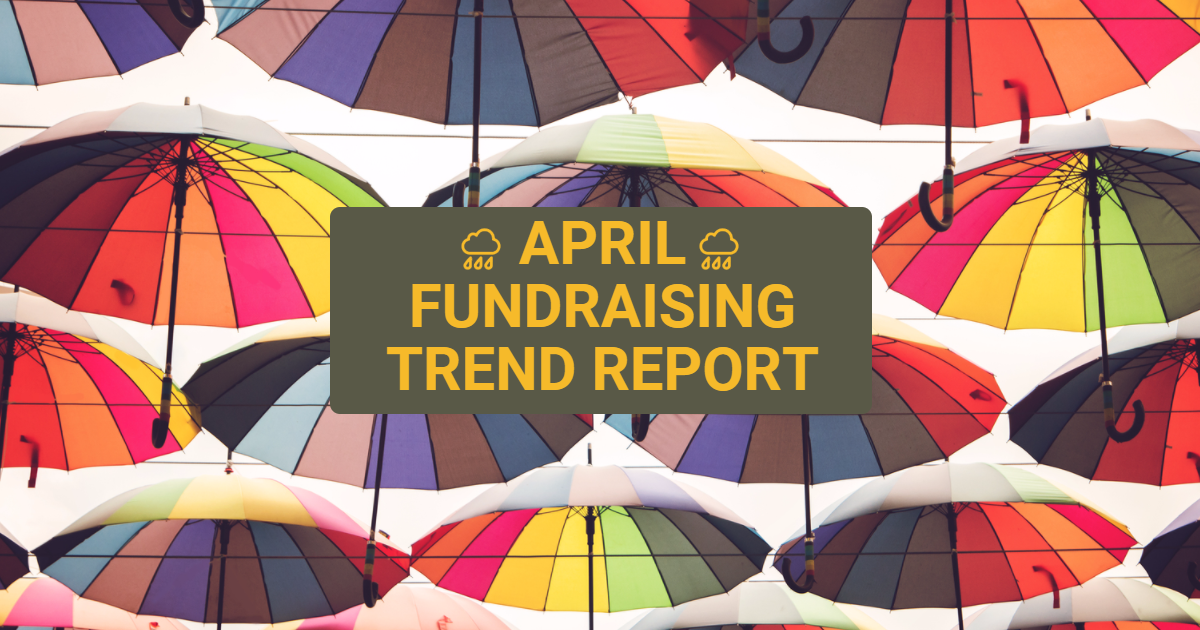 Bring these 15 creative fundraising event themes to your
event planning meeting
.
Develop and grow your most valuable relationships with a fundraising growth platform.
Sign up for a DonorPerfect group demo!
Wanna get more monthly donors? It's simple. Just make these
two winning moves
.
Before you hit send, check out the
top 7 email marketing mistakes to avoid in 2017
.
Where did all your donors go?
Fundraising Trend Report: April 2017