March 27, 2017 | Categories Featured
SofterWare, Inc. Received a Philly.com 2017 Top Workplaces Award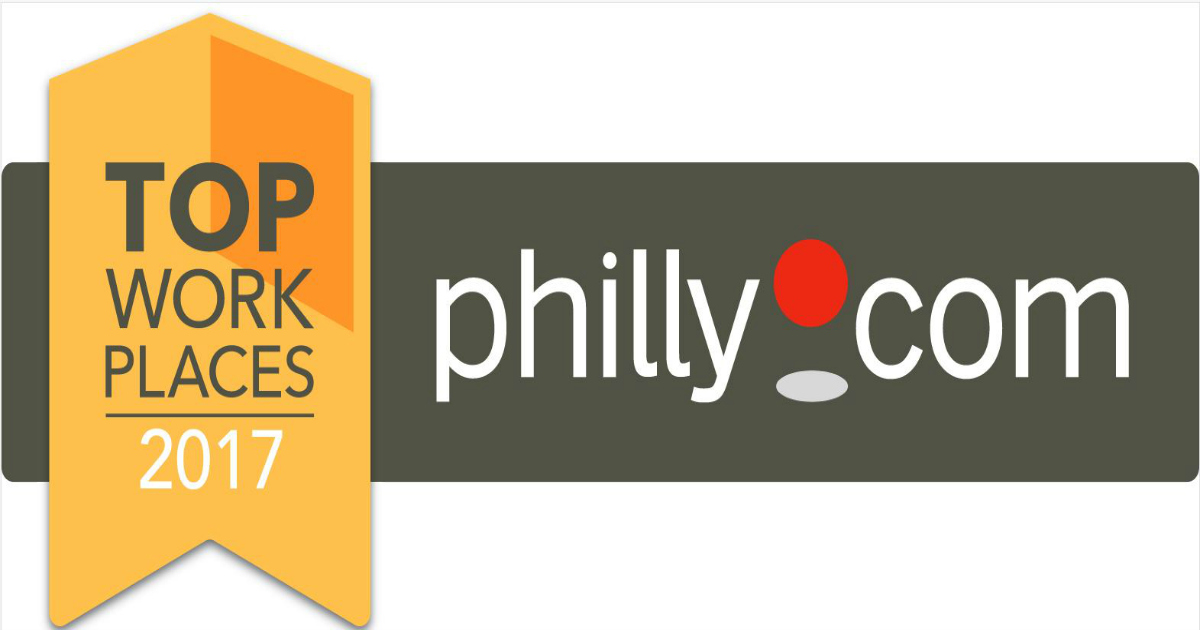 SofterWare, Inc., the parent company of DonorPerfect Fundraising Growth Platform, EZCare Childcare Management Software, and SafeSave Payment Services, has been awarded a 2017 Top Workplaces honor by Philly.com.
SofterWare is honored to celebrate their sixth appearance on Philly.com's annual Top Workplaces list. This award is especially significant because it's made possible by the candid feedback of their employees.
"SofterWare's people are the most valued part of our business, so we're extraordinarily proud and honored to again be recognized as one of the Top Workplaces in the Philadelphia area" SofterWare's CEO Doug Schoenberg says.
The SofterWare family is a wonderfully diverse group of people that dedicates their exceptional skills and valuable time to creating, supporting, and innovating outstanding products while cultivating a thriving company culture.
Mr. Schoenberg explains, "When we survey staff about what makes SofterWare a great place to work, one of the top answers is always the people — so this award is really a recognition of all the talented, creative and hard-working members of the SofterWare family."
The Top Workplaces lists are based solely on the results of an employee feedback survey that measures several aspects of workplace culture including Alignment, Execution, and Connection. The survey is administered by WorkplaceDynamics, LLC, a leading research firm that specializes in organizational health and workplace improvement.