March 26, 2019 | Categories Featured, Nonprofit News, Social Fundraising
#TimesUp for Sexual Harassment in Fundraising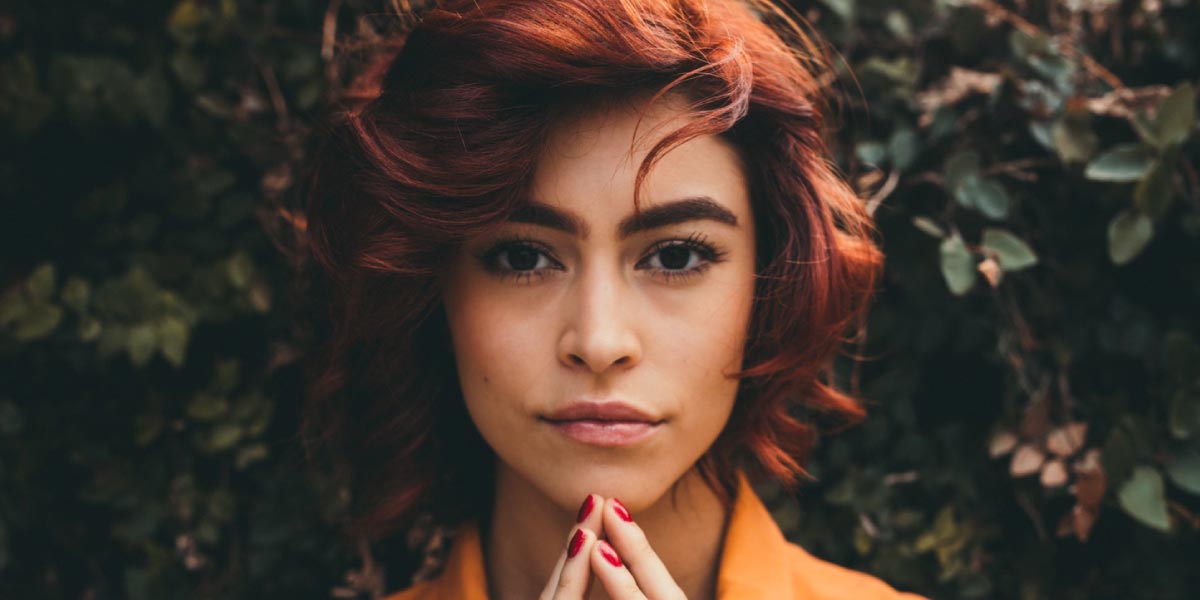 As more reports of sexual harassment surface in the nonprofit sector, many organizations are revisiting the way they handle reports of misconduct and how their organization can create a culture that is safe for fundraisers. According to a recent survey of over 1,000 fundraisers, nearly half of them have experienced, witnessed, or heard about sexual harassment on the job.
DonorPerfect has teamed up with AFP's Women's Impact Initiative as an
official Initiative Partner
to create
#TimesUp for Sexual Harassment in Fundraising
, a guide designed to help organizations like yours address the pervasive issue of sexual harassment in the nonprofit sector.
"Front line fundraisers are often conditioned to think that closing the ask is the most important feat. We look our best and do our best so that organizations can be their best. It is a promising practice within our industry, to elevate the needs and interests of donors," says Tycely Williams, Vice President of Development at YWCA USA and Chair of the Women's Impact Initiative. "These tips will help fundraisers at all levels better understand and navigate power dynamics. When the needs and interests of donors veer from the mission and result in inappropriate exchanges—we need resources like this to assist in times of frustration, confusion and awkwardness."
#Times Up for Sexual Harassment in Fundraising
is a free e-book designed to provide nonprofits with:
Recent data on sexual harassment in fundraising
Best practices on creating a culture of safety, respect, and open dialogue
A sexual harassment policy template specifically written for nonprofits
Download your free copy today and contribute to the conversation by visiting the
Women's Impact Initiative website
and sharing your thoughts, ideas, challenges, and successes. We're in this together and we look forward to contributing to a safer, more equitable future for everyone.