December 14, 2018 | Categories Donation Processing, DonorPerfect Fundraising Software, Featured
30 Words to Use Other Than "Support"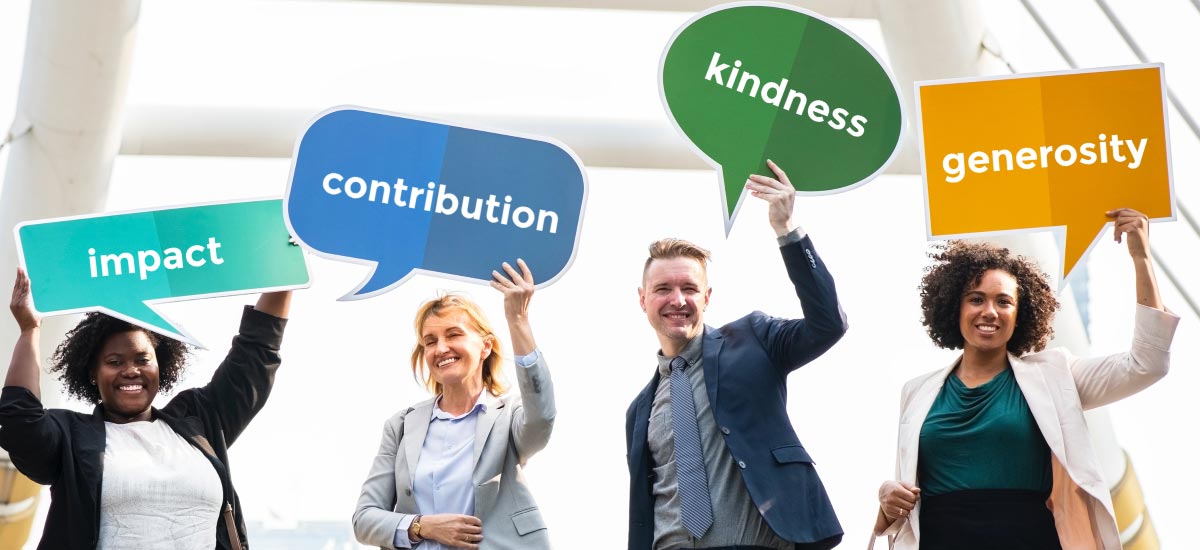 Do your annual thank you letters or emails sound like everyone else's? Or worse yet, are you repeating the same phrases over and over again in your year-end fundraising appeals, thank you letters and annual report? It's time to change it up!
Here are 30 personal ways to let your donors know just how much their support means. Use these alternatives to the word "support" to make donors feel appreciated and let them know how they helped.
30 Words or Phrases to Use Other Than "Support"
Continued connection
Commitment (to)
Investment (in)
Engagement (with)
Caring
Kindness
Partnership (with)
Participation
Gift
Donation
Help
Contribution
Being part of our (movement/mission/legacy/program/services)
Belief in our (movement/mission/services/program)
Impact
Generosity towards
Being a generous friend of
Assistance
Collaboration (with)
Endorsement (of)
Champion (of)
Sponsor
Strengthen
Move forward
Defend/Uplift
Encouragement
Selflessness
Kindheartedness
Compassion
Concern
Pro Tip: NP Comms Secret Weapon!
Power Thesaurus is a Nonprofit Communication Director's secret weapon! It's crowdsourced, so the suggestions for alternate words are more relevant than a standard thesaurus. Check out the alternatives to replace "support" for even more ideas to use in your year-end fundraising appeals and thank you letters.