April 26, 2016 | Categories DonorPerfect Fundraising Software, Fundraising Strategies, Monthly Giving
The Secrets to Gaining and Retaining Donors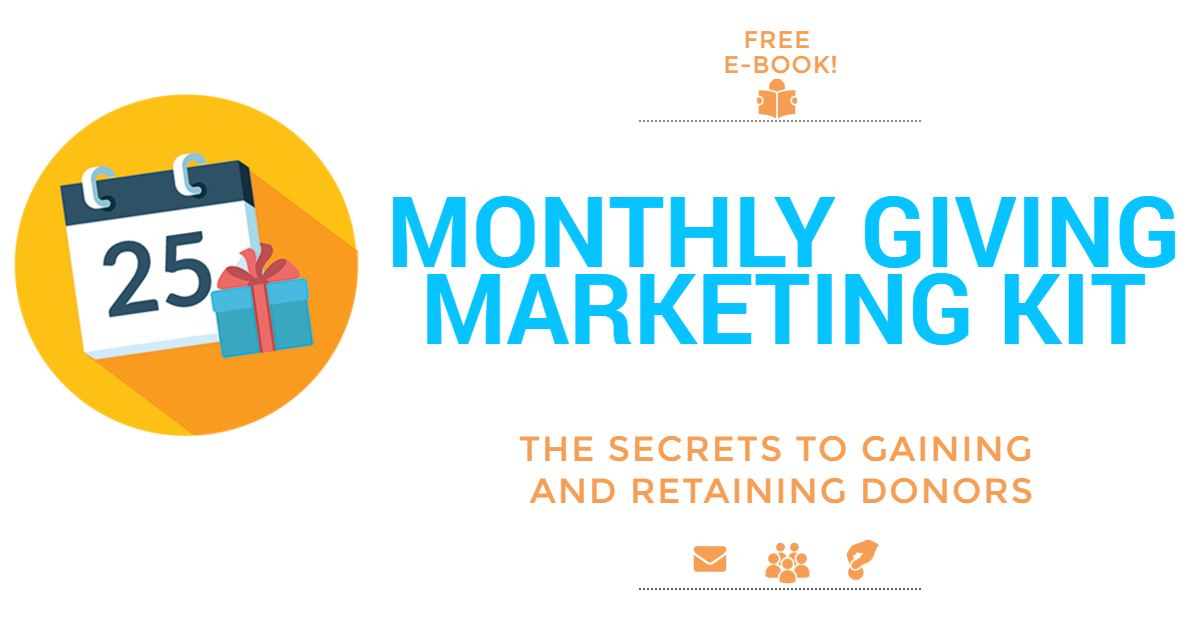 Statistically, it's likely that 6 out of every 10 donors who give to your nonprofit this year won't give again next year.
With all of the social media buzz around new causes every day, it's easy for your one-time donors to drop off and support something new after they donate to you. While this is an unfortunate fact, there's no need to need to get discouraged if you've got a solid monthly giving program.
The Case for Monthly Giving
A monthly giving program is a tried and true way to boost your retention rate. New donors who join your monthly giving program are signing up to support your cause for the long haul while current, one-time donors who opt to give monthly are simply promising to be more consistent.
A successful monthly giving program will provide your mission with funds you can rely on. Whether you're looking to open a new facility, throw a big fundraising event, or invest in marketing efforts, you can plan with the confidence that your expenses will be covered thanks to your loyal monthly donor base.
onorPerfect wants to help your organization harness the power of monthly giving. That's why we offer a free Monthly Giving Starter Kit to help you kick-off your program and our new Monthly Giving Marketing Kit to help make it a success.
Start Your Monthly Giving Program
From choosing a manager and a program name to setting up a secure and seamless way to pay, our free Monthly Giving Starter Kit serves as an essential guide to getting your program up and running.
Market your Monthly Giving Program
Once your program is set up, you're ready to get the word out about your program to prospective and one-time donors as well as engage with the monthly donors you've got. Learn how to gain and retain monthly donors with our free Monthly Giving Marketing Kit, the newest installment to our monthly giving series.