January 11, 2008 | Categories Fundraising Strategies
The Case for American Express.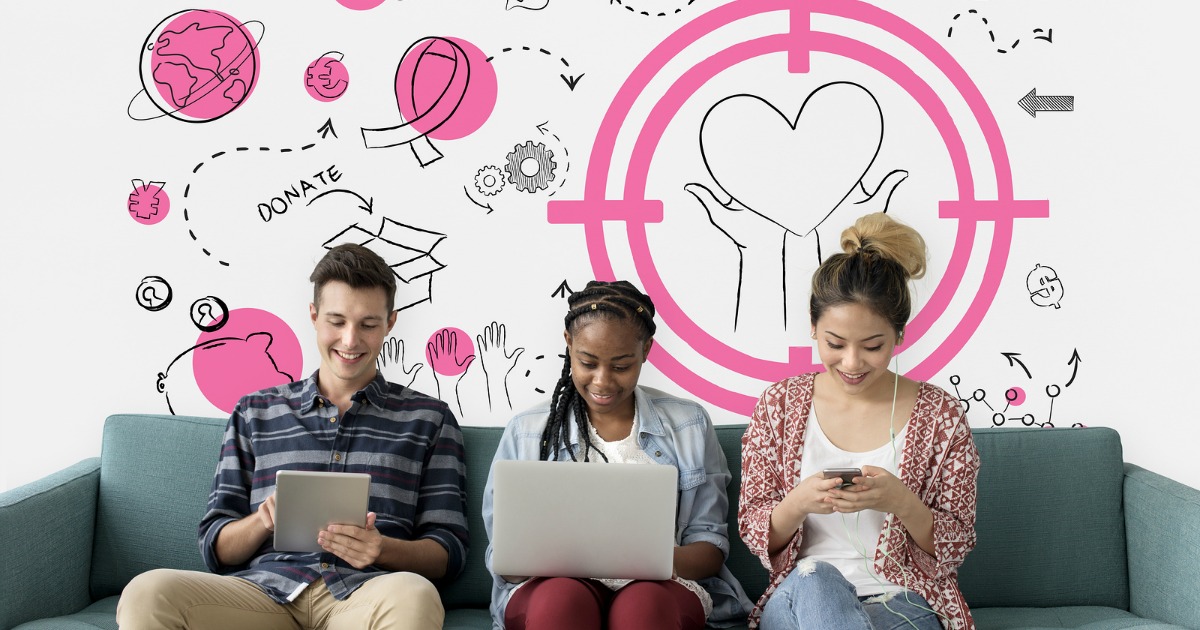 Should Nonprofits Accept American Express for Credit Card Donations?
Since we've introduced WebLink, our online donation system, we know that only about 1 in 5 organizations offer American Express as a payment option in addition to Visa, MasterCard, and Discover.
We believe this to be the case because American Express requires a separate merchant agreement, with separate monthly account fees, and typically costs a bit more (~3.5% vs. ~2.99%) to process donations.
However, I really believe this is costing non-profits money in missed donation revenue. If you do not give donors the ability to choose their desired payment method, some of them won't donate at all.
Fewer Payment Options leads to More Abandoned Forms
Recently, one of our smaller clients noticed that they had about 8% of their transactions proceed half-way through the online donation form process. I.E., the donor would designate a gift amount, fill in their personal information, but when it got to their credit card information, the donor stopped. WebLink easily identifies these incomplete donations, so the non profit contacted several donors and asked them what was going on.
What they found was surprising – the donor stopped because they could not use their American Express card. What was even more surprising was that while the donor had every intention of still giving with an alternate payment method, they admitted that they forgot to "get around to it". Would offering more donation processing options lead to more donations?
Immediately, the non-profit obtained an American Express merchant account- it only took 4-5 days. They then identified those donors that did not complete a donation and sent them an email explaining that American Express was now available as a payment method.
More Payment Options leads to Fewer Abandoned Forms
Within just 30 minutes – yes 30 minutes- they received 5 donations, totaling more than $400, just from American Express users. This extra revenue already paid for any additional expense American Express created, more than justifying its use.
Don't let your organization leave money on the table. Make sure you offer all of the payment options, including American Express – it's worth it to give your donors the option to give however they want.