November 28, 2018 | Categories #GivingTuesday, Donation Processing, Donor Management, DonorPerfect Community Network Conference, Featured, Fundraising Strategies, Monthly Giving, Social Fundraising
DonorPerfect Users Raise 27% More on #GivingTuesday 2018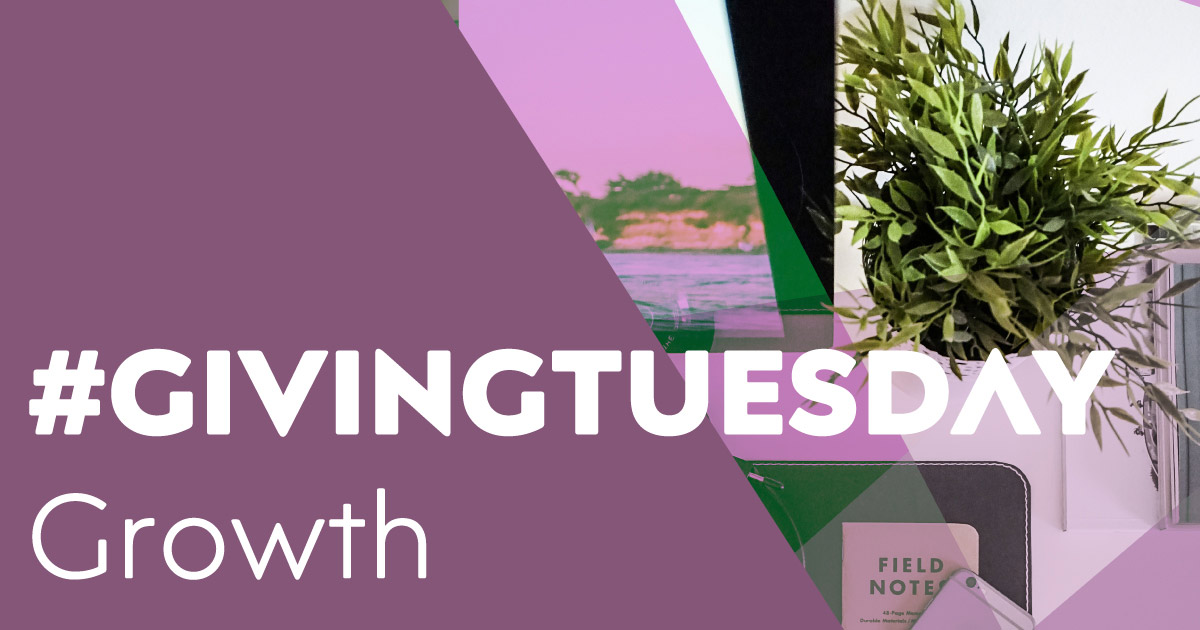 From buzzy crowdfunding pages to heartfelt donor emails, #GivingTuesday fundraising campaigns from the DonorPerfect Community generated an incredible increase in engagement across the board.
Founded by the 92nd St. Y, #GivingTuesday is a social media movement that celebrates human kindness and generosity by encouraging people to support and promote nonprofit organizations that matter most to them.
Following the hectic shopping-heavy days of Black Friday and Cyber Monday, #GivingTuesday offers a break from the consumerism by turning the focus back to what makes the holiday season so special: love and community.


DonorPerfect Users Grew on #GivingTuesday 2018
This year marks a special achievement for the DonorPerfect Community, as #GivingTuesday totals reached unprecedented heights.
#GivingTuesday has greatly grown in popularity in recent years, with a 22% increase in participation by organizations using DonorPerfect.
Overall, DonorPerfect users raised 27% more revenue than they did on #GivingTuesday 2017.
Through well-timed email campaigns and a steady stream of social media posts, the buzz of #GivingTuesday dominated the web, resulting in a 24% increase in online gift revenue and a 17% rise in the number of online donations made.
Although many people spent the previous days doling out cash on holiday gifts and exclusive deals, their generosity on #GivingTuesday didn't take a hit. In fact, the average online gift size increased by 6% from 2017, with the average gift amount exceeding $185.
Jon Biedermann, Vice President of Fundraising Products at DonorPerfect, spent #GivingTuesday at 92nd Y where he observed the philanthropic phenomenon from the place where it was born.
"Giving Tuesday has become one of the most important days of the year for fundraising," Biedermann said. "Our clients had remarkable success this year engaging their donors and raising money by taking full advantage of tools like crowdfunding, mobile-friendly donation forms, email and text message communications, and social media promotion."


Fundraising Ideas for #GivingTuesday and Beyond
The #GivingTuesday Ideas Guide is packed with tips, tools, and strategies to help nonprofits better engage people who care about their cause on #GivingTuesday and throughout the year. Read it now to discover new ways to connect and create in 2019.