Fundraising Software References
DonorPerfect vs. Bloomerang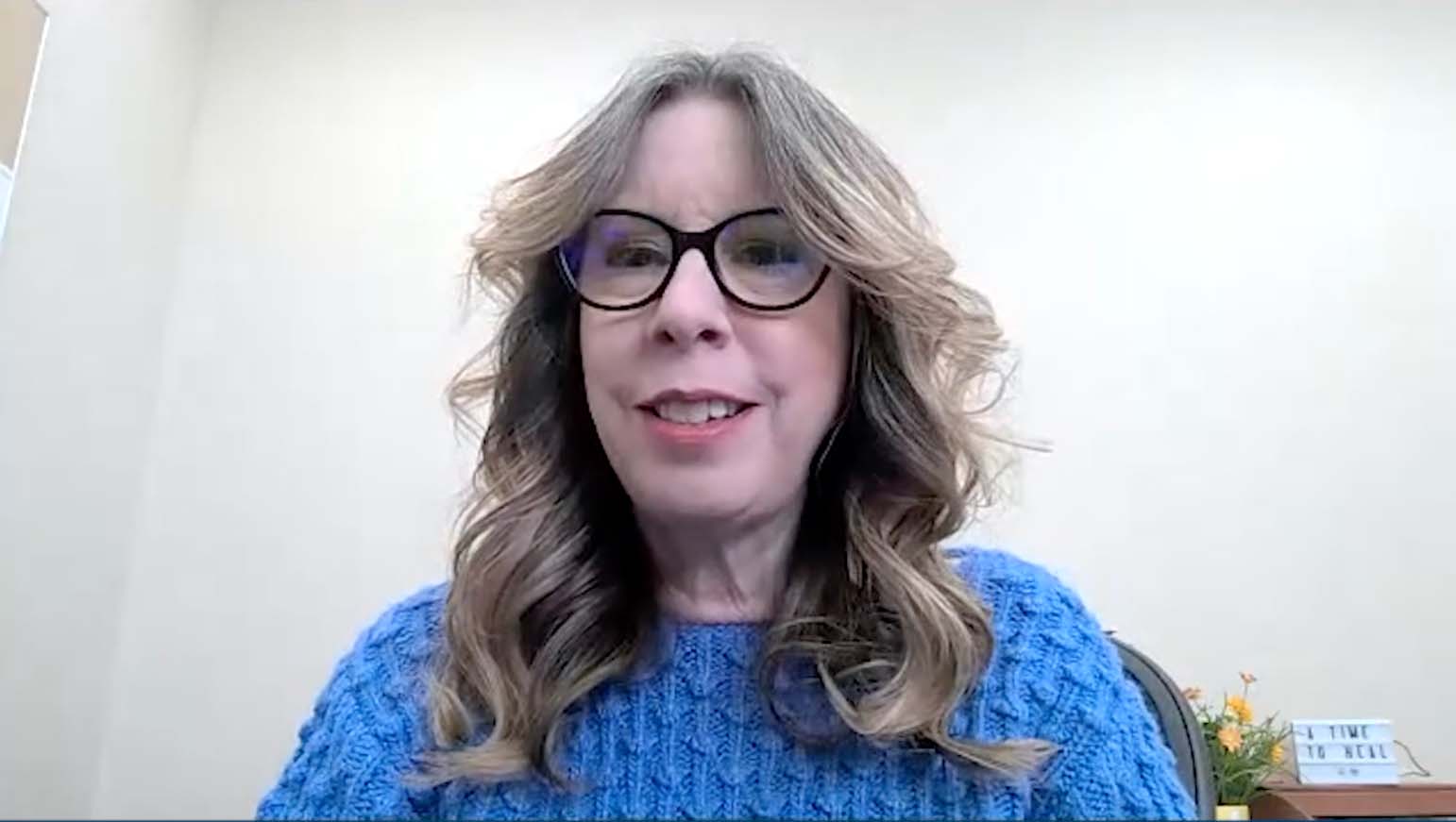 DonorPerfect was very affordable for our organization and it came highly recommended by another local nonprofit. It has the elbow grease to do what we need done. We worked with a homemade database that was not user-friendly, and too many important donor-related matters were falling through the cracks as a result. DonorPerfect is robust enough to capture and enable the professional touch we need with our donors.
– Tracy Alexis, St. Martin's Hospitality Center
Our campus organizations throughout the world use DonorPerfect. Sites both large or small have found the system fast, flexible and truly easy to use."
– Melissa Miller, Hillel International
DonorPerfect Online Donation Forms
Raiser's Edge vs. DonorPerfect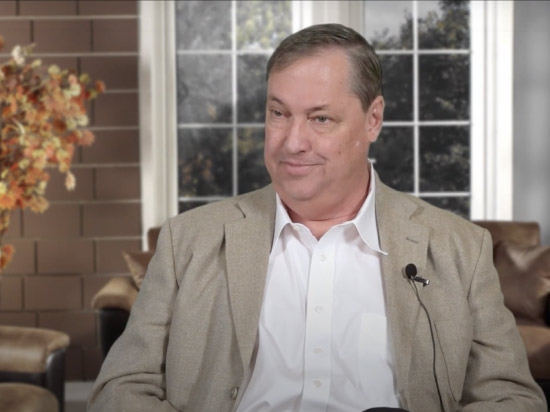 DonorPerfect has helped us to develop a much needed personal relationship with our donors. We're seeing regular supporters giving special gifts and many new monthly supporters to The Sound of Life as a result. We're able to manage our donor data base in a way we never could and thus serve our donors more personally because of DonorPerfect. And your support team is a treasure! Thanks for bringing us into the 21st Century!
– Tom Michaels Zahradnik, The Sound of Life Radio Network
Switching from Excel to DonorPerfect
We are constantly evaluating our data to figure out better ways to raise money and we really appreciate the power and flexibility of DonorPerfect's Report Writer. We are very satisfied with the system and we think the support staff is the best!
– Brenda O'Conner, Museum of the Rockies
Using DonorPerfect allows me to use my time more strategically, which is already paying big dividends for the Institute. And my board loves the financial reports I can pull. I turn them into PDF files and email them – all done within DonorPerfect.
– Michelle Hinson, Institute for Public Relations
DonorPerfect as an Off-Site Solution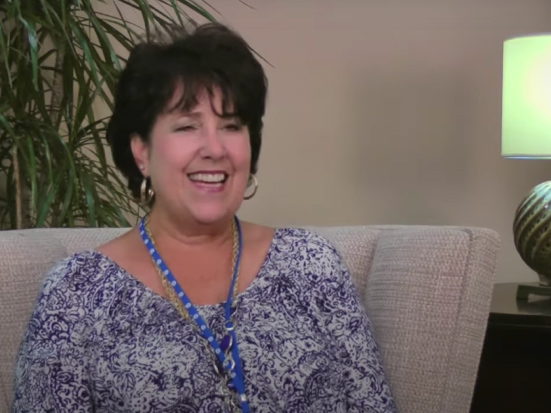 I really appreciate the service we have received thus far. From the sales team to the implementation to the mapping specialist – everyone has been very attentive and helped make the transition as simple and painless as possible!
– Myrna Pappas, Venice Community Housing
DPConnect: Agile Ticketing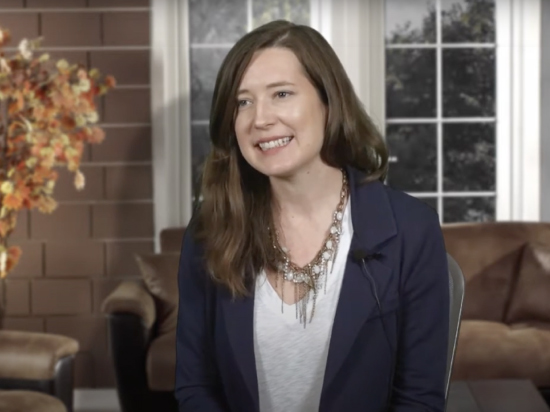 In the first year, we increased gifts over 80%! After two years, we more than doubled our donor database. DonorPerfect is a MUST for people who need to know their donors better and maximize their fundraising.
– Jaka Kalla, AISH
Thanks to DonorPerfect, we have now reached and exceeded our capital campaign goal of $3.8 million. In fact, we're at $4.5 million!
– Hector Perez, Johnston Memorial Hospital Foundation