With DonorPerfect you're set up for success from Day One.
A dedicated member of our implementation team will work with you one-on-one to customize your DonorPerfect system to meet your nonprofit organization's unique needs.
Learn and grow with tailored-to-you training options.
Make the best of your software investment with helpful training opportunities that fit into your schedule and budget.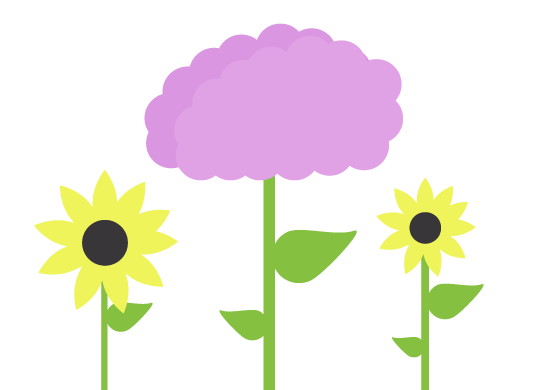 Make sure you're running at peak efficiency with your DonorPerfect system.
Get up to snuff with DonorPerfect's Professional Services. A team member will work with you to clean up data, recommend best practices, and more.
Call, chat, or email DonorPerfect's top-rated support team.
We're here for you any time you need us. Our support team is standing by to answer your questions and equip you with best practices and quick fixes that will make your work day easier.
A partner in your success
Your Client Relations Specialist (CRS) will get to know you and your organization so they can help you choose your next best steps in expanding and improving your use of DonorPerfect.
Back to Top