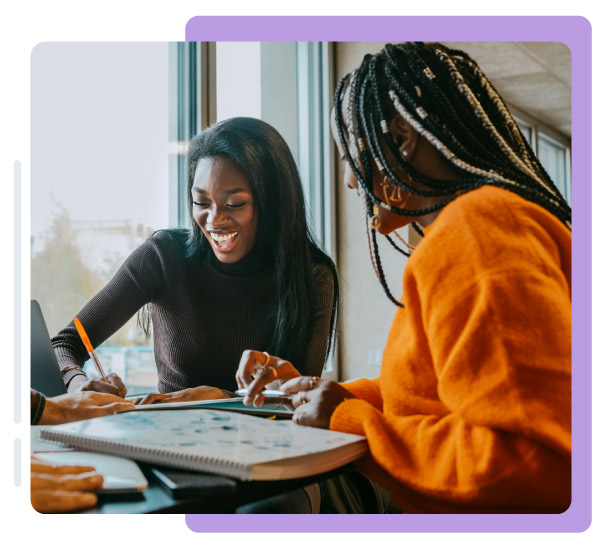 It is vital for nonprofits to have a strategy for sustainable giving leading to growth.
Donor retention techniques help organizations focus on existing donors and avoid donor attrition. Keeping loyal givers will help organizations build a base of contributors who are committed to the cause. This allows a nonprofit to see beyond giving trends.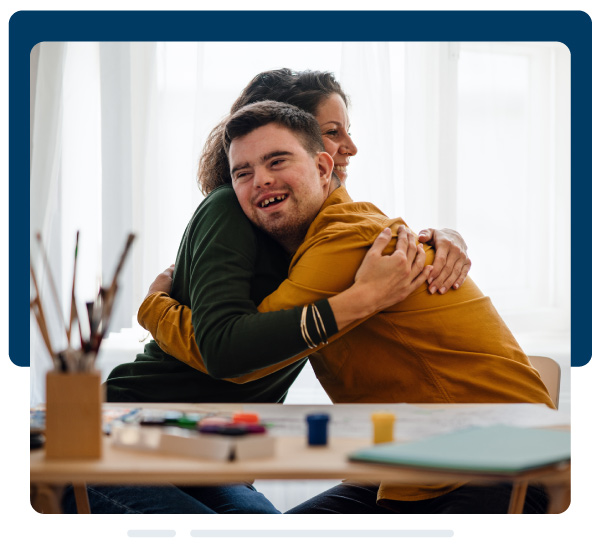 Donor retention takes awareness and planned focus.
By finding donors who align with the mission, and creating relationships that are not transactional, a donor will become loyal and transformational. An organization's ability to retain donors will not only lead to budget stability, but the amplification of impact.
Watch & Learn: Tips and Tricks for Donor Retention

What is the donor retention metric? The donor retention tile displays the percentage of donors who gave a gift in …
Watch Now

Day Two of the DonorPerfect community conference. We are so glad that you were here. My name is Jonathan and …
Watch Now

Learn about aligning your stewardship plan with your nonprofit's values. Sabrina Walker Hernandez discusses donor retention, relationship-building, and effective strategies …
Watch Now
Increase Donor Retention Rates with DonorPerfect
Use the Right Tools to Build Strong Relationships and Retain Donors
Boost Donor Retention With These Guides
Frequently Asked Questions
1. What is donor retention?
---
2. Why is donor retention important for nonprofit organizations?
---
3. How should an organization calculate retention rate?
---
4. How can a nonprofit improve donor retention rates?
---
Raise More With DonorPerfect
Get a demo of DonorPerfect Fundraising Software.