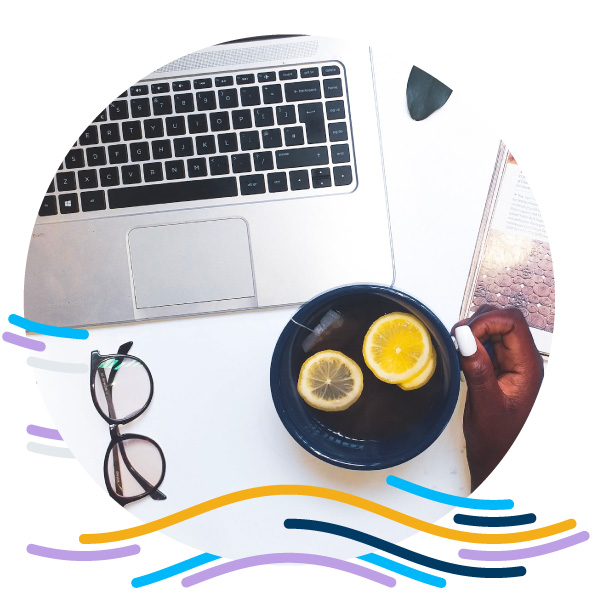 Sometimes, fundraisers have no choice but to hit refresh. They need time to regroup and recharge amid major changes. They pivot in response to current events and trends. They discover new methods for revitalizing donor relationships and replenishing their budget. They consistently reimagine how to approach their craft. REFRESH will help fundraisers reframe their challenges and remember that starting over isn't necessary when innovation is welcomed.
Join these celebrated thought leaders to adopt a "refresh mentality" that will prepare you for the future of fundraising: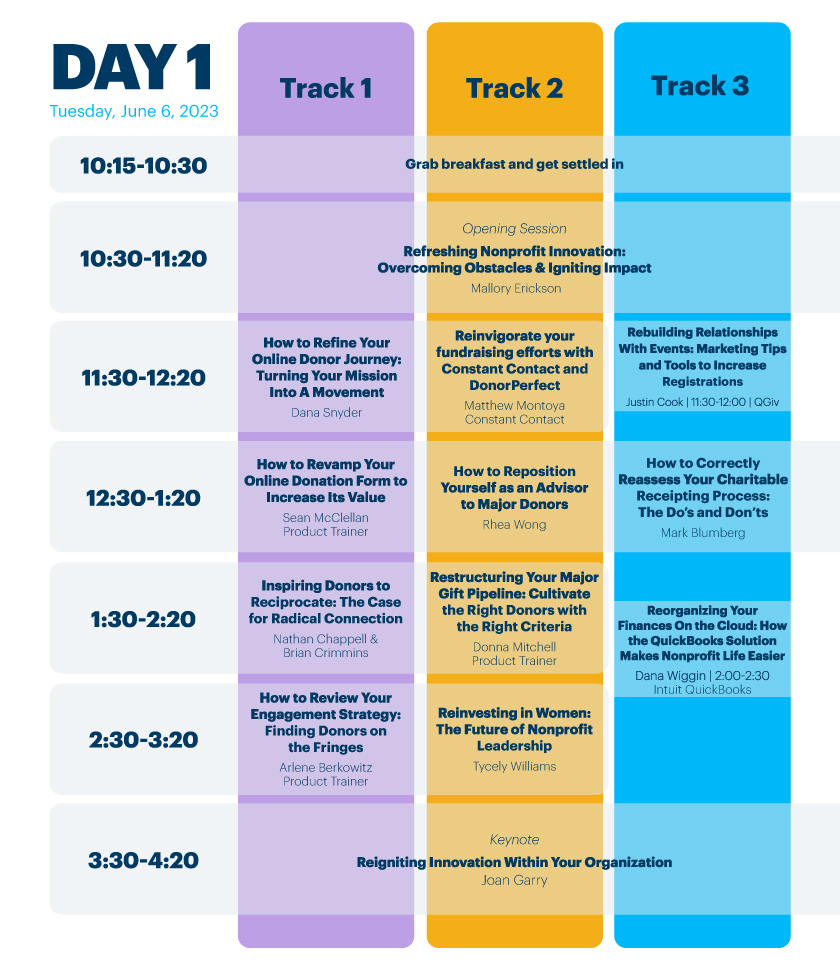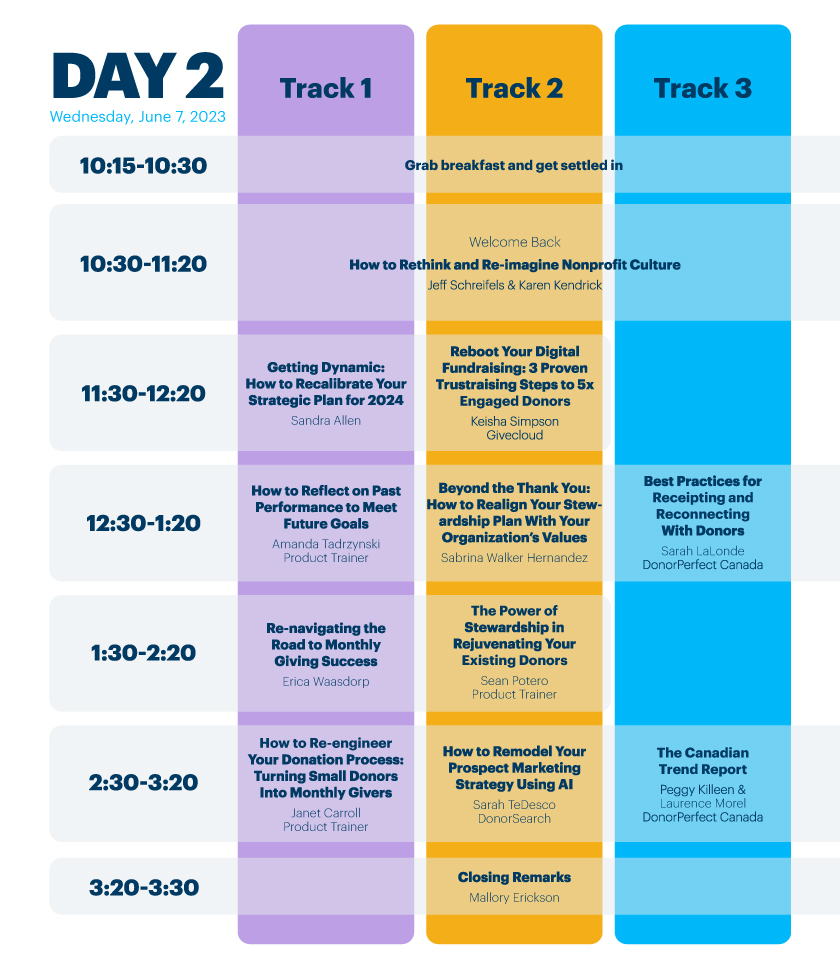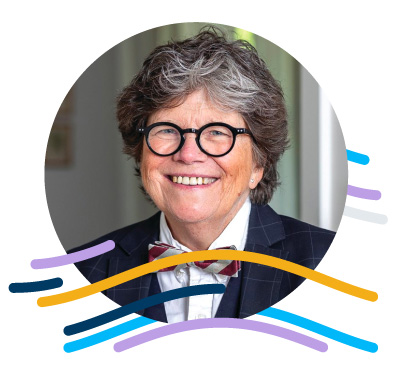 Joan Garry – Keynote
Joan Garry is an internationally-recognized champion for the nonprofit sector and a highly sought-after executive coach for CEOs of some of the nation's largest organizations. She is called upon by large organizations to tackle substantial change management, crisis management, and leadership transitions requiring a compassionate truth-teller, a hands-on strategy advisor, a communications expert, and a focus on strong internal and external messaging.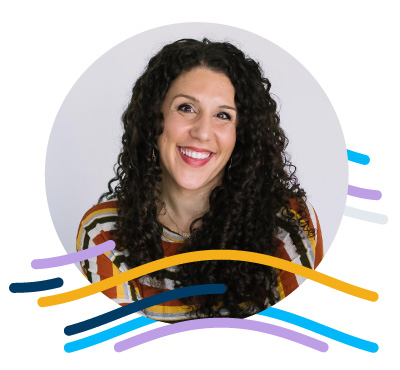 Mallory Erickson – Conference Host
Mallory Erickson is an executive coach, fundraising consultant, and host of the podcast What the Fundraising, aimed at supporting nonprofit leaders to fundamentally change the way they lead and fundraise. Through her signature framework – the Power Partners Formula™️ – Mallory provides unique tools to help nonprofits fundraise more from foundations, corporate partners, and individuals.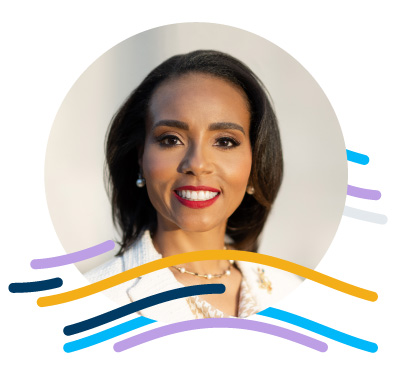 Tycely Williams
Tycely Williams, CFRE, an award-winning C-Suite executive, leads inclusive, innovative, and high-performing happy teams. She has raised and managed more than $600 million dollars in her twenty-six-year career. As Chief Development Officer for The Bipartisan Policy Center, she crafts strategies to fuel common sense solutions that promote health, security, and opportunity for all Americans.
This session was very compelling and enlightening. It truly spoke to my heart and what I've been struggling with in this profession. The session gave me hope, a sense of direction, and a reminder to never give up on yourself and what you believe you can achieve."
– LaShaundra, Palm Beach County Food Bank
WOW. WOW. WOW so much great stuff. Hardest part will be figuring out where to start tomorrow in implementing all the improvements we can make!"
– Jennifer, Disability Resource Association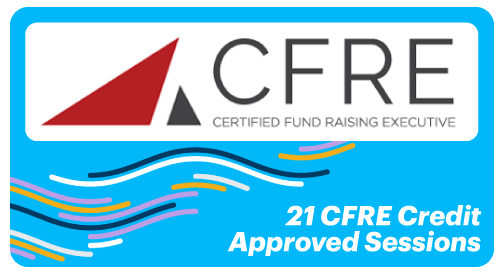 ---
DPCC 2022 Archives – Stories worth sharing
DPCC 2021 Archives – Transform Your Fundraising
---