Integrated Online Fundraising and Donation Forms
The Internet is a powerful tool for nonprofit online donations, transactions and e-commerce. Your website, when integrated with DonorPerfect's outstanding arsenal of online donation and data collection forms, social network fundraising pages, and instant credit card authorization tools, can not only promote your cause, but dramatically increase your fundraising results!
DonorPerfect clients average fundraising increases of over 21% during their first year of use. In 2008, thousands of nonprofits used DonorPerfect to track 55.5 million people in the US, and collect over $7.5 Billion Dollars in gifts, pledges and online donations.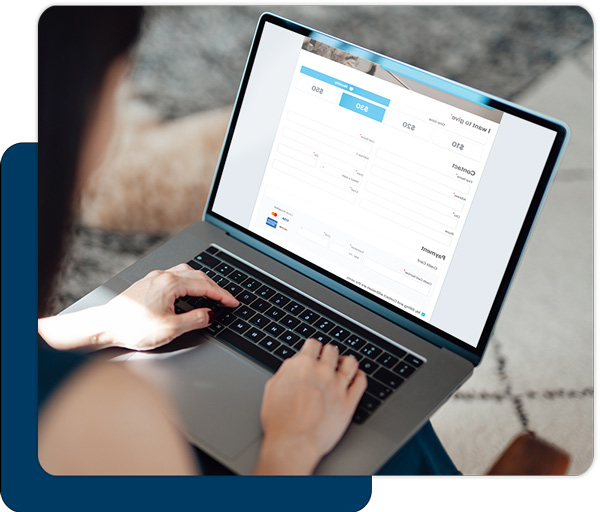 DonorPerfect Online Forms™ Online Donation Forms
DonorPerfect Online Forms is an online system for creating and managing virtually any type of online donation transaction or data collection. These forms are personalized to collect exactly the data you want, and even offer secure credit card processing for payments. Collected data can be easily reviewed through DonorPerfect Online Form's administrative tools, then quickly imported into DonorPerfect or other databases.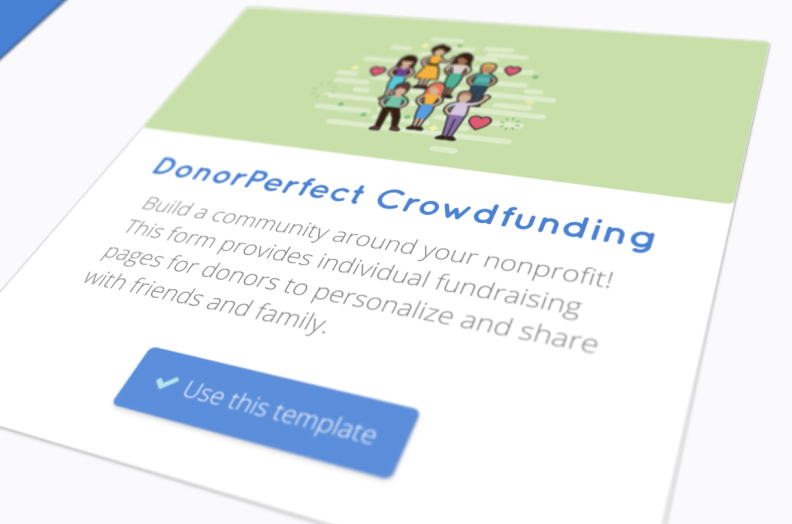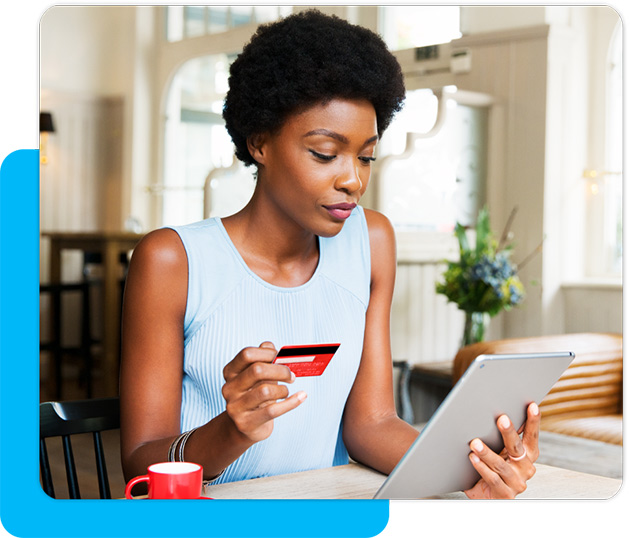 Insta-Charge™ Online Donation Credit Card Processing
Insta-Charge saves data entry time and reduces errors by empowering staff to process credit card donations in real-time. The credit card data is immediately validated and instantly approved (or declined). All this is done directly from DonorPerfect, with approved transactions automatically appearing in the donor's gift record. No credit card terminal. No separate software. No double entry. Taking credit card donations has never been this easy!