54% three-year growth rate puts SofterWare among the fastest growing private companies again.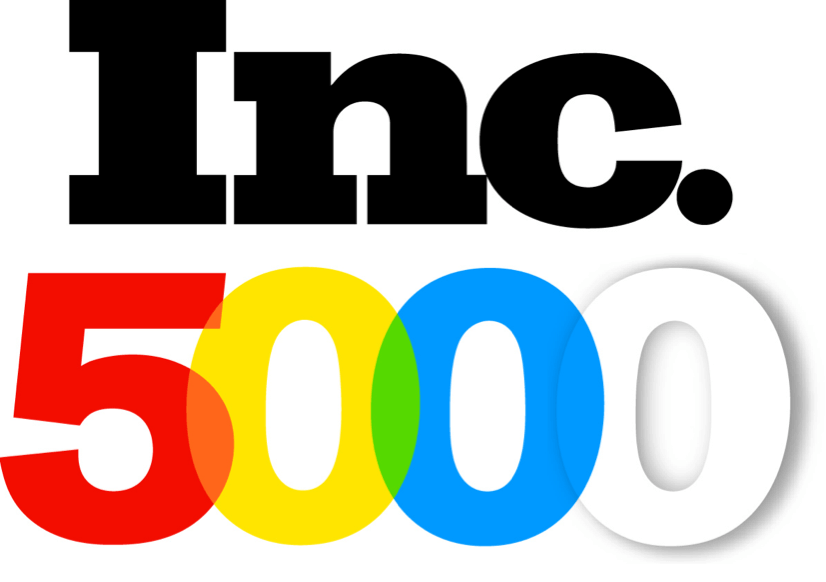 Horsham, PA, United States – October, 2, 2014
SofterWare Inc., a leading provider of software to nonprofits and educational institutions, announced today its inclusion in the Inc. 5000 list, an exclusive ranking of the fastest-growing private companies in America. This is the sixth consecutive year that SofterWare has made the Inc. 5000 list, which qualifies the company for "honor roll" distinctions.
Eric Schurenberg, Editor in chief for Inc. 5000 said, "For 33 years, Inc. has welcomed the fastest-growing private companies in America into a very exclusive club. As an Inc. 5000 Honoree, SofterWare now shares a pedigree with Intuit, Microsoft, Oracle and other notable alumni. You should be proud of all SofterWare has achieved to date."
Doug Schoenberg, CEO and co-founder of SofterWare, Inc., said "SofterWare's focus is on generating consistent and sustainable results, so we are very proud to have been able to make the Inc. list for six straight years. As in the past, we attribute this to the dedication of our employee teams more than anything else."
SofterWare, Inc. offers software, support, and administrative solutions for: DonorPerfect fundraising software for nonprofit organizations, EZCare childcare management software for daycare & before & afterschool programs, MMS for Schools for public and private school management, EZ-CAMP2 camp management software for camps and summer programs, and SafeSave Payments Gateway, which provides secure transaction processing for both credit card and e-check (ACH) payments. SofterWare's products are leaders in each of their markets, and are used successfully by thousands of organizations throughout North America.
About SofterWare, Inc.

SofterWare, Inc., based in Horsham, Pennsylvania, is a leading provider of software to nonprofit organizations, with over 13,000 clients throughout the world. DonorPerfect, its fundraising/CRM solution, received more "Excellent" ratings than any other vendor in N-TEN and Idealware's "A Consumers Guide to Low Cost Donor Management Solutions". It has also received the Campbell Award for "Excellent Customer Satisfaction."
In addition to the company's DonorPerfect fundraising software, SofterWare also offers software for managing childcare centers, public and private schools, and camps and conference centers. For more information on SofterWare and its products, please visit www.softerware.com. For more information on DonorPerfect Fundraising Software, please visit www.donorperfect.com or www.donorperfect.ca.
Media Contact
Sam Goldenberg
(215) 542-4390 x233
sgoldenberg@softerware.com
www.donorperfect.com