February 26, 2016 | Categories DonorPerfect Update
Check Donations: Are You Processing Efficiently?

How can Nonprofits Process Checks Faster?
Processing check donations can be labor intensive. You've got to open each letter, stamp every check, take the checks to the bank for deposit, and then record the donation in DonorPerfect. Some organizations have implemented a lock box  so images of checks can be sent to the bank to save the deposit time. That's still leave three extra steps.
DPConnect partner, Aqubanc, has gone even further to automate this process and save your organization lots of time.
Most manual operations process between 20-25 checks per hour. With Aqubanc's check processing capabilities, checks sent with formatted donation cards can be processed at a rate of over 120 checks per hour. 
Thanks to all the administrative hours Aqubanc saves their clients, most companies find a return on their investment in under two years time. Aqubanc doesn't charge a per check or transaction fee and can structure the equipment in a lease or an outright purchase.
Process Check Donations into DonorPerfect Faster
See Aqubanc's listing in DPConnect and fill out the form to learn more about their solution.
Who offers Integrations with DonorPerfect?
There are so many ways to complement the work you do in DonorPerfect: Website management solutions. Auctions. E-marketing tools. Advocacy. Matching gifts processing. Fundraising solutions. Consulting services.
DPConnect is a broad network of reputable partners whose tools and solutions enhance and extend the tasks you perform in DonorPerfect.
It acts as a central hub where you can find new and innovative products and services to help you do more with DonorPerfect. You can also connect with consultants who can offer expert-level advice to help you better the way you manage your website, fundraise, and connect with donors.
Discover smart solutions you never knew existed or be inspired to try something new.
Visit DPConnect today and see all that you can achieve with DonorPerfect.
If you'd like your company to become a partner at DPConnect, contact us at connect@donorperfect.com or call 800-220-8111.
We'd love to learn about how your business can enhance the reach of DonorPerfect's Fundraising CRM Software.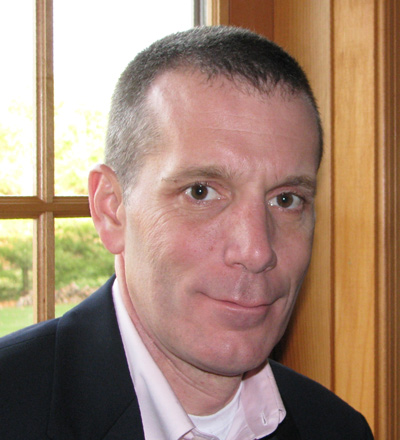 This post is part of the DPConnect Spotlight Series highlighting DPConnect partners who extend and enhance the reach of DonorPerfect. As DonorPerfect's Business Development Manager, Darryl Moser seeks out products, services, and relationships that create value in the nonprofit community.