April 7, 2021 | Categories Coronavirus / COVID-19 Nonprofit Resources, Donation Processing, DonorPerfect Fundraising Software, Event Management, Featured, Fundraising Strategies, Nonprofit News, Nonprofit Technology, Social Fundraising
9 Ways to Use Text Messaging for Your Virtual Fundraising Event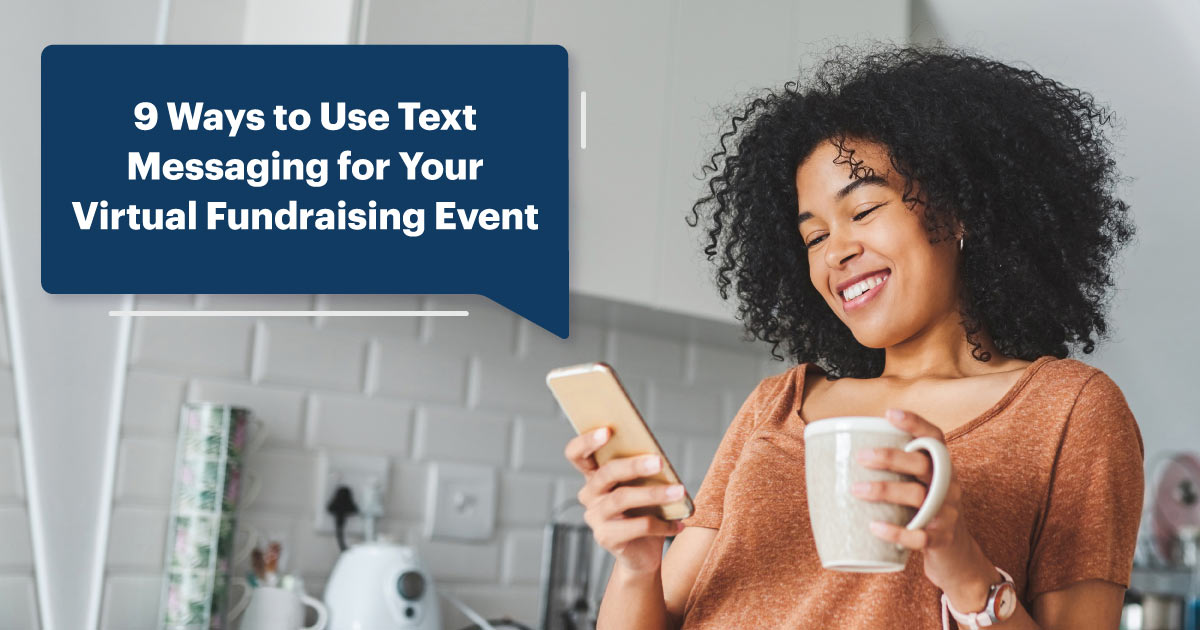 Text messaging remains a surefire way to get more eyes on your communications. In fact, over 95% of text messages are read within 3 minutes of delivery. By harnessing the convenience of the mobile phones donors use daily, you can transform your virtual fundraising events into engaging, revenue-boosting opportunities.
Explore the many ways your team can reach all your supporters at once and take full advantage of this powerful nonprofit marketing tool.
#1. Promote your virtual fundraising event
Invite guests to your virtual event by sending fun, friendly text messages that spark interest and make it easy for them to register. Be sure you link them to your event registration page and to remind them how important it is for them to participate.
#2. Seek out volunteers
Ask previous fundraising campaign volunteers if they can lend their creative talents and help out with the technology powering your event. Tell them about the ways they can assist your team and provide a link to your volunteer signup.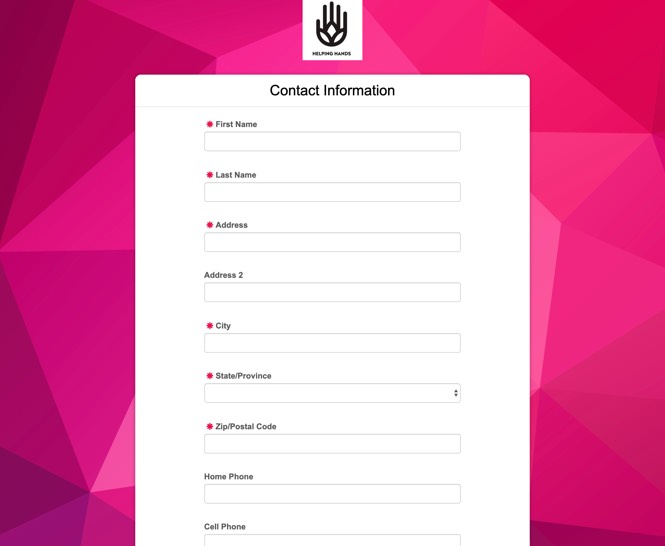 #3. Send reminders to guests
Get event registrants hyped before the big day! A day before your virtual fundraising event, remind guests that your event is "just a day away!" On the day of your event, send a text telling them when you plan to go live along with instructions for how to join.
#4. Keep guests updated on the unexpected
Last minute changes and glitches can happen! If you need to get the word out about a scheduling change or technical issue, there's no better way to share the information than with an instant text message.
#5. Offer a text-to-give option
Send a fundraising appeal and donation link to your text message opt-in list once your virtual event begins and let them know your fundraising goal. For attendees not yet opted-in to receive texts, you can create a custom text-to-donate keyword and display it on the bottom of the screen during your event. Text-to-donate enables your attendees to give by phone without having to navigate away from your virtual event page.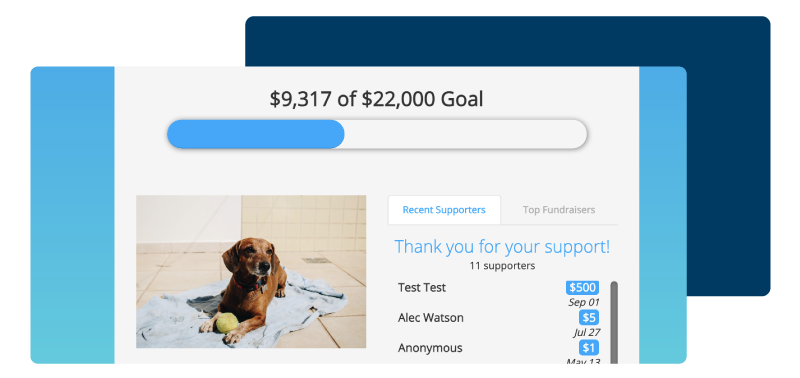 #6. Encourage pledges
Did you know that 49% of pledges are initiated through a text message link? Or that 84% of pledges opened during a fundraising event are fulfilled? It's safe to say that pledge requests during your virtual nonprofit event are a must! Tell your supporters about the perks of pledging with your organization when you make your ask.
#7. Gamify your virtual fundraising event
Mobile scavenger hunts via text can make your events that much more memorable, and they're an excellent way to incentivize guests to take action. Share codes during your event that guests can text to a designated phone number for access to clues. You can even encourage likes, subscribes, and follows on social media by making it part of the game!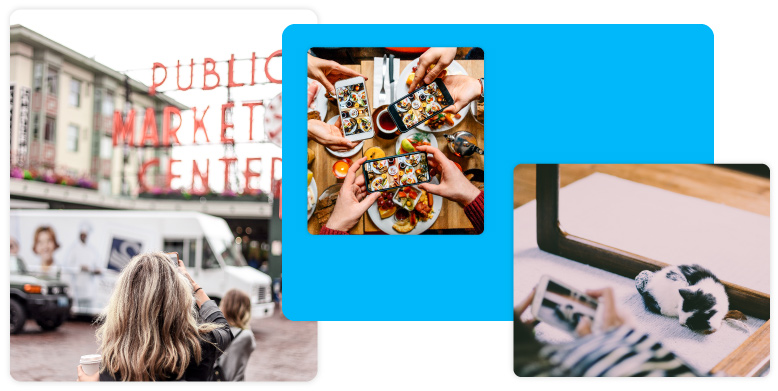 #9. Collect guests' feedback While virtual fundraising events seem to be here to stay, they require a little trial and error to perfect. Collect instant feedback via text so your guests can help! Create a two or three question event follow-up survey and text it to guests 20 minutes after your event has concluded.
Try text message fundraising at your virtual event!
DP Text can power your mobile fundraising campaigns and rally your supporters to take action, whether it's for your upcoming virtual fundraising event or for virtual volunteering opportunities, texting works! See DP Text in action:
Learn More