May 12, 2016 | Categories Conferences, DonorPerfect Fundraising Software, Event Management, Fundraising Strategies, Nonprofit Technology
Learn about Nonprofit Fundraising Event Preparation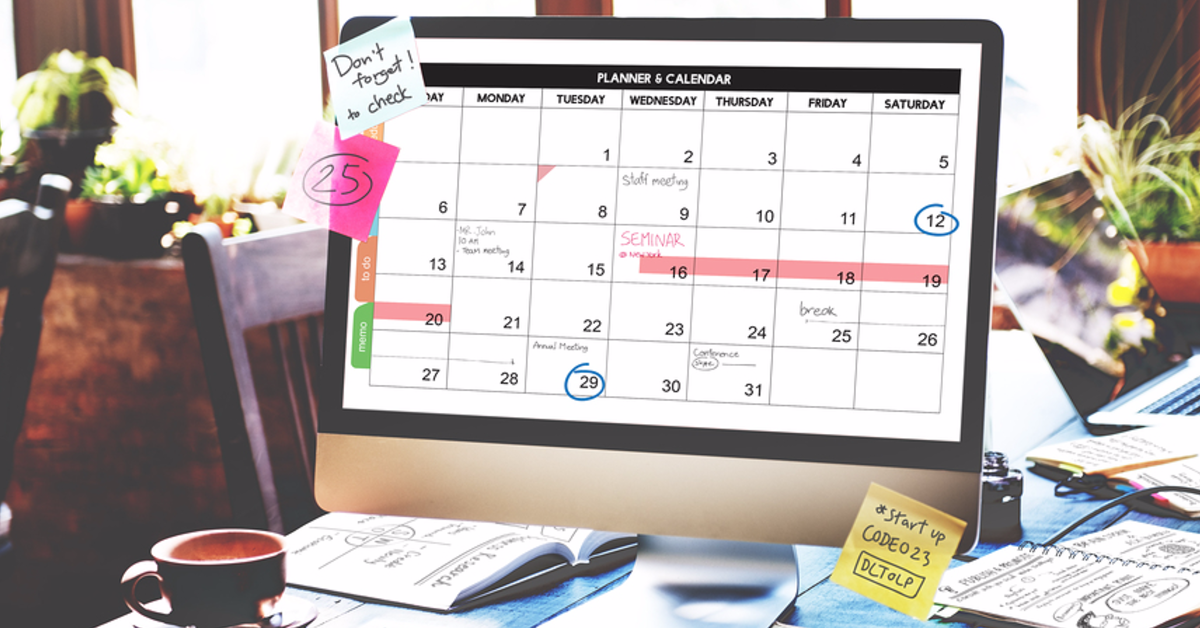 Learning from Large Scale Technology Mishaps
Last week, thousands of non-profits participated in the Give Local America campaign –a national day of local giving organized by Kimbia software. While the campaign raised an impressive $68 million, the event was overshadowed by significant technical and performance issues with their platform. We know it was hugely disappointing – not only to the organizations who worked so hard to prepare and promote the event, but to the folks at Kimbia who undoubtedly tried their best and, I'm sure, felt terrible. Many organizations took to social media and other locations to express their frustration publicly. Having worked for months to make this a big day, that's understandable. It was a bad day for everyone involved.
Technology Preparation Matters
But the lesson here is an old one. Be prepared. Like a flat tire on the way to the airport, or rain at a huge outdoor event, we all know "stuff happens". Fundraising events are no different. Technology providers really do try their best to prepare for these events, but no system can ever be made completely indestructible. Prepare and exercise a plan in case something goes wrong. And be ready to switch to it. We all know that "failing to plan can be tantamount to planning to fail."
Kivi Leroux Miller posted a great blog post here with some ideas. I love her suggestion of being in charge of your own links. Using a site like Bit.ly, for instance, you can share a link with your donors and change where it goes, even after you send it. This way, if the site you emailed your donor a week ago has trouble, you can switch them to another location in minutes. At the very least, you can explain the current problem, what's being done to correct it, and what donors can do to circumvent the problem.
How to Prepare for a Major Online Fundraising Campaign
If you are directing donors to your own site first, be sure it can handle the load too. Have at least a shell of your site on another location such as Weebly, Wix, or GoDaddy that you can redirect to in a pinch. We've seen clients struggle when their own site was overwhelmed with traffic and became unable to direct clients to a WebLink donation form, even though their form was just fine.
Have drafts of your communications already written out, and know where and how you'll post them. You'll want to communicate any change in plans quickly and easily. It may be human nature to take to the web to vent your frustration, but your first priority should be to your donors. There will be time for griping later.
Stay in touch with your constituents regularly. Keep updates going on your blog, Facebook, Twitter, or wherever you post your event info.
For in-house events where you plan to use technology (such as live auctions, or DPMobile with Credit Card Swipe processing capability), don't depend entirely on the event location WIFI. Hotel and event WIFI are often purposely "throttled back" by hotels, overwhelmed with traffic, and heavily fire-walled. Having access to a portable 4G hotspot can be a lifesaver and keep your event going.
Finally, if you have troubles, try to remember the big picture, take a deep breath, and keep focusing on the problem at hand. Keep the tone positive and stay in touch. Issues at a single event are frustrating, but are rarely life-altering. Donors can be incredibly understanding – and can always write a check or follow-up later.
In the end, your donors give because they believe in you and your mission, not because of the technology. Stay positive. They'll remember how you reacted long after they've forgotten the technological glitches.