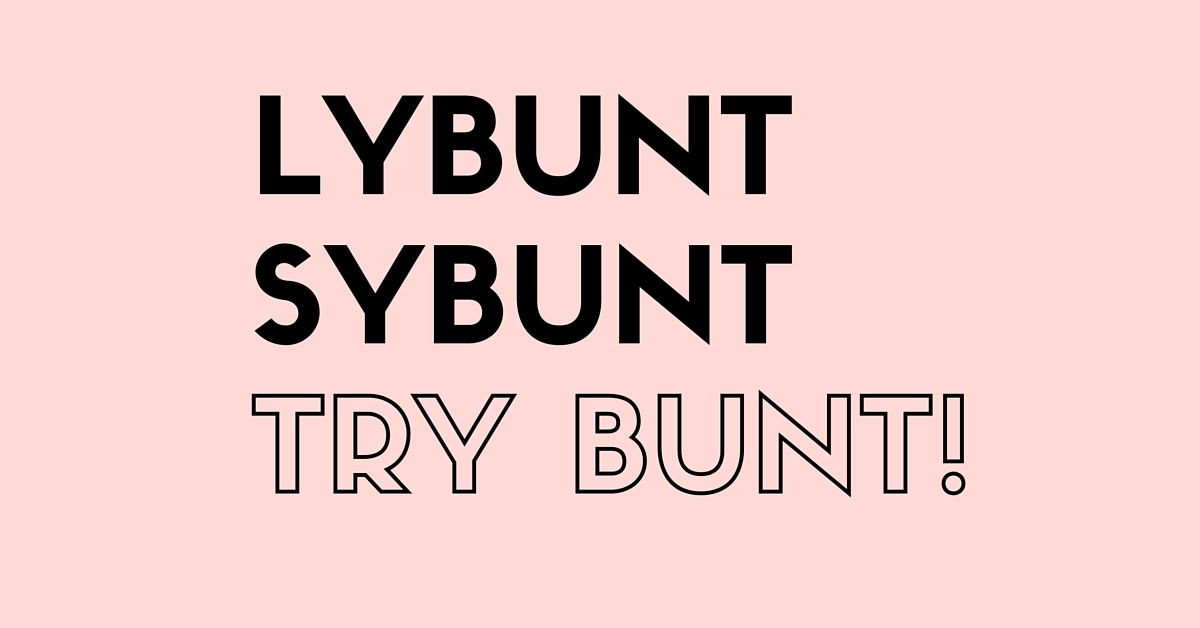 The year's end is a perfect time to analyze your donors to find out who hasn't given this year- the results may just surprise you!
DonorPerfect offers many reports that analyze your donors' giving patterns, including LYBUNT and SYBUNT reports.
What are LYBUNT and SYBUNT reports?
The LYBUNT report lists donors who gave Last Year But Unfortunately Not This Year.
The SYBUNT report lists donors who gave 
S
ome
Y
ear
B
ut
U
nfortunately
N
ot
T
his Year.
What are the benefits of LYBUNT and SYBUNT reports?
Donors who have given previously are more likely to give again if you target them directly.
Once you pull your LYBUNT and SYBUNT reports, consider doing the following:
Send an email to these donors outlining the impact of their previous donations, thanking them, and asking them to give again.
Mail these donors a personalized letter with the same sort of message described above.
Nothing is more personal than a phone call. Consider giving these donors a ring!
How can I pull LYBUNT and SYBUNT reports?
Step 1. Click Reports.
Step 2. Click Financial Reports.
Step 3. Select either LYBUNT or SYBUNT.
Please note that you don't need to choose a filter, unless you'd like to filter donors who you're able to call.
Bolster your year-end fundraising efforts. Try BUNTing today!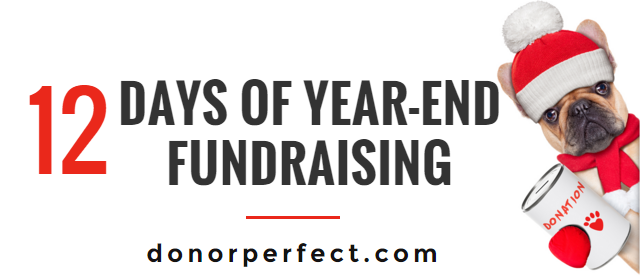 This DonorPerfect Social Series is designed to help you tackle the toughest of year-end tasks. From fundraising efforts to donation processing to reporting, the 12 Days of Year-End Fundraising covers trending topics to help your nonprofit succeed in all of your year-end endeavors.
Like DonorPerfect on Facebook!
Boost Giving with LYBUNT and SYBUNT Reports