Environment & Conservation
Environmental Organizations
use DonorPerfect's smart fundraising features to fuel their causes.
DonorPerfect champions environmental causes by freeing up your administrative staff to focus on outreach. From online donation capabilities to tribute tracking, DonorPerfect can help you streamline processing, launch targeted campaigns, leverage your supporters' social networks to gain new donors, and more. In fact, nonprofits in the environmental community raise 43% more funds in their first year using DonorPerfect!
With DonorPerfect's complete donor management and fundraising solution, your environmental organization can:
Work more efficiently with a system that's tailored to your organization.
When you purchase DonorPerfect, one of our system experts will work with you one-on-one to set up unique data fields for specific data regarding social memberships, applications, eligibility for government aid, and more. You can easily add or change fields in the future.
Reach the right donors with the right message at the right time.
Targeted campaigns and solicitations for direct mail, capital campaigns, grants, annual appeals, telethons, major donor cultivation, endowments, and more.
Seamlessly manage all aspects of your fundraising events.
Special events management tracks event participants, ticket sales (with importing capabilities from third party ticketing programs), seating and table assignments, auctions, gifts and purchases, event summary reports and more.
Empower volunteers, staff, and event participants to fundraise on your behalf.
Get more money for your mission through personal fundraising pages promoted by your supporters who can leverage social media to ask for and accept online donations on your behalf via.
Save time processing donations and memberships with a single integrated solution.
Secure online donations, including memberships, event registrations, and more with DonorPerfect Payment Services. All transaction information automatically flows into your DonorPerfect system.
Build and maintain your mailing lists.
DP Address Updater automatically refreshes your donors' addresses every night by checking against the National Change of Address (NCOA) database. You'll also receive discounts on bulk mail through the US Postal Services. The DonorPerfect Import Module allows for easy download of mailing lists from other sources.
Make smart "moves" for targeted donors.
Contact management features identify prospects, set goals, assign solicitors, and help you target donors.
Effortlessly personalize communications to increase response rates.
Customizable merging personalizes emails, e-newsletters, postal mailings, and other communications.
Process pledges automatically.
Easily manage one-time or periodic payment pledges. All pledge information is instantly reflected in your DonorPerfect system.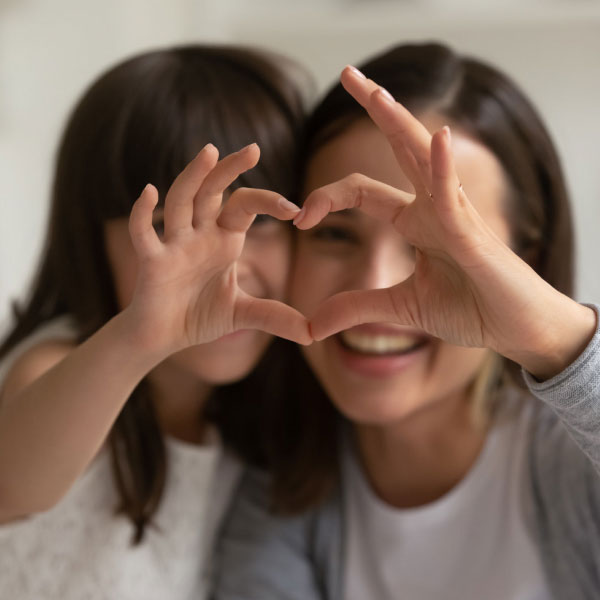 Grow Your Environmental Organization with DonorPerfect Today!