Our Implementation Department has years of experience to provide you with a professional and timely implementation. We help you gain full use of the DonorPerfect system and any other components purchased. Please take a moment to get acquainted with our team.
Implementation Manager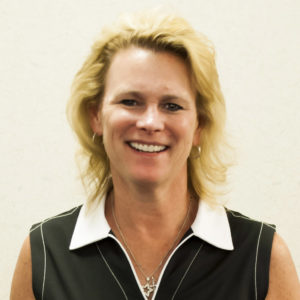 Eleanor Stasio
Year of Hire
2011
What I like about my job
In my opinion, implementing new clients to DonorPerfect Online is the most important thing we can do leading to their success. I love the opportunities to improve and make the implementation experience the best that it can be.
Fun fact
I enjoy exercise and am a spin instructor in my spare time.
Email Eleanor
Implementation Coordinators
Data Services Specialists
Payment Processing Specialists
Training Specialists
Weblink Specialists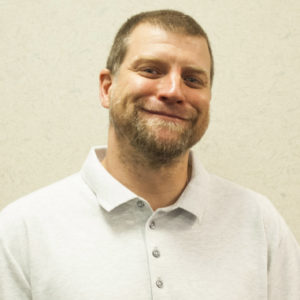 Geoff DelSordo – Team Lead
Year of Hire
2007
What I like about my job
I enjoy helping others succeed.
Fun fact
I enjoy all of the Philadelphia area sports teams. The Philadelphia Eagles are my favorite team. Evan Mathis is my favorite player.
Email Geoff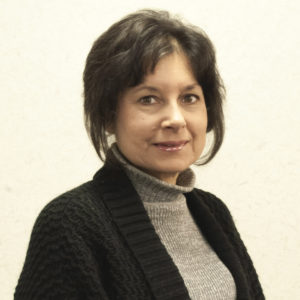 Karen Konchinsky
Year of Hire
2008
I love teamwork, both working with clients and my team members. I enjoy solving problems and being challenged to find the best business solution for our clients. The fact that our clients are doing such important work makes my job even more rewarding.
Fun fact
I am a Philadelphia Phillies fan, and Cliff Lee is my favorite pitcher.
Email Karen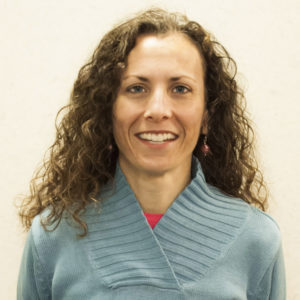 Kristin Kori
Year of Hire
2008
I enjoy equipping clients with online resources that help eliminate administrative inefficiencies.
Fun fact
I transform kitchen scraps and yard clippings into rich compost for my vegetable garden and flower beds.
Email Kristin
Back to Top