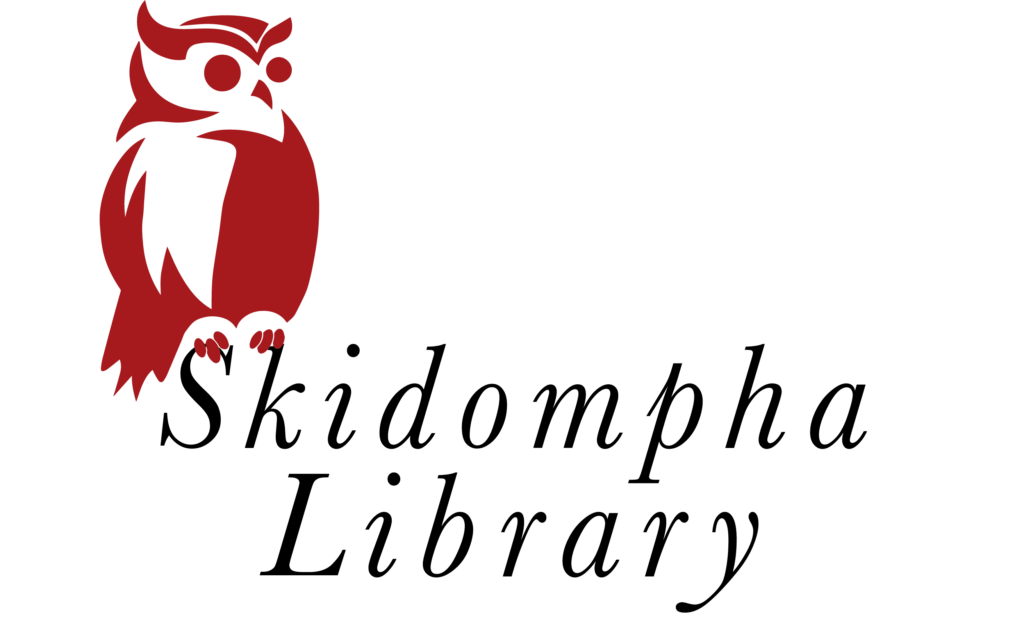 Library Chooses Web-Based DonorPerfect to Improve Management & Expand Access
On March 13, 1905, the Skidompha Library Association was incorporated and its collection of 1,476 books was given to the three towns of Damariscotta, Newcastle and Nobleboro, as the start of a Free Public Library. The library is one of the only libraries in Maine designated as a "Star Library" by Library Journal and has grown to a circulation of over 88,000 and a population served of about 6,000.
Business Challenge
Needed more flexibility to handle gifts, manage donor relationships, track and thank donors
Amy McNaughton, Development Director for Skidompha Library, acknowledged there was a growing need to provide quick and easy access to donor histories for board members and staff, along with the need to track donations. "The combination of Exceed (donor management software) and a bunch of Excel spreadsheets in a growing development department was becoming a real headache to manage. The library had dramatically grown and we organized an annual fund. The main function that we needed was a solution to provide online access to all end users. With only 3.5 full time employees and 104 volunteers, we knew that we needed to find a software that would be affordable for the smaller size of our organization, but also easy to use, with the ability to get up and running quickly with little training."
Solution
DonorPerfect Online Fundraising Software
"We looked at several different fundraising software packages and found that DonorPerfect fulfilled our all of our needs, and most importantly, at a great price. With a free trial available, we were able to "test drive" the system. With a donor data conversion service provided, we were able to have DonorPerfect's Data Services team take all of our data from Exceed and put it into our new system."
Results
By switching to DonorPerfect, Amy has seen a number of helpful changes.
• Accurately track all donors and all donations in one place
• Correctly reflect & analyze donor relationships
• More easily process acknowledgment letters
• Have an online system that other board members could log into anywhere/anytime
The online access to the database, and the ability to manage contacts and pull reports was huge for us. Our challenge is to get our fundraising committee and volunteers comfortable and fluent in using the system, but with DonorPerfect's free and unlimited recorded training classes, we're able to quickly and easily go online to do that. Our experience with DonorPerfect has been overwhelmingly positive. We are particularly happy with the live technical support team. Thanks again DonorPerfect!"
– Amy McNaughton, Development Director for Skidompha Library