DonorPerfect Online Fundraiser
DonorPerfect makes it easy to run a-thons and other events online.
Even help your supporters become online fundraisers.
DonorPerfect makes it nice and easy for nonprofits to run online auctions, fundraising sales, membership sign-ups and more. Our securely encrypted transactions processing tools allow you to focus on development and campaigns. You can further leverage your donor database by offering an online social network fundraising community, where each constituent becomes an online fundraiser in support of your cause.
In 2008, DonorPerfect helped thousands of nonprofits track 55.5 million people, with gifts and pledges totaling over $7.5 Billion Dollars. New clients average fundraising increases of over 21% during their first year of use.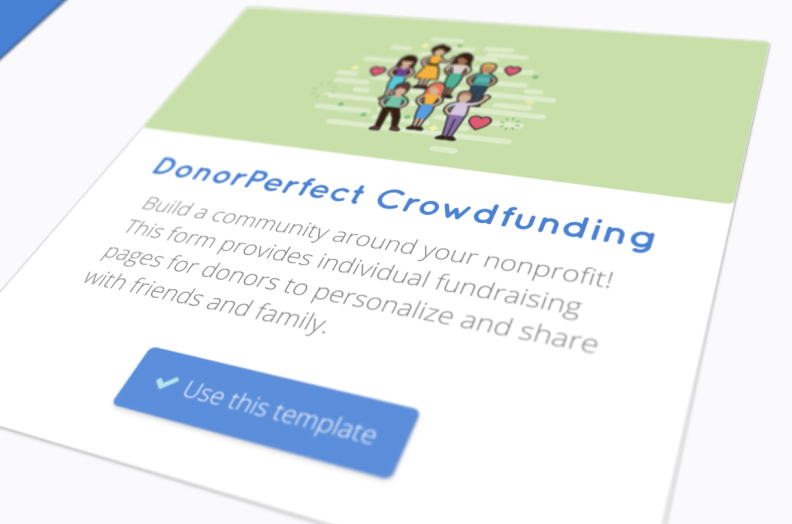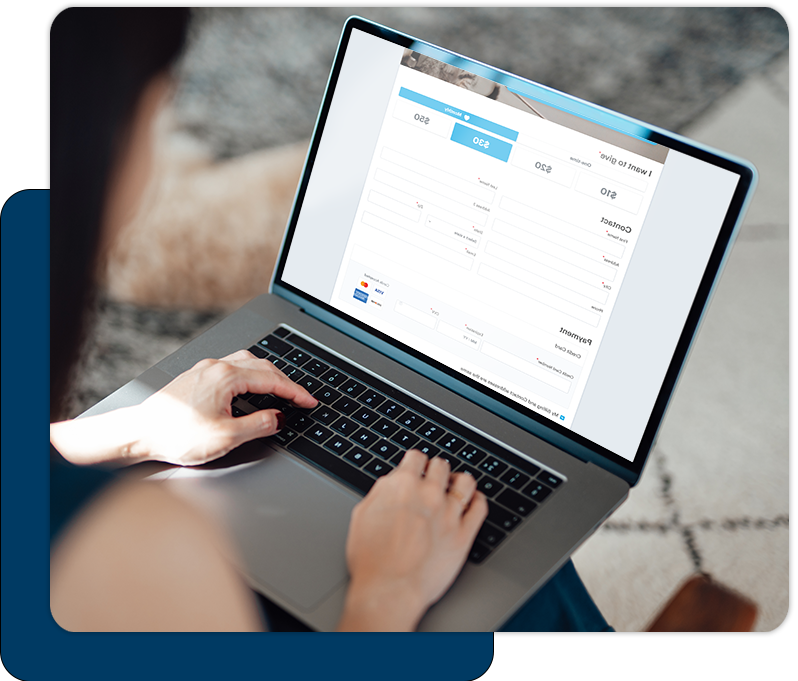 DonorPerfect Online Forms™ for Fundraiser Donations
DonorPerfect Online forms™ online forms are great for auctions, fundraising item sales & other online fundraisers. These personalized forms collect only the data you require, and offer secure credit card transaction processing. Collected donations are quickly reviewed and imported into DonorPerfect or other databases. DonorPerfect Online Forms™ is also great for event ticket sales, memberships and more!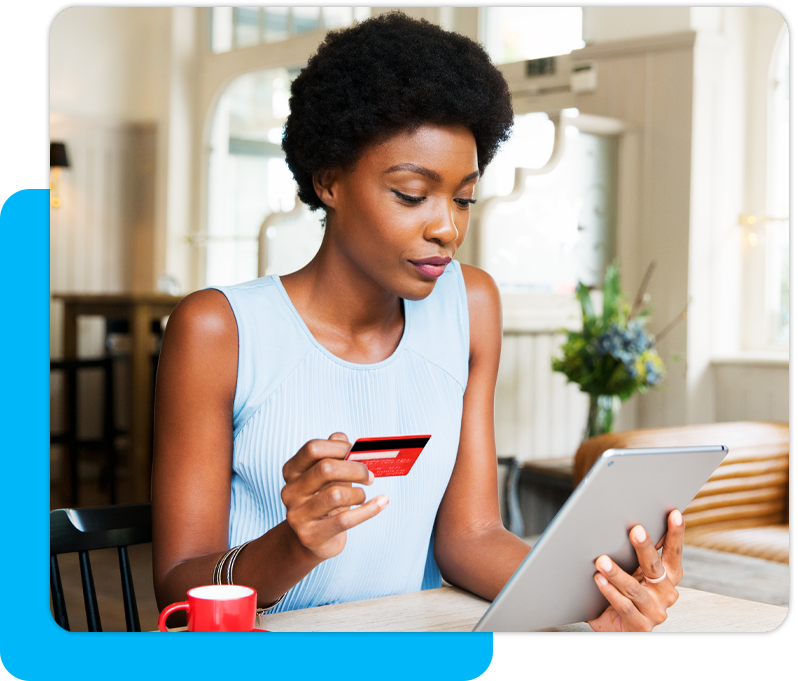 More Nonprofit Online Fundraiser Information
There are many factors to consider when choosing software and services for online fundraiser transactions. We've provided the following information to help clarify the choices and best practices for nonprofits: