Major gift fundraising isn't just about securing large donations; it's about fostering long-term connections, understanding the power of philanthropy, and realizing the substantial impact that committed individuals can have on the causes they hold dear.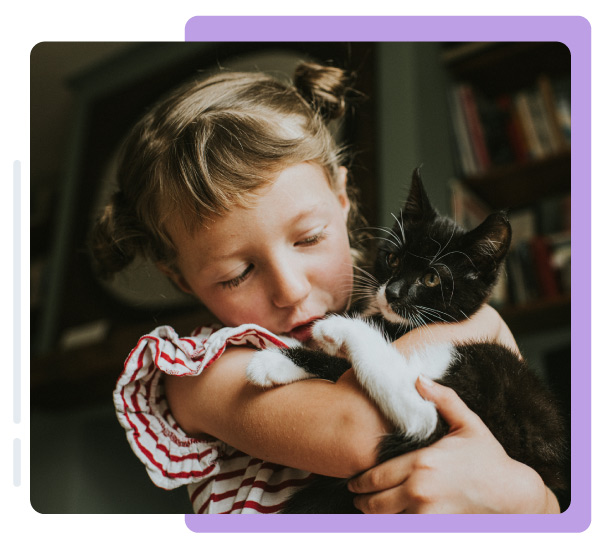 According to Double the Donation, 85% of the average nonprofit's revenue comes from gifts of $1,000 or more. This means high-net-worth individuals or corporations can have a transformational effect on a nonprofit's mission. Finding, stewarding, and celebrating these powerful community members is an important step in mission fulfillment.
Watch & Learn:
Webinars to help discover and steward high-impact donors

Refine your major donor pipelines using DonorPerfect tools. Reports aid in identifying major donors. DP Video and DP Mobile enhance …
Watch Now

Learn how to guide major donors, not just as heroes. Engage through donor surveys, build trust, and invite donors on …
Watch Now

Explore successful monthly giving programs through real examples. Learn strategies to promote monthly giving across various channels, maximizing donor retention …
Watch Now
Take Major Donors on a Journey With DonorPerfect
Dig Deeper: Form A Plan For Major Donors
Best Practices for Major Gift Fundraising
Frequently Asked Questions
1. What is major gift fundraising?
---
2. How much is typically considered a major gift?
---
3. What distinguishes major gift fundraising from other types of fundraising?
---
4. How do you identify potential major donors?
---
5. What's the role of donor stewardship in major gift fundraising?
---
6. Is major gift fundraising only for large nonprofits?
---
Raise More For Your Mission With DonorPerfect
To get a demo fill out the form below or call 800-220-8111.