Coronavirus / COVID-19 Nonprofit Resources
Access critical nonprofit news and information and helpful virtual fundraising resources designed to help nonprofits sustain their organization, fund their mission, and support their staff through the challenges presented by coronavirus (COVID-19).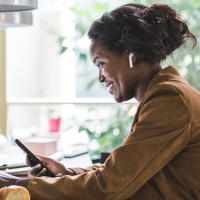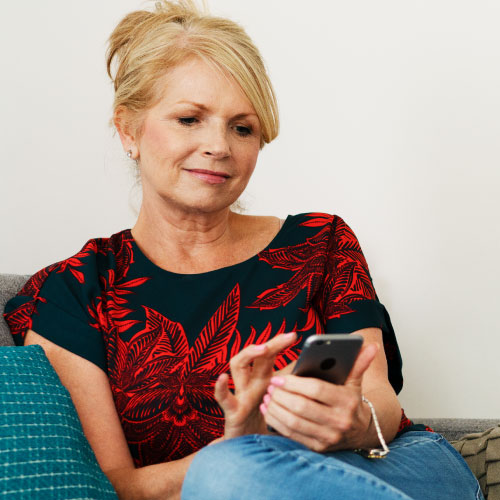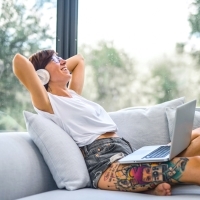 Getting Unstuck: Do This ONE Thing To Move Fundraising Forward
Spoiler Alert: Every nonprofit organization is different. It takes many kinds of donors to support your work and further your mission. For some organizations, that might mean going after major donors. For others, it's building a large community of support through individual donations, no matter how small. How can ONE THING work for all those Read More »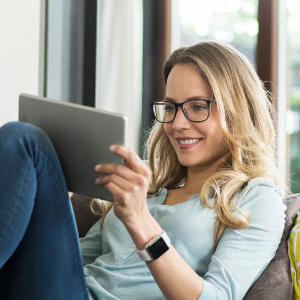 5 Fundraising Strategies During the COVID-19 Pandemic
Whether your organization participated in #GivingTuesdayNow or sat this one out, one thing's for certain in these uncertain times: your donors care about your mission no matter what happens. Raising an incredible total of $26.8 million in a single day, DonorPerfect users who participated in #GivingTuesdayNow were so heartened by just how much their donors
Read More »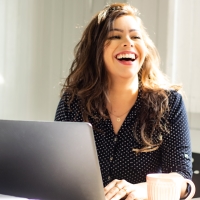 Overcoming the Fear of Fundraising During COVID-19
Is it insensitive to fundraise now? Fundraising experts say now is the time to double down on fundraising and not run from it. How can you overcome fear to embrace fundraising again confidently? Follow these tips to connect with donors and gain the confidence to sucessfully fundraise in today's new normal. Donor Relationships Before COVID-19 Read More »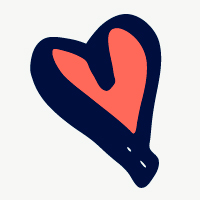 Acts of Kindness Through COVID-19
by your friends at DonorPerfect Working at a company who serves nonprofits, the Team at DonorPerfect is constantly reminded of the amazing ways everyday people organize to advocate for those in need. Thank you for continuing to fight for the populations you serve through your mission. Now especially, you inspire us to follow your example.
Read More »