It's been one heck of a year for everyone. This holiday season, virtually hug your donors a little tighter and join them in rejoicing that the year is finally ending with a creative DIY holiday greeting from your nonprofit.
Not sure how to pull off a creative holiday greeting for donors?
There's no need to be a professional web designer or developer. These tools and templates simplify sending words of appreciation to your donors, whether you'd like to deliver your seasons' greetings personally or all at once.
7 Tech Tools to Spread Holiday Cheer on the Cheap
Explore our list of free or cheap resources your nonprofit team can use to create special holiday communications that'll get everyone on your list in the seasonal spirit, no matter where they are.
#1. DIY Graphics: Canva
Whichever medium you prefer to wish your donors a happy holiday season, Canva offers a searchable library of free communications templates for just about everything you can think of. Social media posts, postcards, ecards – all can be tweaked to fit your heartfelt holiday message overtop a festive, pre-designed layout. With Canva, you can download your holiday card creation as an image file to share digitally or print and send in the mail to your nonprofit's supporters.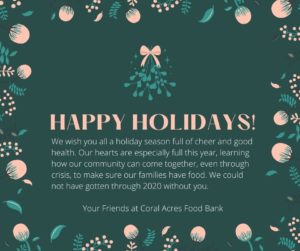 #2. Personalized Videos: DPVideo
We're excited to announce a new DonorPerfect feature that's rolling out just in time for the holidays: DPVideo! Now your nonprofit can send personal, branded videos to greet, solicit, or thank donors right from their constituent record. With this tool, you can add your own image file and logo to the webpage where the video will play – perfect for sprucing up your recorded holiday message with a decorative border to deliver some cheer. DonorPerfect users will receive a 30-day trial, starting December 2020.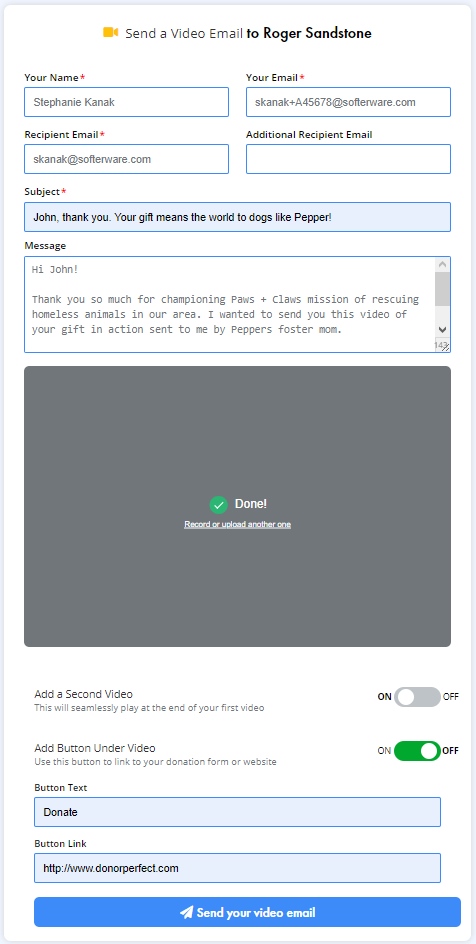 #3. Videos to Share en Masse: Zoom
Speak directly to your entire donor community by sharing a pre-recorded Zoom video to your social media posts, your website, or your emails. Zoom offers several free and festive backdrops available for download that are sure to brighten your donors' holiday, like a Christmas tree close-up and a menorah lighting.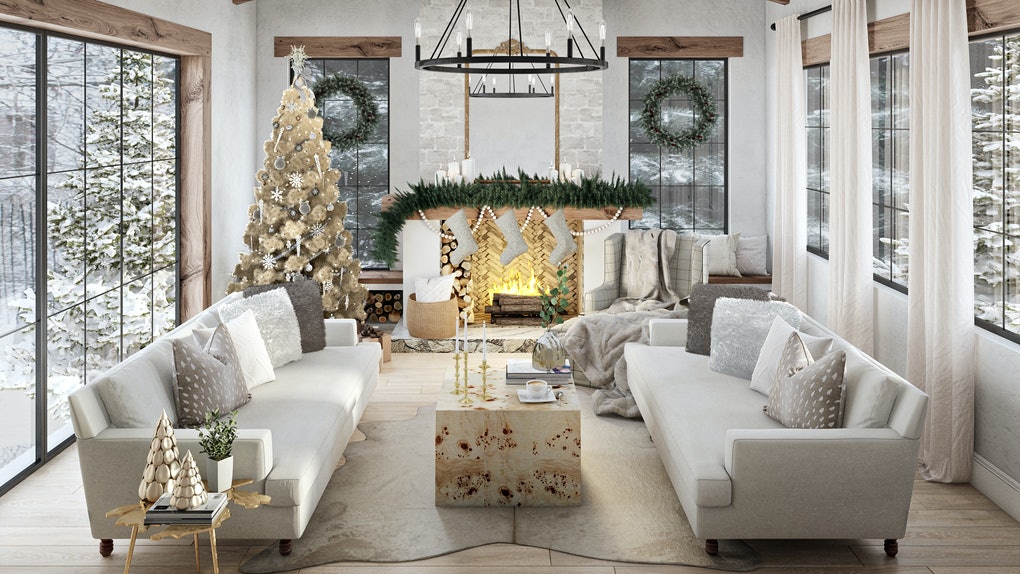 What better way to show your appreciation for your donors this holiday season than with a slideshow that tells the story of their impact? With Smilebox, you can choose from a variety of free, pre-designed slideshows and overlay each slide with your own images and text. You can easily pull images from your computer or social media accounts right from the builder. For an upgrade, you can choose your own music, rather than use the default. Smilebox provides you with everything you need to share your video via email, social media, text message, and on your website.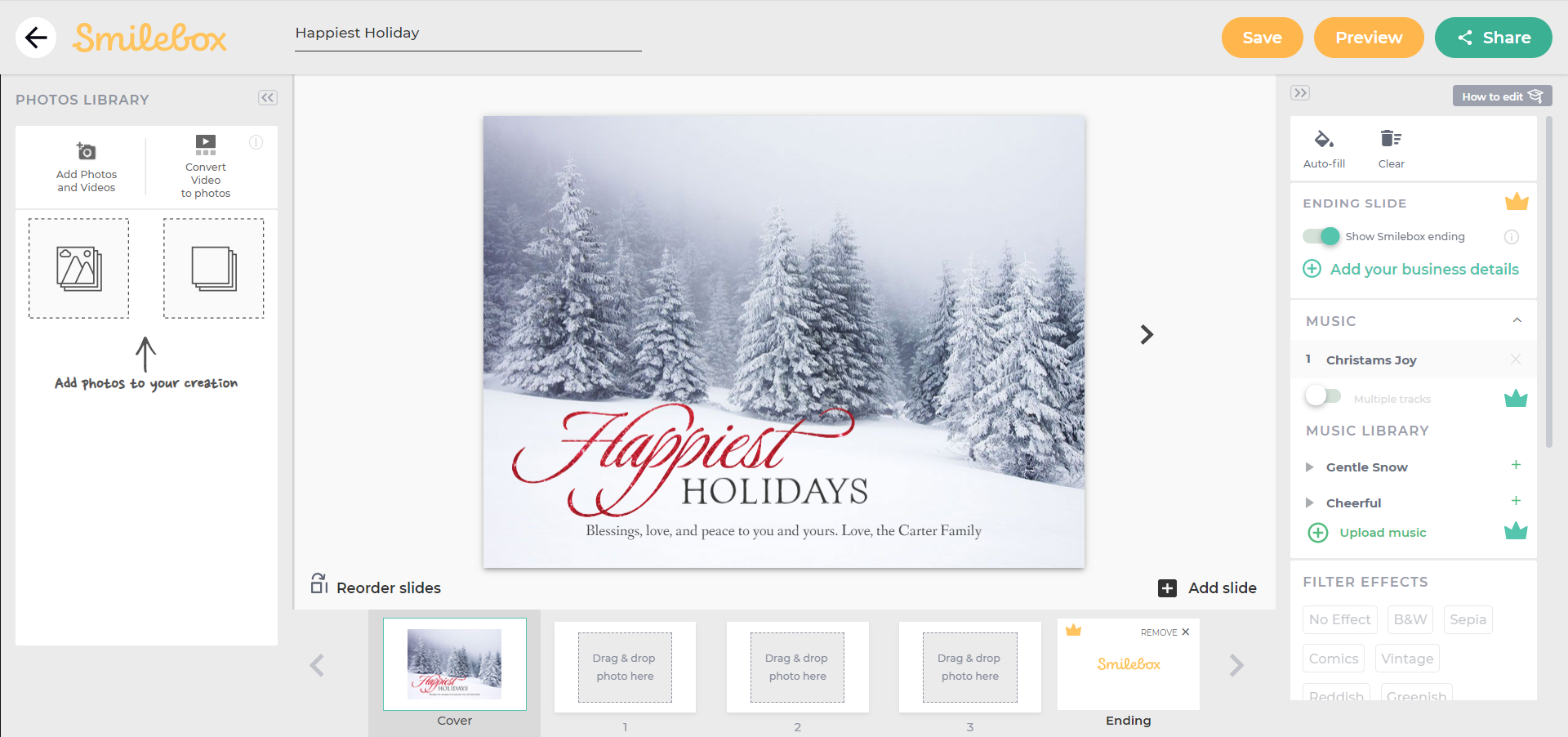 #5. Custom Gifs: Giphy
For a social media post that's more than a static image, create a gif. Gifs are a collection of photos or videos you can turn into a short video clip (Note: They do not play any sounds). If you use photos, they will flash in the sequence and cadence you choose. You can use this format to sum up the year with a short holiday thank you message and powerful images that remind donors why your nonprofit's mission is so important to them.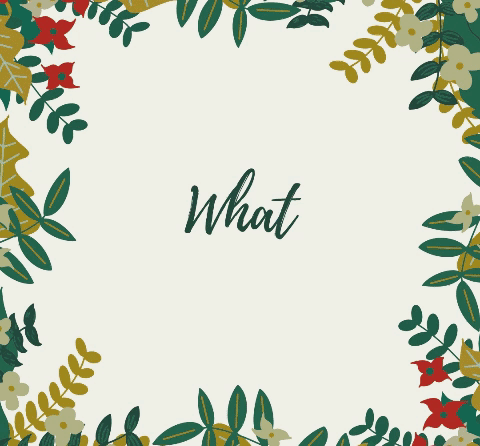 If your nonprofit organization actively engages with your donor community on social media, your holiday greeting can be created and shared simply through the platform you use. On Facebook and Instagram, you can use stories that last 24 hours or can be shared on your timeline. Add images and pre-recorded videos to your story or record a new video and create text graphics right through the story tool. Stories are a great way to compile several memories throughout the year that can be downloaded as a single, seamless video with holiday music or filters of your choice.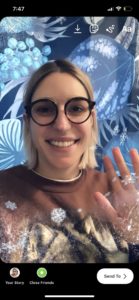 Send a brief well-wishing nonprofit holiday message or recap the resilience your donors made possible through 2020's challenges in a newsletter via email. Constant Contact offers an assortment of holiday-themed templates that you can simply drag, drop, and tweak to make your own. Every email can be personalized by pulling donor data from your nonprofit CRM.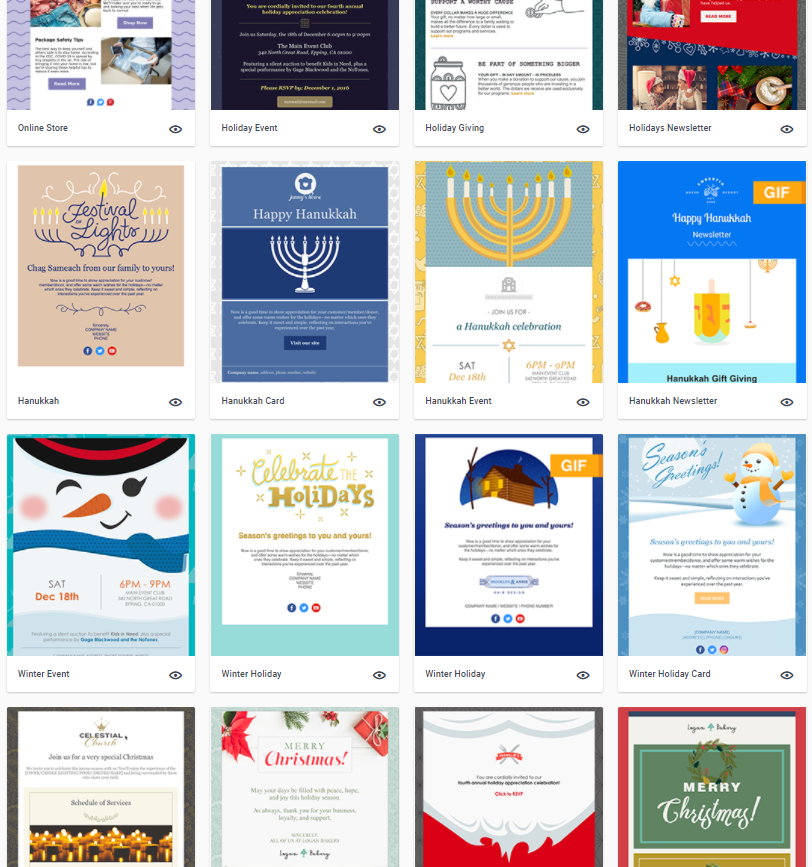 However you greet your donors this holiday season, you can add a personal touch effortlessly with these easy-to-use tools. Now's your chance to creatively illustrate just how much your donors mean to you, especially through 2020. They'll be delighted that you took the time to make their holiday special. After all, they do realize what a whirlwind this year has been for you!
From all of us at DonorPerfect, thank you for your enormous strength and compassion that has kept hope alive during the most uncertain year in recent memory. You truly make the world a better place.