March 23, 2023 | Categories DonorPerfect Fundraising Software, Event Management, Featured, Nonprofit News
Fundraising Event Trends: What You Can Expect to See in 2023
Written for DonorPerfect by Megan Allison, Content Marketing Specialist at Qgiv.
A new year means new opportunities for nonprofits. The nonprofit world has been changing drastically over the last few years, and it can be hard to keep track of it all. These fundraising event trends can help your organization plan your campaigns for the year and communicate with your donors in the most effective way.
Don't be shy: Donors have missed socializing
One of the top 2023 fundraising event trends is in-person events. After the last few years being dominated by virtual events because of COVID, people are excited to socialize with fellow donors. While virtual events are still crucial to fundraising efforts, in-person events offer a stronger opportunity to build a nonprofit's community.
In-person events also provide a more memorable experience for donors to think of when choosing who to donate to. Depending on your organization's size and budget, there are a plethora of fundraising event ideas for you to host. Whether it be a walkathon, a gala, or a simple movie night, any nonprofit can host an in-person event for their donors. Plan an event that will stick in your attendees' minds and consider offering merchandise for the event for people to have a memento to take home.
Use virtual tools to promote flexibility & accessibility
Despite the return of in-person events, hybrid events are a fundraising event trend that is here to stay. Hybrid events offer the exciting experiences of in-person events with the flexibility and accessibility of virtual events. Adding a virtual aspect to an in-person event allows nonprofits to expand their fundraising reach past any physical restraints, such as location, scheduling, or any other obstacle that may keep their donors from attending in-person.
Any in-person event can be turned hybrid by adding a virtual aspect or tool to the event. The addition can be anything from livestreaming to an online raffle. One example of this is livestreaming a walkathon event and letting virtual participants upload their routes to an interactive map for everyone to see.
Another common type of hybrid event is silent auctions. Hosting a hybrid auction can allow donors to enjoy the auction night at a nice venue or bid on items on their phone from the comfort of their own home or while on the go. When done right, auctions can be one of the most profitable events for a nonprofit.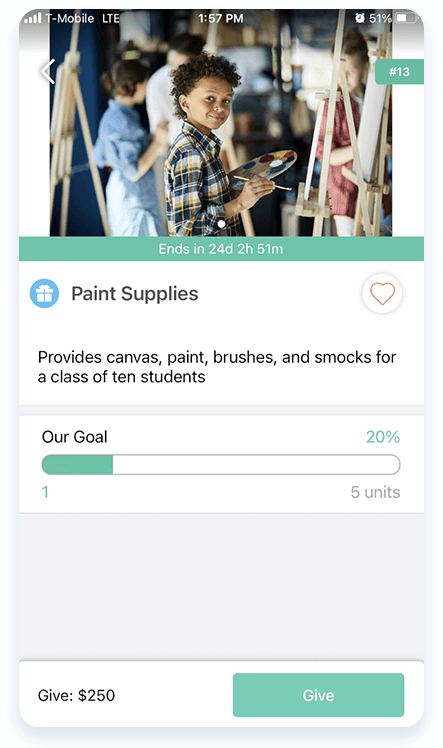 Make giving easy – with or without a physical wallet
As for 2023 fundraising event trends that you can't ignore, different payment options will be prominent. More and more, donors look for flexibility when it comes to giving to nonprofits. You want to make donating as easy as possible, no matter the type of event, or if supporters are donating in person or online.
Digital wallets are becoming an increasingly popular payment method because it is quicker and simpler than inputting credit card information or writing a check. Offer your donors the ability to give with Apple Pay, Google Pay, PayPal, or Venmo so they can donate from anywhere at any time. It's important to keep more familiar forms of payment available as well, for people who may not be comfortable with Apple Pay. Text-to-donate is another great option to provide supporters who want to donate on the go. Phones have become crucial in the fundraising world.
Invest in the right on-site event technology
With in-person events making a strong come back, the technology you use on site at your events can have a huge impact on how smoothly an event runs. On-site event technology helps you relieve some stress when it comes to staffing events, while adding a fast way to distribute information to donors and get everyone checked into the event.
During the pandemic, there was a rise in the use of QR codes from restaurant menus to instruction manuals. QR codes are an easy way to lead supporters to event check in, donation forms, or other information about your organization and event. Event management apps are another useful tool for nonprofits to register event participants and collect in-person payments directly from a mobile device. These apps can help fix staffing issues for your organization, while also streamlining the registration process for attendees.
Use data to influence your stewardship techniques
Donor stewardship is one trend that you'll see repeated every year – your relationship with your supporters should always be a focus for your organization. However, donor stewardship changes with the growth of technology and how the world changes. How you communicate with donors should shift based on your donor data. Look at where your supporters are engaging with your nonprofit to segment your donors and give a personalized style of communication. Show donors that you listen to their feedback and thank them for their participation in your fundraising events.
In 2023, donor stewardship also means protecting donor privacy. With so much private information being shared through the internet, your supporters want to know that they can trust your organization to keep their information safe. While automation software, donation software, and event management technology help nonprofits reach more donors, consider looking into their privacy policies so you can keep your donors informed about how you keep their information safe. People donate to organizations they can trust, so make sure your supporters can put their trust in you.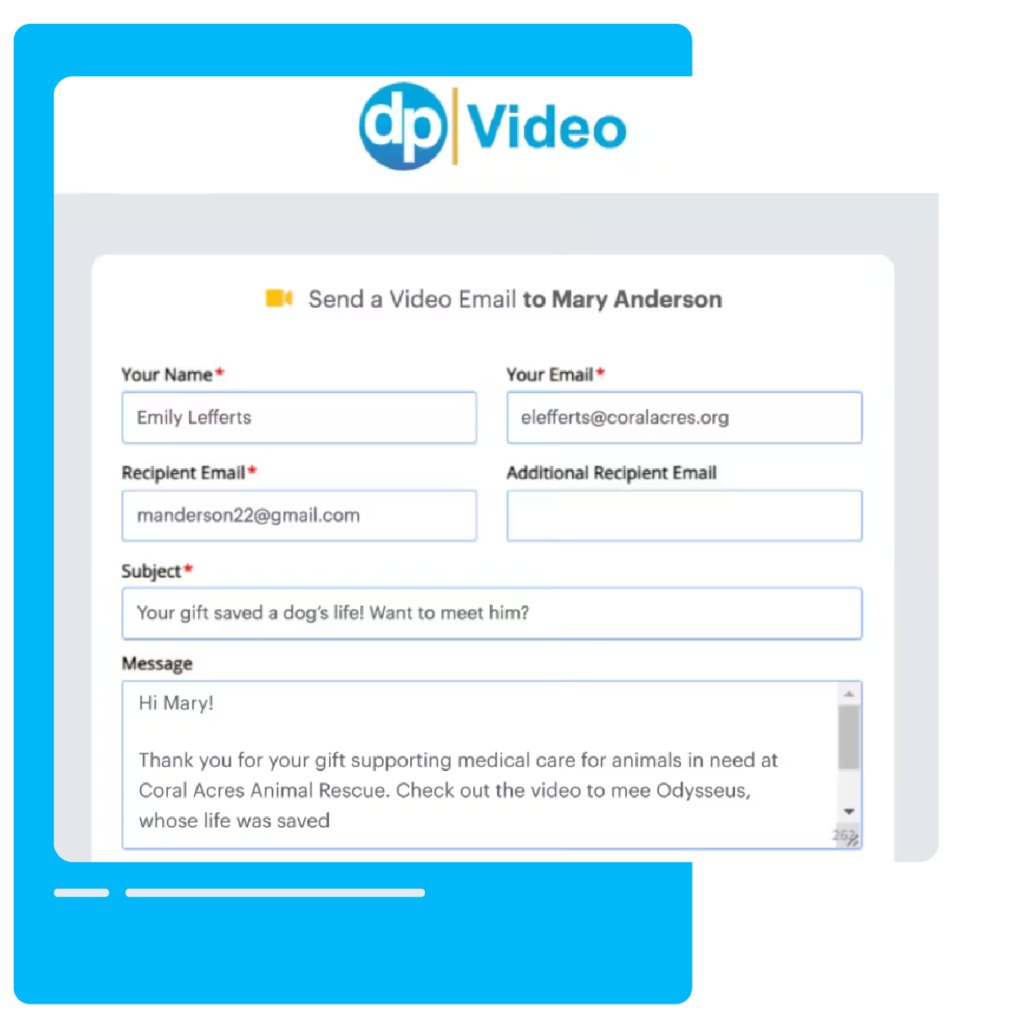 Explore new ways to spread word of your event
Over the years, social media has become a pillar for donor communication. Across the world, internet users spend over two hours a day surfing social media. And there's so many platforms nowadays! From Facebook to TikTok, social media is a great way to reach multiple audiences of different generations. Celebrate big updates about your organization with your donors on your Facebook. Advertise your upcoming event on your Instagram. Engage with Gen Z using TikTok trends to expand donor reach. Social media is constantly evolving and can often offer quick and easy ways to market your fundraising events to a larger audience.
Social media can also be used to host small virtual events throughout the year. While in-person and hybrid events are important, virtual events will still be incredibly helpful towards your fundraising goals. Hosting small events online can be a cost-effective way to boost your donations. Introduce Giving Days and create a hashtag for your organization to increase excitement around your cause. Stream on Twitch using their charity tools to reach new audiences. Utilize the fundraising tools on Facebook and Instagram. There are plenty of social media tools your nonprofit can use to accrue donations.With the world opening up after the past few years, it's obvious how much has changed. With more in-person events coming back and technology continuously advancing, there is a lot of information for nonprofits to keep track of. These 2023 fundraising event trends illustrate that while the world is evolving, there are some basic principles that will carry on to every year that organizations can focus on when getting overwhelmed. Experiment with new fundraising tools and sharpen familiar ones to create your best fundraising plan.