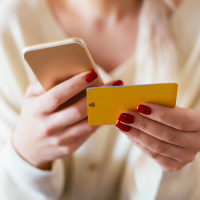 Is Your Online Donation Form Vulnerable to Fraud?
Read this blog post in French – Lire l'article en français The simple answer is almost certainly YES! It is very common for criminals with stolen credit card information to use a nonprofit's donation form to test which cards are still active and can be used to make fraudulent purchases. Why donation forms? The primary
Read More »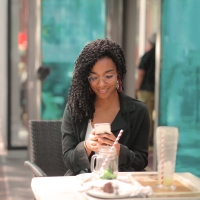 Release Announcement: Instantly Thank Donors From The Gift Screen
In DonorPerfect's latest release, going live this weekend, a new Thank a Donor feature will be added on the Gift page toolbar letting you instantly thank your donors for their support. While you could always thank donors using DonorPerfect, this new feature lets you send an email or create a thank you letter directly from Read More »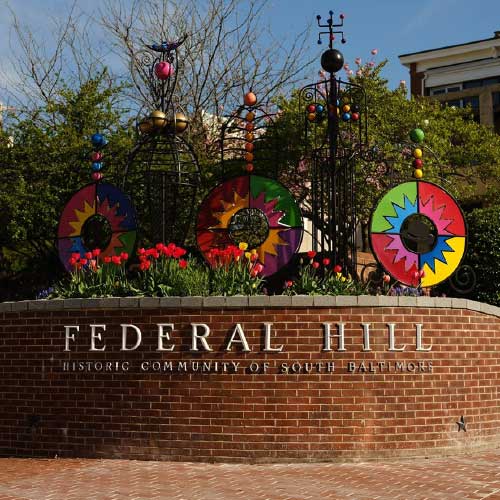 5 Ways to Engage Your Community in Times of Crisis
Small businesses have been hit hard by COVID-19's impact on the economy. Fortunately, there are nonprofit organizations like Federal Hill Main Street, whose mission is to create vibrant and thriving communities. Pre-COVID, they'd fundraise through community events like dining events and jazz concerts to keep residents and visitors engaged and revenue flowing. Now, they've had
Read More »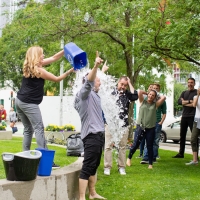 10 Ways To Motivate Your Crowdfunding Campaign Participants
Your crowdfunding campaign's success depends on your participants' ability to raise funds from their network of supporters. How can you prepare your peer-to-peer fundraising participants to get better results with their crowdfunding pages? Here are ten recommendations that can help your supporters reach their goals and beyond during a crowdfunding campaign. 1. Work with participants Read More »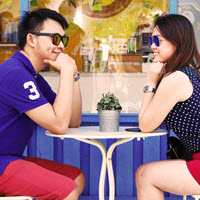 So, What's Your Donor Relationship Status?
From first glance to 100th date, relationships take dedication, commitment, and hard work. While romances may be more fraught with anxiety, donor relationships require just as much time and effort if you want them to last. Those first-time butterfly feelings can be exciting in a new relationship, but it's often those bonds we hold on Read More »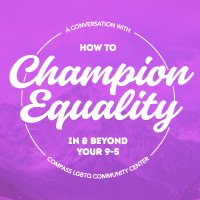 How to Champion Equality In and Beyond Your 9-5
As Pride Month 2020 draws to a close, we'd like to recognize and celebrate the commitment of the LGBTQ community to equal rights for all. From standing with the Black community to fight for racial justice to working to create safe spaces for important conversations, those who are changing our world through courage and compassion
Read More »