June 12, 2018 | Categories Donation Processing, DonorPerfect Fundraising Software, DonorPerfect Update, Event Management, Featured, Nonprofit Technology, SofterWare Products
Release Announcement: Collect Mobile Donations for Android and iOS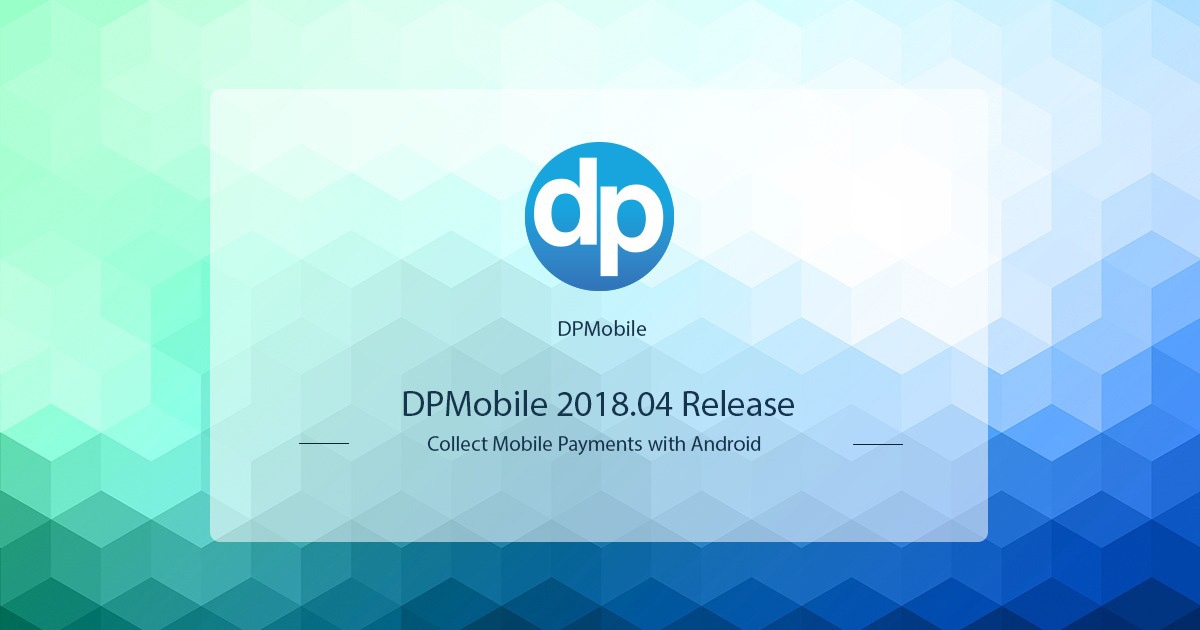 In the 2018.04 release of DPMobile, we've expanded your fundraising capacity! Android users can now collect mobile donations using DPMobile. Both Android and iOS users alike can also securely accept donations by scanning in the card numbers and expiration date using a phone's camera. We've streamlined the steps to process payments, making it quicker and more efficient.
NEW! DPMobile for Android Now Accepts Payments
Fundraising in person has never been easier using your Android mobile device. You can now collect mobile donations using your Android smartphone or tablet.
How to Collect Mobile Donations Using Android
1. Tap the Pay/Donate icon and enter the donor's payment information. You can also use your phone's camera to collect credit card information by tapping the camera icon.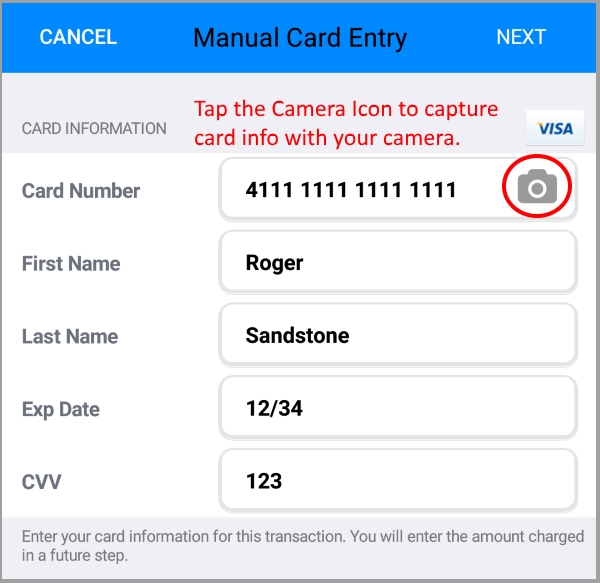 2. Enter any donor payment information.
3. Enter the amount of the gift and select either a One-time or Monthly donation.
4. Tap Additional Fields to add or change the donor's address, phone number, or email address. Otherwise tap the Next: Charge button.
5. Confirm the donor's email address or text number for a receipt if prompted.
6. Click Next: Process Transaction.
TIP: The Mobile Payments Report provides a listing of mobile payments processed for your organization within a time frame. It's a great way to track the progress of your fundraising events in real time.
Ready to collect mobile payments on your Android Device?
Download DPMobile for Android from the Google Play store!
Accept Payments Using Your Phone's Camera
DPMobile can now accept payments by scanning in the card information on a donor's credit card using a phone's camera. This is available for iOS and Android mobile devices. The card information is securely encrypted and stored in our payment processing gateway.  To get started, tap the Pay/Donate icon on the Home screen, then tap the Camera icon in the Card Number field. The camera captures the credit card number and expiration date only. No photo is ever taken of the card or stored anywhere. Only the numbers are scanned. You'll need to enter the CVV and the card holder's first and last name.


Is this Secure?
Yes, absolutely! All payments processed using DPMobile are secure and PCI Compliant. Whether you manually type in a credit card, scan it with your phone's camera or use a swipe device, the full 16 digit card number is never stored in DonorPerfect.
Video: How to Accept Payments Using your Mobile Device's Camera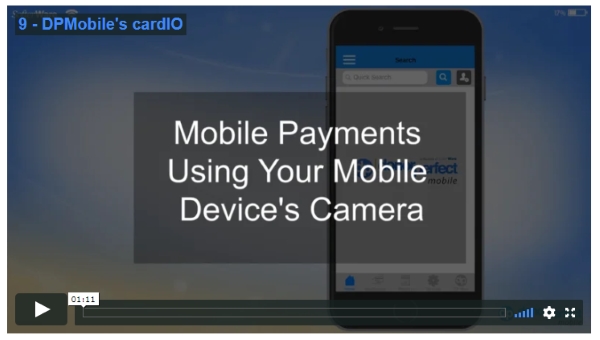 Where to Collect Mobile Donations
With DPMobile, you can collect mobile donations anywhere at anytime that integrate with DonorPerfect instantly. Need advice on where to start? We share our best tips in our Top 5 Places to Accept Donations.
Process Payments Quicker
In April 2018, Visa, MasterCard, American Express, and Discover stopped requiring signatures on purchases. For new installations of DPMobile,  "Require signature at payment" defaults to "off". This will save you valuable time during the transaction process. Settings are retained if you are upgrading your version of DPMobile. Go to Settings > Gift Defaults > Require Signature at Payment? to change this setting.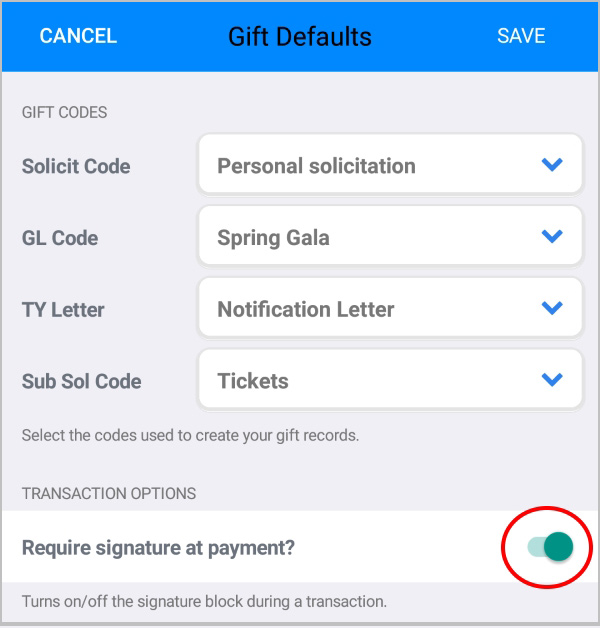 Release Notes
This release doesn't only focus on great new ways to collect mobile donations. Read about all the enhancements and fixes in the DPMobile 2018.04 Release Notes.