July 24, 2017 | Categories DonorPerfect Fundraising Software, Featured, Fundraising Strategies
Precisely How to Determine and Calculate Your Major Gift Goal
This article was written by fundraising consultant Amy Eisenstein and originally published on amyeisenstein.com.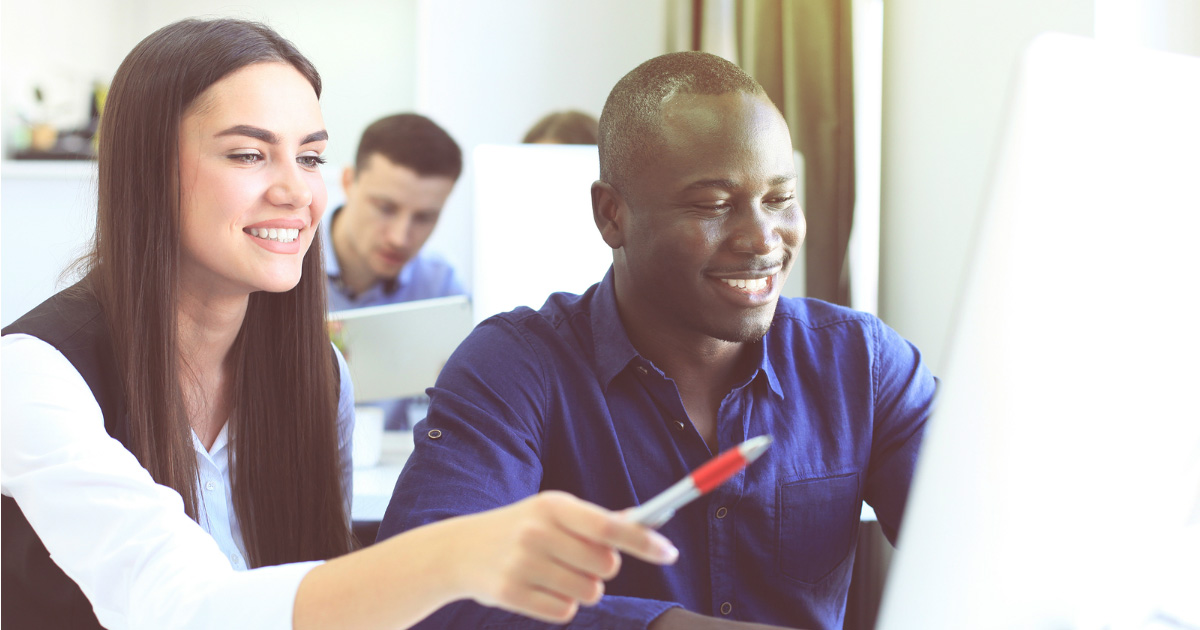 Mostly I hear organizations say they set their fundraising goal based on the "need" or the hole in their budgets. This, of course, has nothing to do with their ability to raise money.
Let me say that again… the hole or gap in your budget — the difference between expenses and revenue — should NOT automatically be your fundraising goal.
Your Major Gift Goal is NOT the Hole in Your Budget
Imagine this…
A nonprofit board meets. They decide they want to provide puppies for every child in town. They hold a spaghetti dinner and raise enough funds to provide 10 children with dogs this year. They need to provide an additional 5,000 dogs, so they set their fundraising goal at $500,000. They hire a development director and wish her good luck.
The development director, who loves puppies (and children for that matter) gets to work. She soon realizes the board isn't interested in helping, and the organization only has a handful of donors from the spaghetti dinner.
The goal of $500,000 seemed like a good idea. The cause is noble. But there's no connection between the organization's ability to raise money and their fundraising goal.
Similarly, your fundraising goal shouldn't be 5% more than you raised last year (or any other arbitrary number).
If your goal from last year is going to increase, you should justify why you believe you are able to raise more money. For example, you're going to try something new or you hired an additional staff member.
So, while your program goal should be tied to your mission, it should also take into account what you can realistically raise.
How to Calculate Your Major Gift Goal
To calculate what you can raise, use a combination of factors.
First, look at what you've raised in the past.
Next, the most important part is to look at your fundraising activities and prospective donors to calculate what you believe you can raise.
For example, if you have had a gala for 10 years and it generally raises about $50,000, then you can estimate you will raise approximately the same amount though that effort.
For your major donors, you will create a gift table.
A gift table (or gift pyramid) is important, because it enables you to determine whether you have enough prospective donors in each category necessary to achieve your goal. You should have three or four prospective donors for each gift you need. For example, if you need a lead gift of $200,000, you should identify at least four prospective donors who could and might give you a gift of that size. You can assume the other three (who say no to an ask of $200,000) will give gifts of $100,000, and thereby drop them to the next line in the table.
Sample Major Gift Goal: $1 Million

Step 1: Determine your major gift goal.
Create a gift table like the one shown above. If you have qualified prospects (people you can realistically expect to make a gift this year) to fill all of your slots, then you are ready to set your goal. For example, if you need one gift of $200,000 to meet your goal, do you have 4 prospective donors who realistically might give your organization that size gift? If so, you're on your way to your goal.
Step 2: Review and discuss your goal.
Review your goal and discuss it with your senior management team. Ask the questions:
Can we base next year's fundraising goal on prospective donors and planned fundraising activities? What steps do we need to take to get the finance team, leadership team, and board, on board?
Take the lists you used to identify your best prospective major gift donors and complete a gift pyramid. Now you can set a major gift goal.
Going Further with Major Gifts
Setting an appropriate goal is critical for raising major gifts. It will help you and your board to be on the same page when it comes to expectations and evaluation. Students in my online course, Mastering Major Gifts, set baseline goals, as well as reach goals. They also develop metrics, so they know when they are on track to reach their goals.
If you're serious about raising major gifts and want help setting an appropriate goal, Mastering Major Gifts is what you need.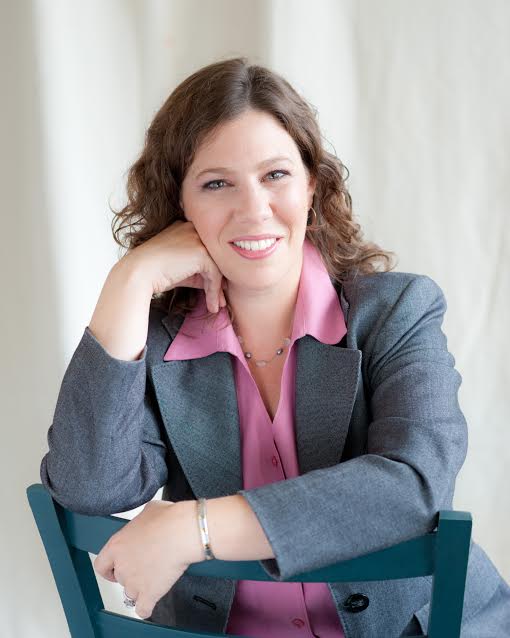 Amy Eisenstein, ACFRE is an author, speaker, and trainer. Her published books include: Major Gift Fundraising for Small Shops, Raising More with Less, and 50 A$ks in 50 Weeks. She became an AFP certified Master Trainer in 2009. Amy recently completed her service as the president of the board of the Association of Fundraising Professionals – New Jersey Chapter. She became a Certified Fundraising Executive (CFRE) in 2004 and received her advanced certification, ACFRE, in 2013. Check out her blog and video posts at www.amyeisenstein.com for free fundraising tips and best practices.