Small and Growing Nonprofits
DonorPerfect Empowers Small Nonprofits with the Fundraising Capabilities to Thrive
Behind every great mission is a team of passionate people like you, ready to roll up their sleeves and get to work. DonorPerfect fundraising software is specifically designed to help small nonprofits transition from spreadsheets and a varied set of separate tools to a complete donor management solution – all in one shared space.
With DonorPerfect your growing
nonprofit can: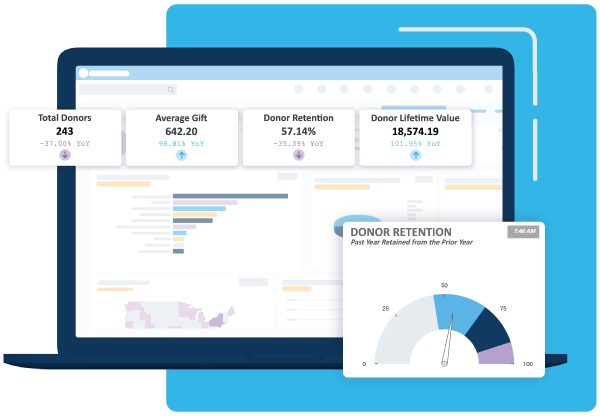 Manage every aspect of your fundraising efforts in a single system
Store, track, analyze, and report on all of your information in one place. From donor records and gift receipts to email open rates and volunteer schedules, every piece of data surrounding your fundraising efforts is perfectly organized in your DonorPerfect system. Every member of your staff can access the most updated information from wherever they are – even on-the-go!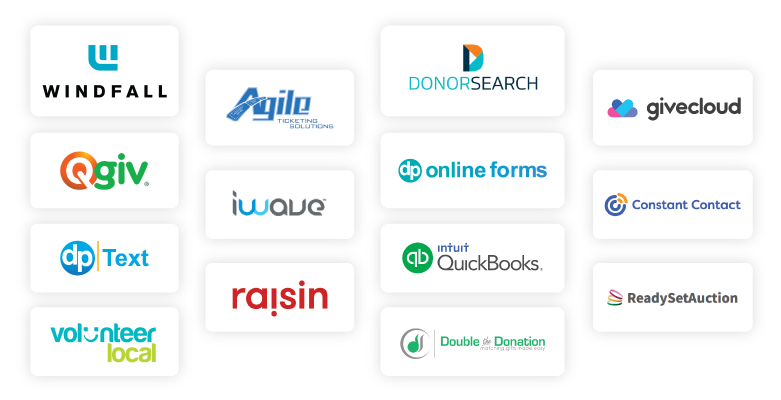 Go beyond the basics with our ever-growing list of integrations
DonorPerfect has carefully vetted and built strong partnerships with the best in the business to bring you the most comprehensive and effective fundraising management system. From Constant Contact and QuickBooks to website management and consulting services, our integrations make it possible for you to do it all with DonorPerfect. Best of all, DonorPerfect integrates with tools you already know and love, such as Microsoft Word and Excel.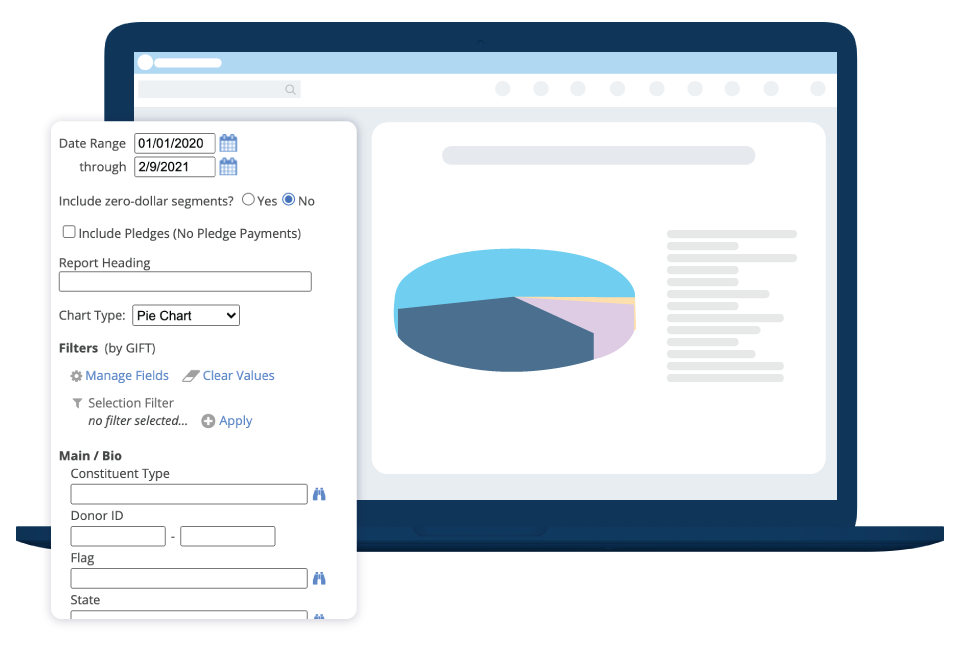 Turn data into insights that lead to better decision-making
Using all the valuable data you track in DonorPerfect, our 70+ pre-built, comprehensive reports help you understand trends, improve campaigns, and plan effective fundraising efforts that will support your mission. Our advanced reporting capabilities enable you to display charts and graphs, highlight key data, and schedule the delivery of reports to stakeholders.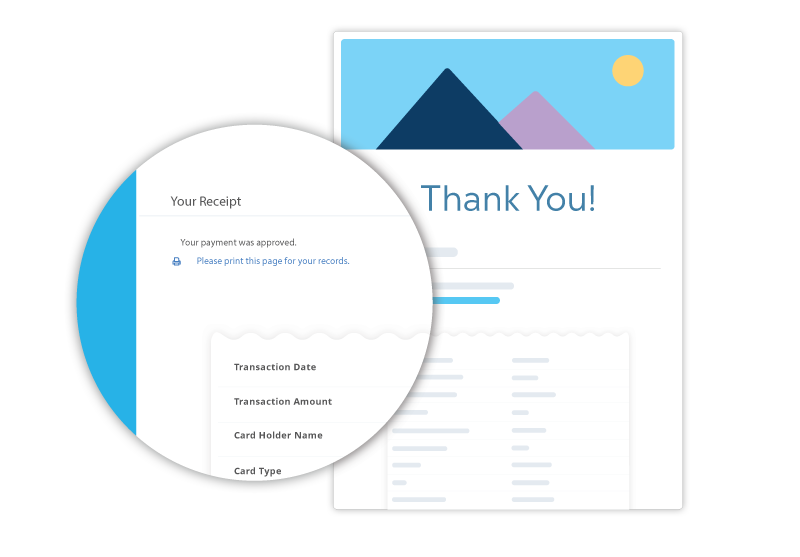 Automate time-consuming administrative tasks
When it comes to many essential fundraising tasks, DonorPerfect can do the work for you! Our software is designed to save you time and help you raise more money. DonorPerfect's administrative automation capabilities include: online donations, tax receipts, acknowledgements, letter and email personalization, report scheduling, and more! New BCC email integration, voice-to-text capabilities, and SmartActions can help you automatically document meaningful communications with your donors, and you can receive an automatic alert and scheduled to-do when someone makes a gift.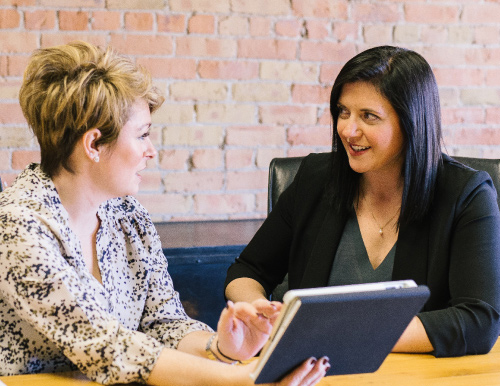 Connect your team to our network of experts
With DonorPerfect, you'll receive expert-level service every step of the way. Our cherished relationship with DonorPerfect clients influences every aspect of our business – user-suggested product development, client-tested enhancements, sales, implementation, live and on-demand training, and support. You'll also have access to a supportive online community of other nonprofit professionals you can turn to for questions and advice. In short, we measure our success by your success, and do our best to set you up to achieve (or exceed!) your fundraising goals.
Frequently Asked Questions
1. Do small nonprofits need fundraising software?
---
2. What fundraising software do new (or small) nonprofits use?
---
3. How can you increase donor retention for small nonprofits?
---
4. How can fundraising software help small nonprofits raise more money?
---
See how DonorPerfect can help your nonprofit grow
Get a brochure.