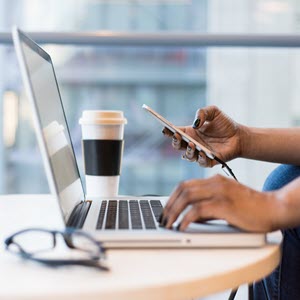 The Excellence in Fundraising Awards are Back!
For over 25 years, thousands of nonprofits have used DonorPerfect to organize constituent data and raise over $100 billion. At our annual DonorPerfect Community Network Conference, we'll be awarding the best fundraising efforts of over 10,000 clients and 25,000 users. Constant Contact, a DonorPerfect partner for over 10 years, is proud to sponsor the DonorPerfect
Read More »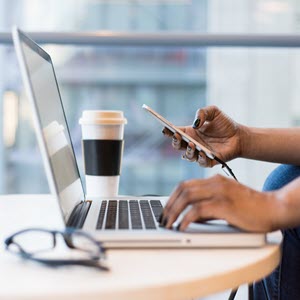 Creating a Foundation for Nonprofit Marketing
Written by guest blogger Beth Brodovsky To thrive, organizations need to build a community that is excited about supporting them. You need to find the right people, get them involved and inspire them to give back. It's hard to do that working project to project under tight deadlines. When your focus is limited to what Read More »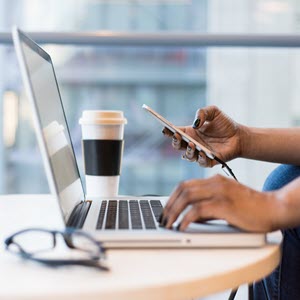 The 2013 DPCNC
One of my favorite times of the year is always the week of our DonorPerfect Community Network Conference.  Getting together with a couple hundred DonorPerfect customers is a lot of fun!  Throw in a bunch of our staff members, the industry experts who present some of the workshops, and our business partners who join us Read More »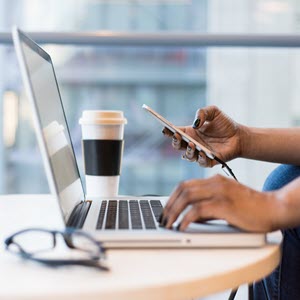 T Minus 30 Days
The counter on our DonorPerfect Community Network Conference website reads "30 days..16 hours…50 minutes" til conference kick-off. What? You haven't registered yet? You're going to miss out on some of the most valuable (and enjoyable) presentations about effective fundraising ever to hit a gathering of development professionals? We've got a great lineup of sessions where Read More »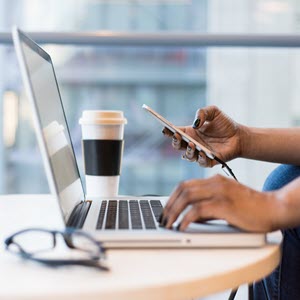 DPCNC Registration Officially Open!
Registration for our fourth annual DonorPerfect Community Network Conference, lovingly known as the DPCNC, is officially open! We'll be back at the Double Tree in King of Prussia, PA and the fun will start on September 23rd. We're offering an Ultimate Early Bird Price of $279 for the first registrant and $259 for each additional Read More »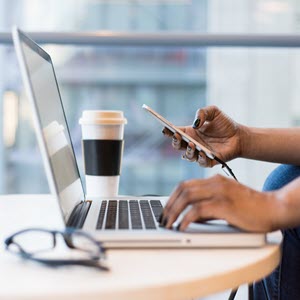 Save the Date!
DonorPerfect CNC is September 23-24
It's official, the 4th Annual DonorPerfect Community Network Conference will be held on September 23-24, 2013 and we'll be back at the DoubleTree in Valley Forge, PA.  If you can only attend one conference this year, make it this one. Our conference is designed specifically for our DonorPerfect clients and includes a fantastic mix of sessions that focus Read More »