July 28, 2008 | Categories Donor Management
Why Fundraising CRM Software?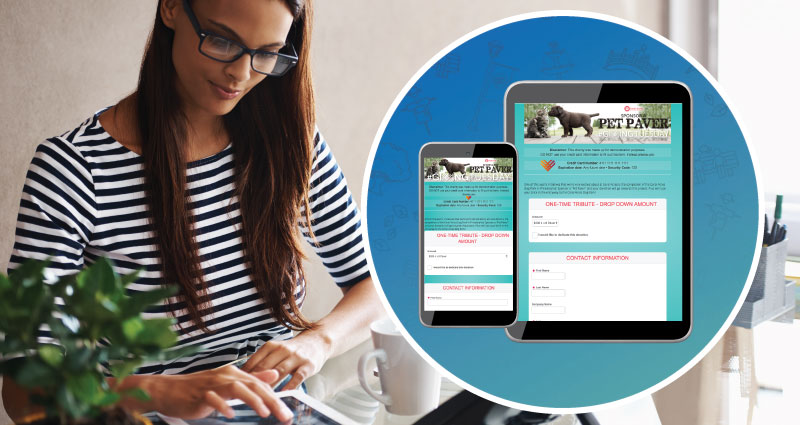 Why Do Nonprofits Use Fundraising Software?
A lot of people, even some people within the non-profit industry itself, are rather surprised that most organizations do not use professional CRM Fundraising Software – I'd estimate it's at only 4% of all non-profits (about 50,000 of the approximately 1.6 million non profits registered in the United States) . These include all the clients from DonorPerfect, Blackbaud, Convio, Exceed, Sage, Donor2, etc. – combined.
What about the other 96% of Nonprofits?
Yes, the other 96% tend to use something, like Microsoft Excel or Access, but at the end of the day there's still very few who take the necessary next step to increase their fundraising performance through CRM fundraising software.
Many of the organizations in this group are typical of one I support- the Camp for All Kids Foundation.
Founded in 1995, the foundation has provided full scholar camperships to low-income middle-school children to private independent residential camps. What's unique is that the organization's recipients may continue to receive an annual campership- as long as they continue to meet their school's academic and citizenship standards and are invited to return by their respective camps.
It's a fascinating program and as a former camp counselor and assistant camp director, I believe 100% in their mission.
Nonprofits are Switching to Fundraising Software
When it comes to fundraising technology, however, they are admittedly a bit behind the times. About 2 months, I had a chat with one of the board members who had a simple question: "Why should anyone buy CRM Fundraising Software?" It seemed like a very reasonable question, and I couldn't believe that we had exactly ZERO web pages or marketing material that addressed it. In reality, for many years we've been operating under an assumption that everyone knows why they need to buy fundraising software, for the same reason as why everyone needs to buy food, shelter, transportation, etc. It was a flawed way of thinking and one we set out to correct.
(Note: Apparently, we're not alone. I checked Intuit Software (makers of QuickBooks accounting software), and they didn't have anything either that answered the question why one would purchase accounting software in the first place- it was just a given)