Know Before You Grow: The Key to West Hawaii Community Health Center's 263.65% Growth
Since 2005,  West Hawaii Community Health Center has operated on the belief that quality, compassionate health care should be available to everyone.

This year, we were honored to award West Hawaii Community Health Center (WHCHC) with a DonorPerfect Excellence in Fundraising Award for the fastest growing nonprofit under $1M. Receiving the award was Lauren Avery, WHCHC Director of Development & Marketing, who attributes the award-winning 263.65% annual growth to the tremendous need of health care services for this rural area of 80 miles long on the western shores of Hawaii Island and to the success of the board, management team, and staff to adequately address those needs.
Read our interview with Lauren below to learn the story behind their astounding growth, and find out what 7 questions you should ask yourself before you plan to grow your organization.
How did you grow so tremendously in a single year?
Over ten years ago, the only health care available for the uninsured and underinsured people of West Hawaii was a small "Band Aid" clinic run by The Salvation Army. When the number of people needing medical attention grew to be unmanageable, they could no longer serve the community in this capacity. When the clinic closed in 2003, the community was concerned because there would be nowhere for this group of people to go for health care. Working diligently for two years, community volunteers secured the necessary resources for accreditation, funding and staffing to establish West Hawaii Community Health Center and opened the doors in January 2005.
In response to the continued and substantial increase in patient medical and dental needs over the years (approximately 1,200 new patients each year), West Hawaii Community Health Center expanded an existing facility or established a new one in a new location every two years to meet the needs of the community. This trajectory of always looking two years down the road, forced WHCHC to look even further ahead to an expansion that would serve the community for at least 5 years beyond that day.
Shortly after WHCHC opened its doors, a partnership was established with a native Hawaiian organization, Lai'Opua 2020, who offered to lease a parcel of Department of Hawaiian Home Lands to WHCHC at a reasonable price, to build its own health care facility thus realizing a greater capacity for health care for a longer period of time. It was a far reach for this rural community to raise $10 million for the project, but with a determined belief that it could be done, West Hawaii Community Health Center launched an all-out-effort to increase awareness of the importance of this new facility and to raise the necessary funds.
The next 5 years crawled along before a $5 million federal grant was secured, producing an incredible incentive to seek the remaining $5 million to complete the project. All avenues of fundraising strategies (state & county grants, private foundation grants, major & individual donations, special events and New Market Tax Credits funding) were implemented, culminating in the 263.65% revenue growth from the 2013-2014 to 2014-2015 years.
When notification of the $5 million award was received in May 2012 it came with a 3 year caveat. The project would need to be completed within a 3 year timetable or the funding returned. There is nothing more motivating and invigorating than losing $5 million and not realizing a dream or being able to further the organization's mission to provide adequate health services, both now and into the future. Tenacity, determination and lots of hard work by our CEO, board, management, and development & marketing team were the tenants of the next 3 years, until, finally, on July 13, 2015 the doors opened to West Hawaii Community Health Center – Kealakehe in north Kona. A dream realized!
What advice would you give to an organization that is looking to grow?
You might want to consider the following questions before taking steps to grow your organization:
Is there a significant need that needs addressing?
Is your organization solid in terms of being a healthy, viable organization?
Is your organization financially sound (with money in savings)?
Are your board and CEO experienced in a project of this magnitude?
Does your organization have the support of the community?
Is this the best/right opportunity?
Is there a backup plan or are you determined to complete the project?
How did you overcome the challenges of growing so quickly?
West Hawaii Community Health Center is a highly organized, structured and caring organization that seeks excellence in all that it does. It took the effort of the whole team; from the board to our CEO, management and staff to the support of our community partners to overcome the challenges of growing so quickly. Time and time again, when the call went out for clinical or administrative help, people responded quickly and positively. They could either help directly or knew someone who could, and they were willing to make the connection between us.
While it took a team effort to overcome the challenges, it takes a highly skilled and experienced Chief Executive Officer to lead the way, bring people together, focus on the positive and mitigate the challenges through collaborating, listening and communicating effectively. Additionally, a significant aspect of our success can be contributed to our CEO and the staff who care about the people that they serve, while at the same time, care about each other. WHCHC CEO, Richard J. Taaffe remarked, "People don't care how much you know; they want to know how much you care."  Caring makes a difference.
To exemplify the leadership capabilities of Richard J. Taaffe, Chief Executive Officer of West Hawaii Community Health Center, Hawaii Community Foundation recently honored four executive directors of Hawaii nonprofits for exceptional nonprofit leadership at their 14th Hookele Awards Ceremony, a celebration of outstanding nonprofit leadership. We are proud to have an excellent leader at the helm.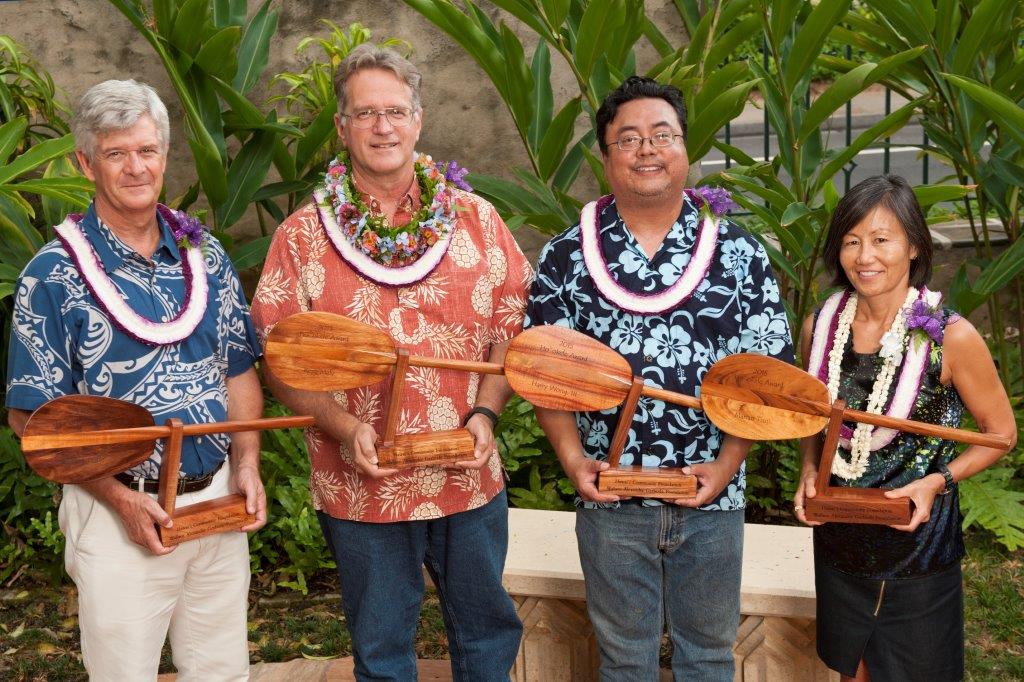 What do you love most about working for West Hawaii Community Health Center?
I love the mission of West Hawaii Community Health Center – providing quality health care that is comprehensive and integrated. Anyone who walks in the doors are served, regardless if they have health insurance or not, or have the ability to pay for care. I am delighted to do my part in securing health services for our island ohana (families).
I also love the alignment I personally feel with West Hawaii Community Health Center in striving for excellence in all that it does and working together as a team for the well-being of all of our patients, which today numbers over 13,000. It is a delight to contribute to the health and well-being of the people of our service area. It is a rewarding environment to work in.
Aloha!

Lauren Avery
Director of Development & Marketing
West Hawaii Community Health Center
In addition to congratulating Lauren Avery and West Hawaii Community Health Center, we'd also like to thank Lauren for the thoughtful gift she sent to the entire DonorPerfect Team! Sending a box full of delicious treats one can only find in beautiful Hawaii, Lauren brought Aloha Spirit to all of us here in Horsham, Pennsylvania.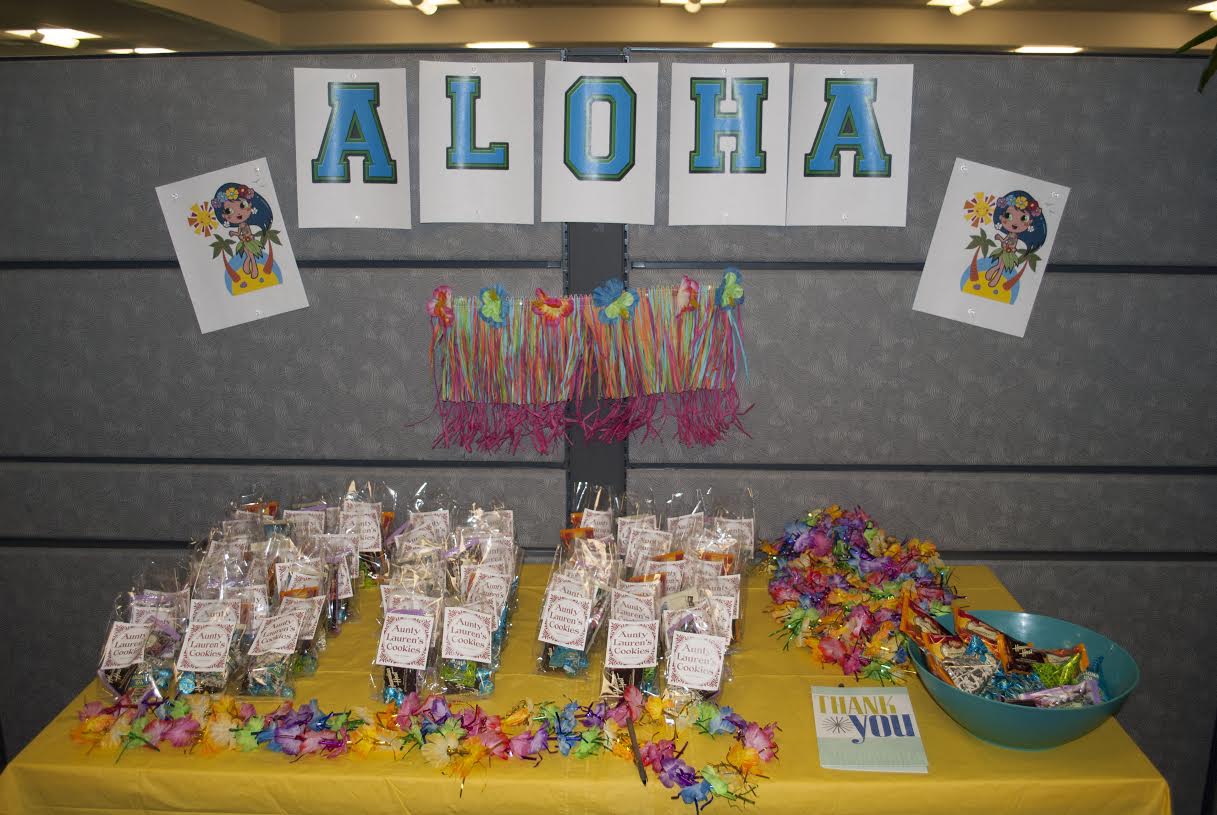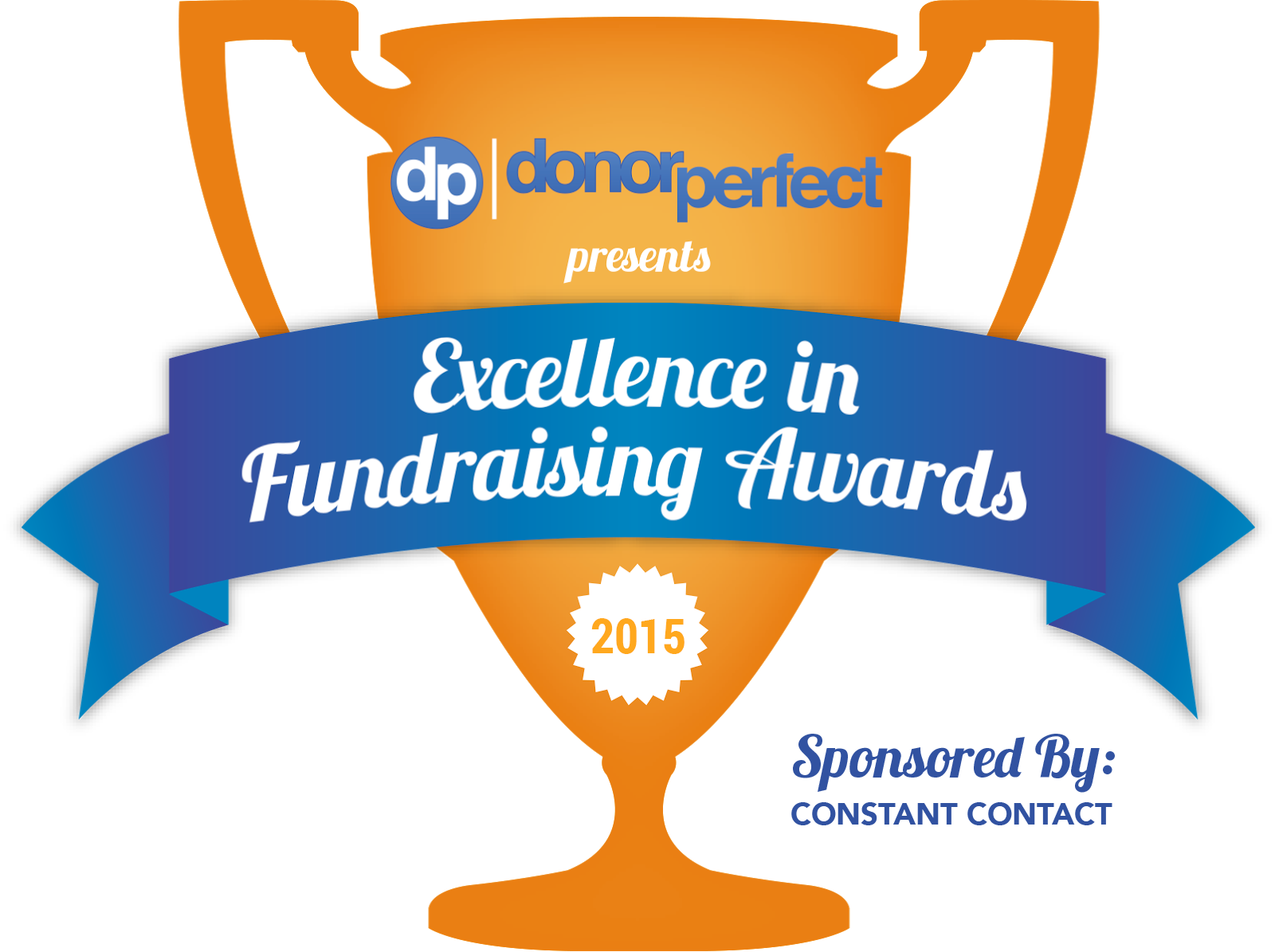 This Q+A is a part of a feature series about the winners of the DonorPerfect Excellence in Fundraising Awards that honor extraordinary work by nonprofits.
Learn how other health services nonprofits use DonorPerfect Fundraising Software
Know Before You Grow: The Key to West Hawaii Community Health Center's 263.65% Growth