International Fundraising Platform
Your Fundraising Growth Platform
Engage your supporters and raise more money with an online fundraising solution built for not-for-profit organisations.
Flexible, customisable easy-to-use system
GDPR compliant data hosting
Online forms including Gift Aid declarations and GDPR fields
Automated Gift Aid Claims processed directly to HMRC
Email and letter receipting
USA, Canada, UK, and Australia offices
Connect with our sales team
Meet DonorPerfect:
Your Complete Online Fundraising Platform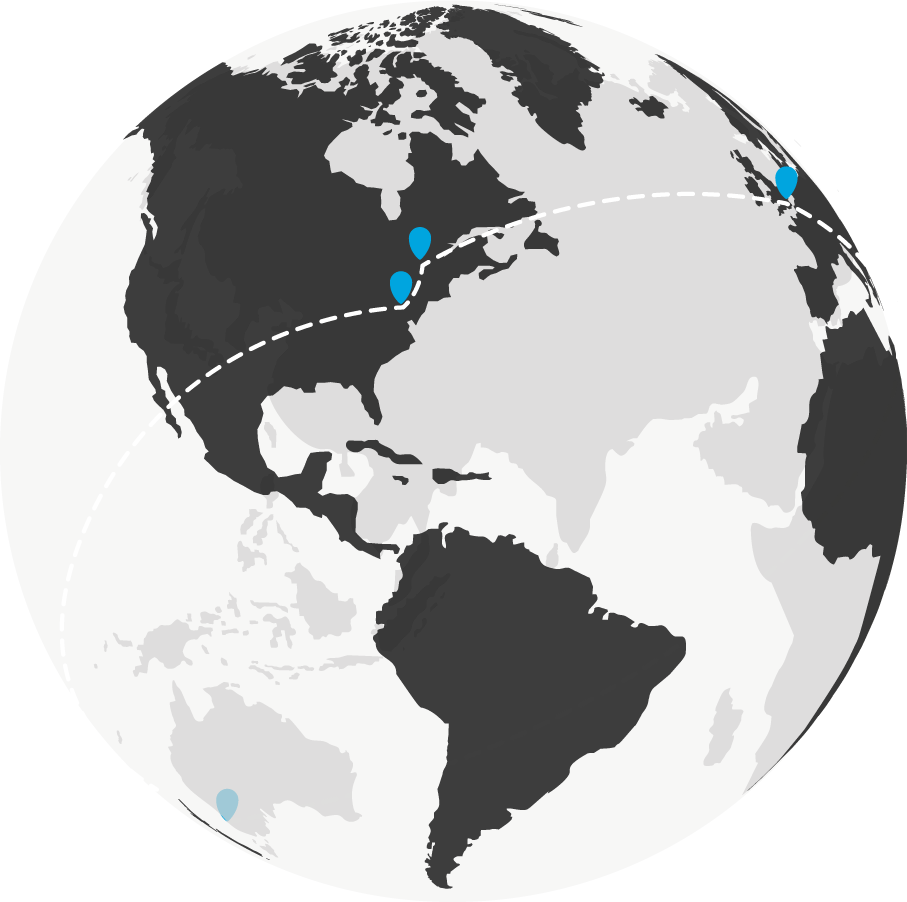 USA
Although DonorPerfect is primarily US-based, organisations across the globe choose us. We're a 100% employee-owned, client-focused company with in-house payment processing and unparalleled customer service.
Click here if your organisation is in the USA »
Canada
With an office in Montreal, DonorPerfect is equipped to handle Canadian organisations' unique needs, such as bilingual services and expertise in CRA standards for tax receipting.
Click here if your organisation is in Canada »
Outside North America
Hundreds of organisations that operate like US or Canada-based organisations use DonorPerfect. Payments are processed in your local currency.
DonorPerfect's International Accommodations
Frequently Asked Questions
1. General Data Protection Regulation
---
Why choose DonorPerfect?
Nonprofits raise 20% more funds in their first year using DonorPerfect.
Imagine what your team could accomplish with software that's proven to help nonprofits grow.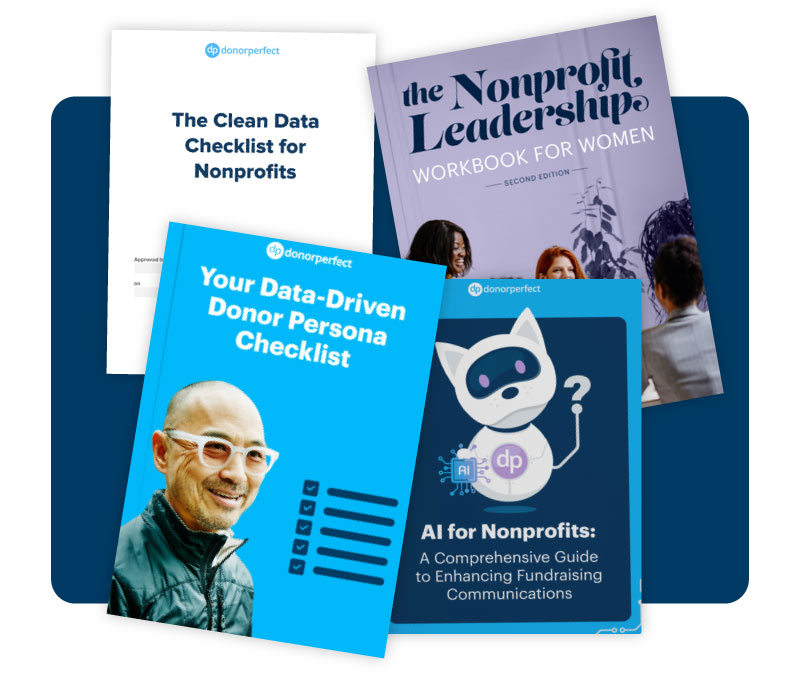 Learn and Grow While You #WFH
Access fundraising guides, expert webinars, and donor engagement templates anytime, from anywhere in the Nonprofit Resources Library.