August 7, 2017 | Categories Featured, Fundraising Strategies
5 Ways Your Nonprofit Can Appeal to Millennials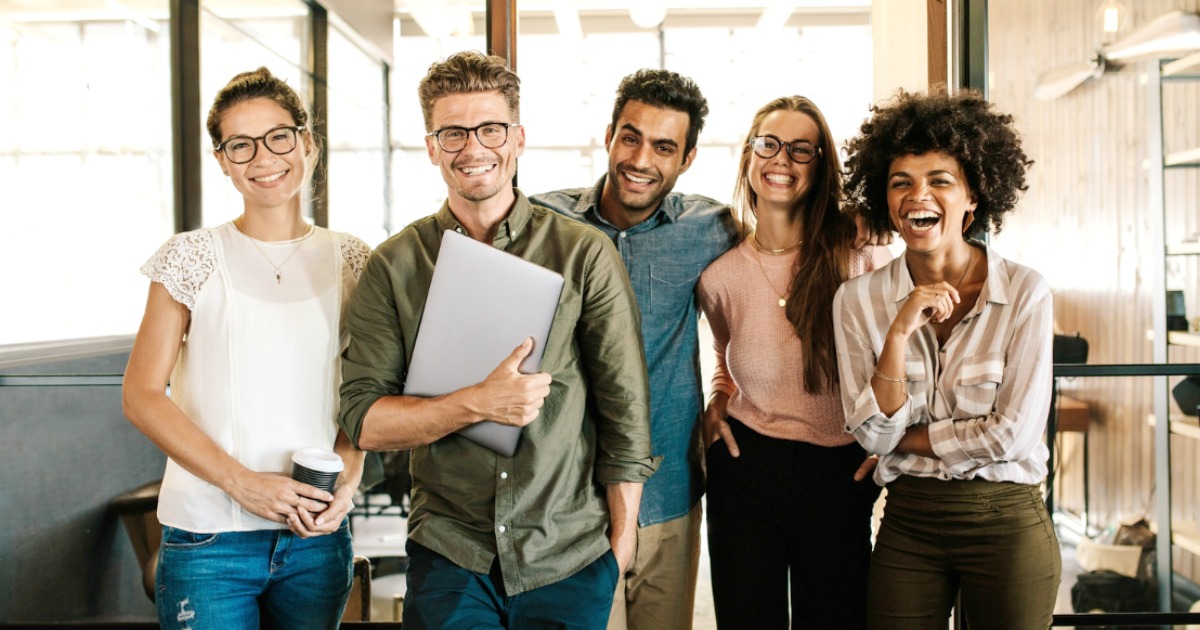 How Can Nonprofits Engage Millennials
Marketing to millennials has become a standard want for many brands and organizations today and for good reason. This generation now has trumped Baby Boomers as the largest demographic in the United States at approximately 75.4 million people, as of 2015. The millennial generation is also the largest generation in the nation's labor force. They're also socially aware and embrace activism. That means a larger, younger workforce with access to money and individuals passionate about making a change. If you're not getting millennials on board with your nonprofit organization's mission, then you may be missing out on an important demographic and opportunity to garner additional support for your cause. However, there are ways to attract millennials to your cause.
Tips for Attracting Millennials to your Nonprofit
Use Mobile

Millennials are the masters of the mobile phone. Sending the right message can get the right results, and smartphones make it even easier. Whether you use text-to-give or a send mobile-responsive emails that offers up inspiring stories, videos, or quotes, designing your fundraising and engagement initiatives to work with the technology they use can attract millennial support.

Engage Them

If you want to motivate millennials to take action and contribute to your organization's cause whether it's monetary via monthly donations or frequent volunteering, then it's vital to reach them where they hangout for engagement opportunities: online via social media. Social media platforms, such as Instagram, SnapChat and Facebook offer a multitude of options for engagement opportunities with the demographic. You can appeal to them with great content, inspirational posts, questions, and opportunities.

Connect Via Passion Projects

Understanding what millennials are passionate about is key to attracting them to your organization. This passionate generation put interests and passions on a pedestal and see this as a definitive part of who they are. That's why it's important to understand their interests and connect via their passions. You can implement a passion project that's ongoing to demonstrate how your organization is helping the community to garner appeal and support from the millennial generation.

Share Your Success Stories

Aiming for millennials means being able to offer transparency and genuineness, and sharing stories can be a simple, yet impactful way to do it. It doesn't have to be just about the statistics, either. Your successes can be a way to this generation of passionate people's hearts since this generation responds to aspirational messages. Because millennials expect much from nonprofits, it's vital to share your success stories and what you're doing right in the community. This will help intrigue and entice them to be a part of the mission of your organization.

Offer Participation Opportunities

While the millennial generation may be responsible for a large part of the current workforce in the nation, not everyone is capable of fiscal donations. That's why it's equally important to give this generation the option to participate in supporting your cause. Whether it involves keeping track of donations using fundraising software for a neighborhood solar garden or helping to read stories to children in a shelter for the homeless, providing an opportunity to be a part of your cause upfront can sometimes be more impactful than monetary gifts alone and can motivate millennials into taking action.
Find Millennials Where the Live and Involve them
Appealing to millennials doesn't have to be complicated. You can engage them via social media platforms, use mobile marketing tactics, such as sending aspiring messages via text and even share successful achievements accomplished by your organization. You can even offer up participation opportunities and invite them to events. By taking the steps to understand what millennials are passionate about and where to find them, you can attract the support your organization needs from this generation.