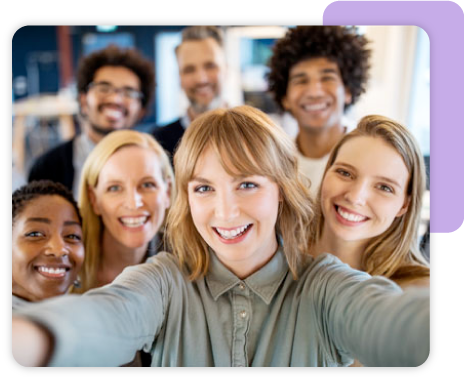 Webinar Tracks
Our expert trainers offer two free foundation webinar series designed to teach you basic and intermediate tasks that can help you whether you're just beginning or looking to brush up your skills. The combination of the two will provide you with the building blocks to using DonorPerfect and putting efficient processes into place.
Watch and Learn
DonorPerfect's expert trainers walk you through crucial tasks, step-by step.
Bolster Your Skills
Learn tips and shortcuts to help you work more efficiently and take on new terrain.
Share Your Experience
Add DonorPerfect Foundations Training to your resume and Linkedin profile.
Foundation Series
We recommend that you attend webinars in the order as shown. Registering for your webinars is easy. Simply click the button on each class and choose the date and time that's best for you.
Register for DonorPerfect Foundations Series 1
Register for DonorPerfect Foundations Series 2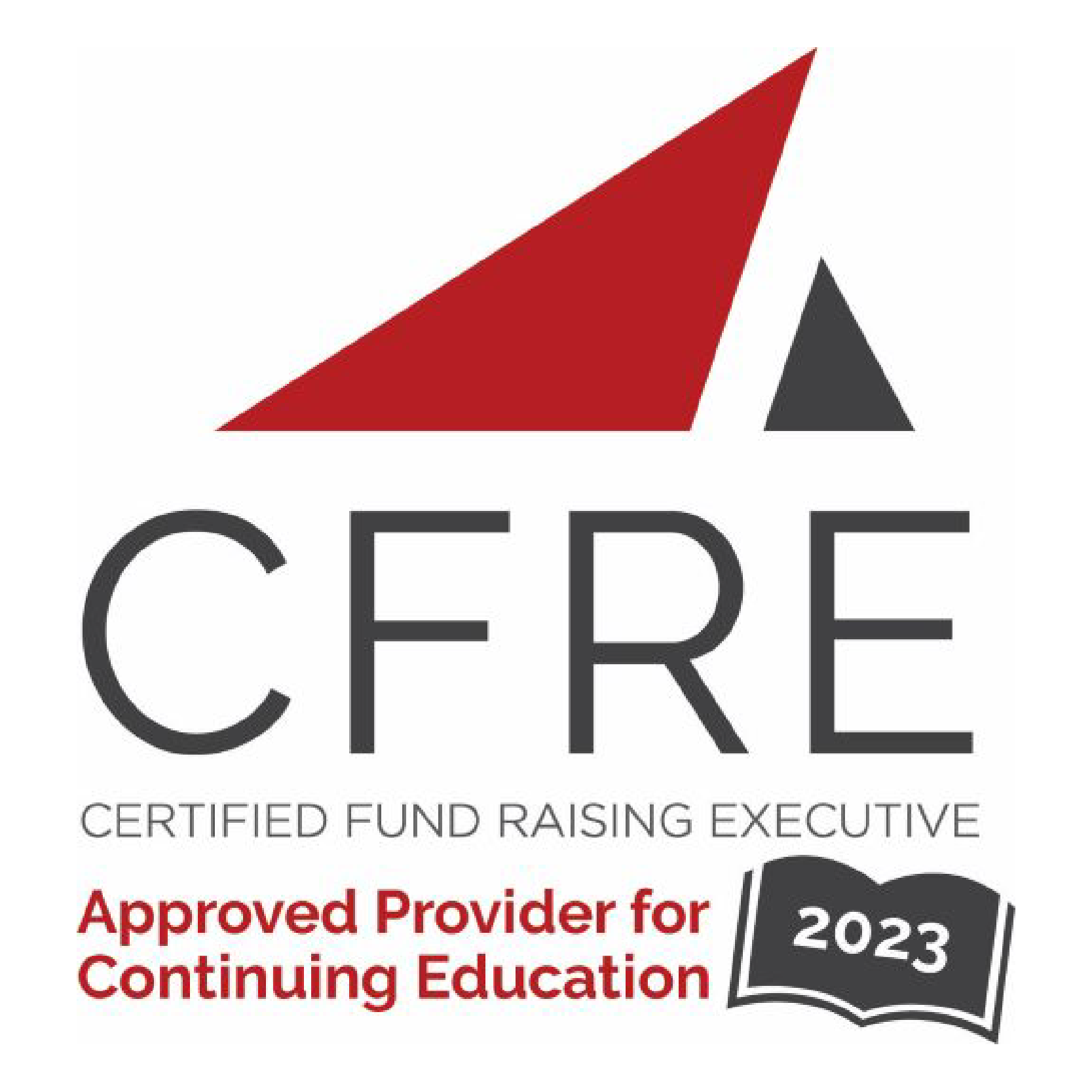 What is CFRE?
Certified Fund Raising Executive (CFRE) International certifies fundraising professionals who demonstrate the knowledge, skills and commitment to the highest standards of ethical and professional practice in serving the philanthropic sector.
Additional DonorPerfect Webinars