Fundraising Software Features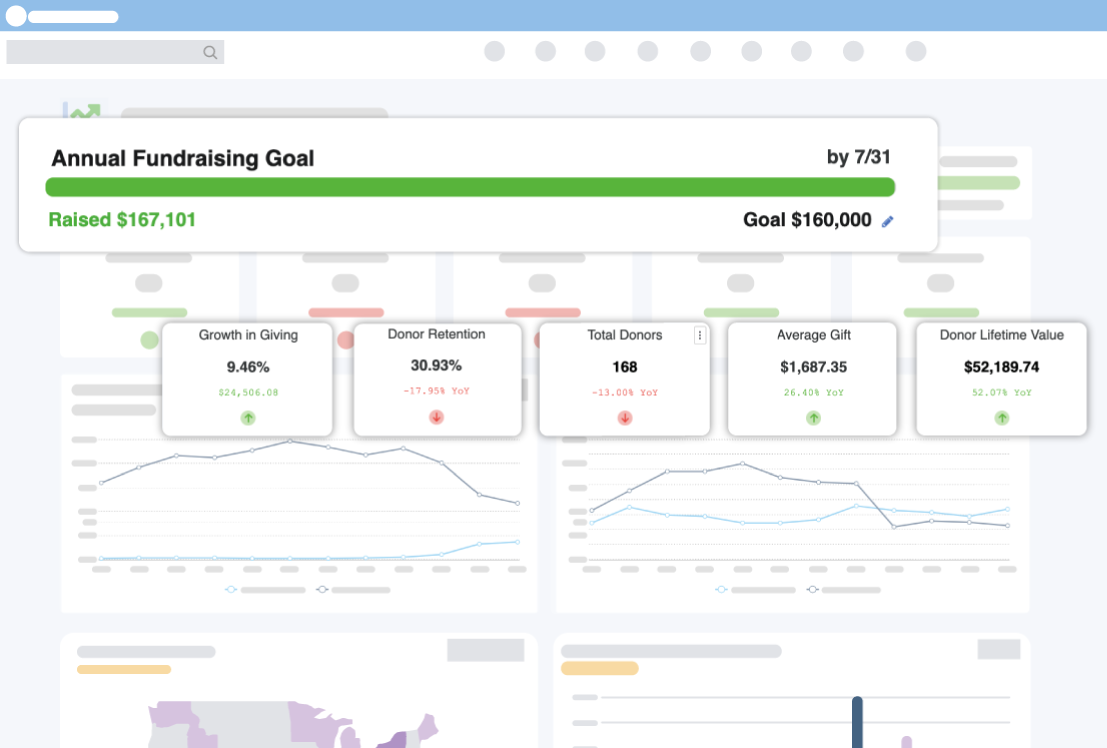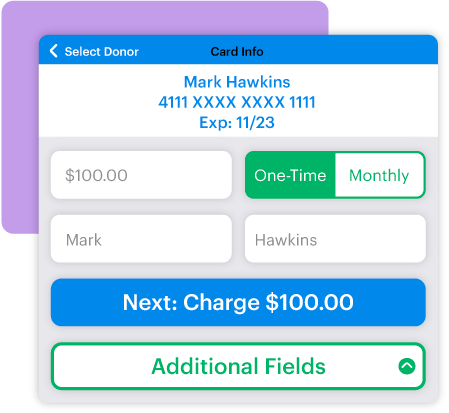 Data entry and payment processing, synchronized.
Offer supporters a quick and painless click-and-give experience through DonorPerfect Payment Services and DonorPerfect Online Forms. Best of all, you can kick back while the forms' seamless integration with DonorPerfect sends all gift and donor data right into your system for you.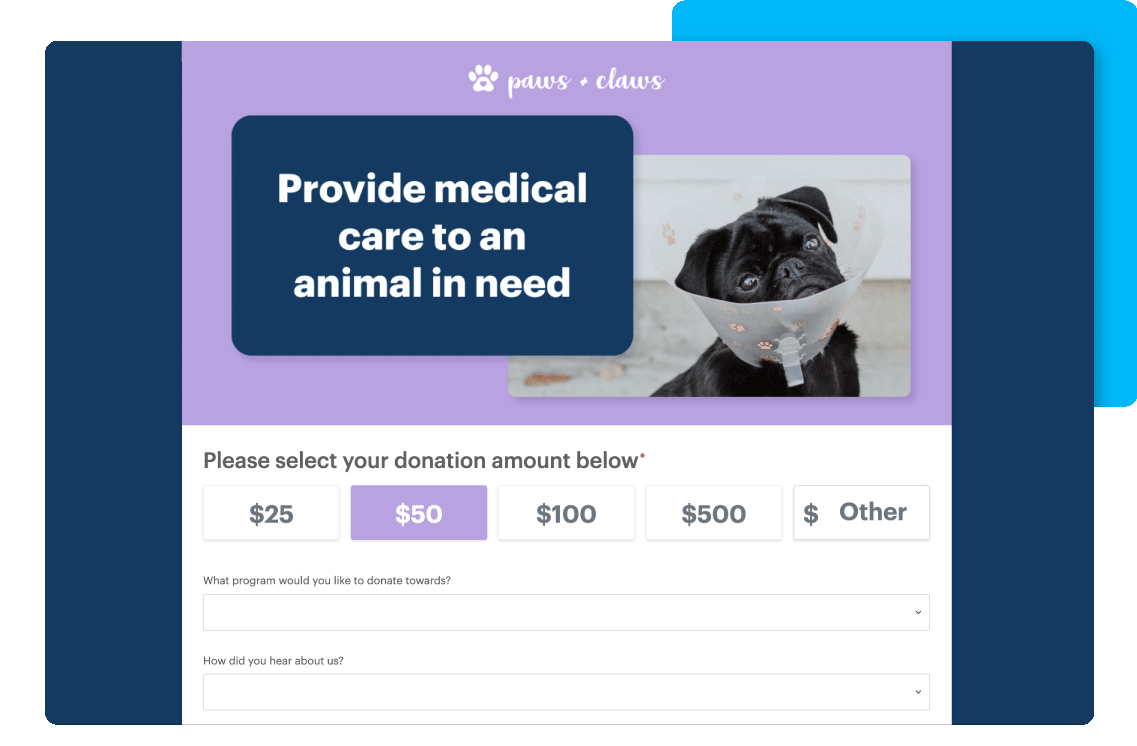 Raise more money online. Automate data entry.
People are 6x more likely to donate when your forms are branded with your logo, so why not boost your fundraising with configurable, mobile-friendly forms donors will trust? Share your forms via email, social, and your website or equip your supporters to fundraise for you with our peer-to-peer fundraising.
The scheduled reports helped our president, our biggest fundraiser, to solicit more funds. Because of these reports and the dashboard that we created for him, he could really focus his time and effort on soliciting the most ideal donors.
– Chris Kiec
I love the simplicity of DonorPerfect on my end as a user. I have worked with other programs, and DonorPerfect has, by far, been the easiest to learn and to integrate.
– Alyssa Acosta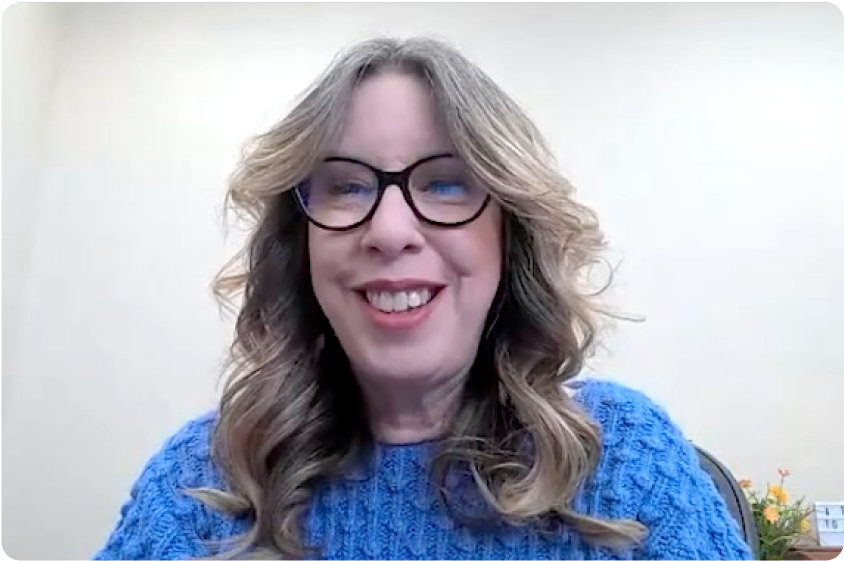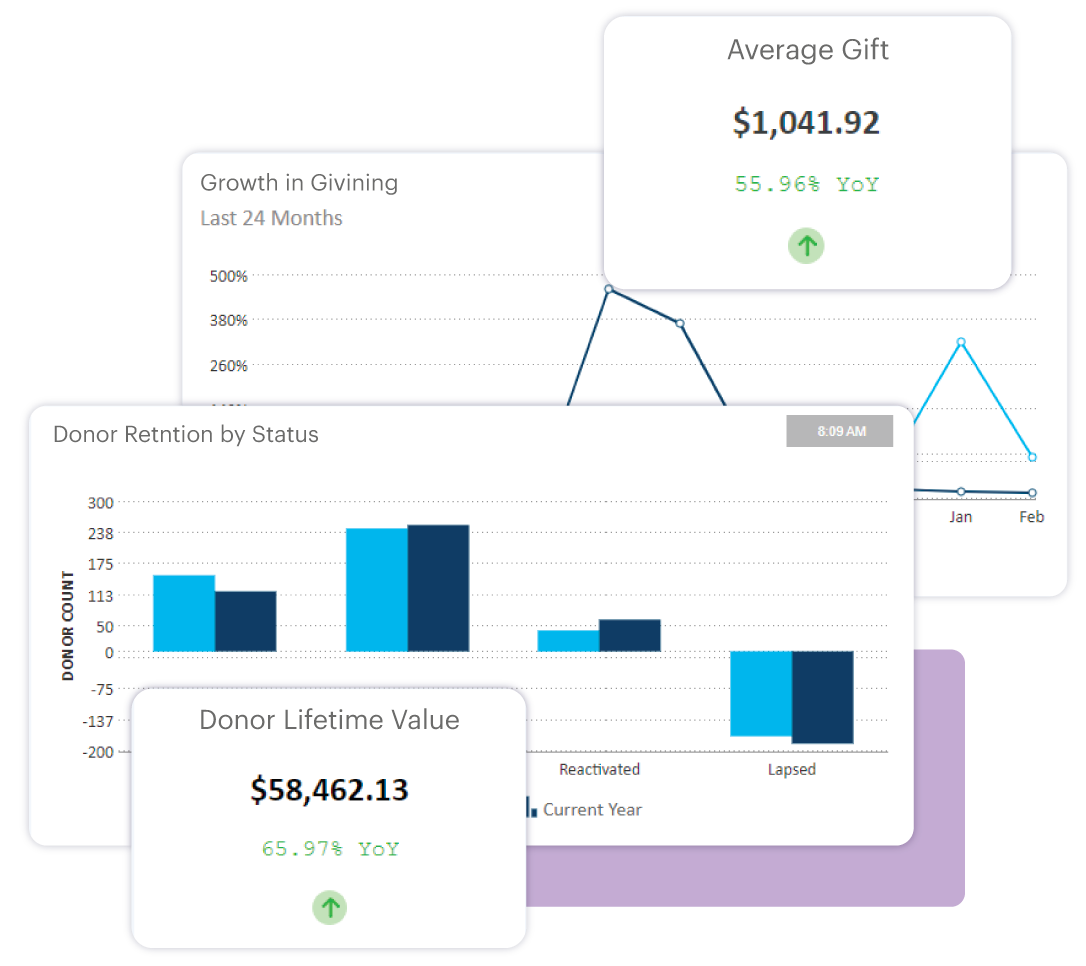 Know your metrics. Grow your mission.
Build your own report or choose from over 70 standard nonprofit reports on donor retention and revenue analyses. Whether you schedule, email, or store your reports on your dashboard, your staff will never miss a beat.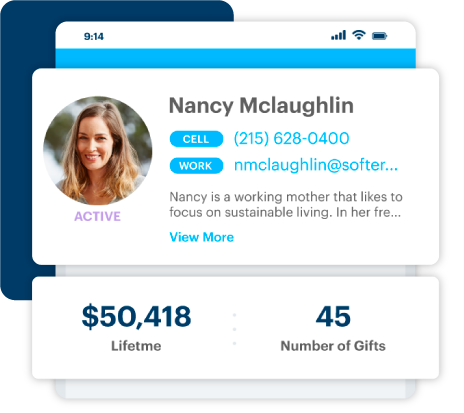 Foster donor relationships for a lifetime.
Stay on top of engaging, thanking, and connecting with your donors through instant online donation acknowledgements, efficient task management tools, straightforward email marketing, and custom alerts to remind you to get those easy-to-personalize receipts out all at once!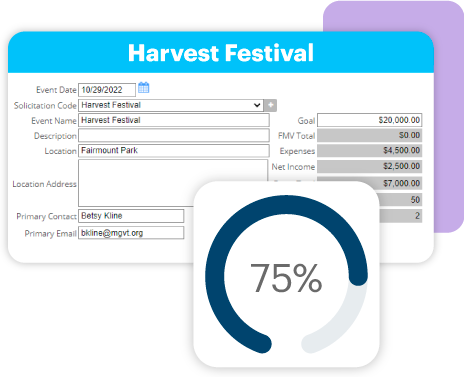 Streamline your fundraising events.
DonorPerfect makes it easy to organize fundraising events with integrated registration forms and a handy hub for managing RSVP status, seating arrangements, and metrics on each of your events' successes. The DPMobile app allows your staff to collect gifts and payments at your event in a snap.
Check out more of our software features
Ready to see the DonorPerfect Difference?